Dr. Michael Hansen to speak at UW-Parkside March 31
Published: March 9, 2020
By:

UW-Parkside Marketing & Communications
SOMERS – On March 31, UW-Parkside professor Dr. Michael Hansen will give a presentation titled "Illusions of Power and Prosperity? A U.S. American's Visual Journey through Eastern Europe" at the University of Wisconsin-Parkside, based on his research and experiences. The event will be held from 11 a.m. to 12 p.m. in the Oak Room in the UW-Parkside Student Center, located at 900 Wood Road, Kenosha, WI, 53144. This free event, presented by the College of Social Sciences and Professional Studies' International Studies department, is open to both the campus and local community.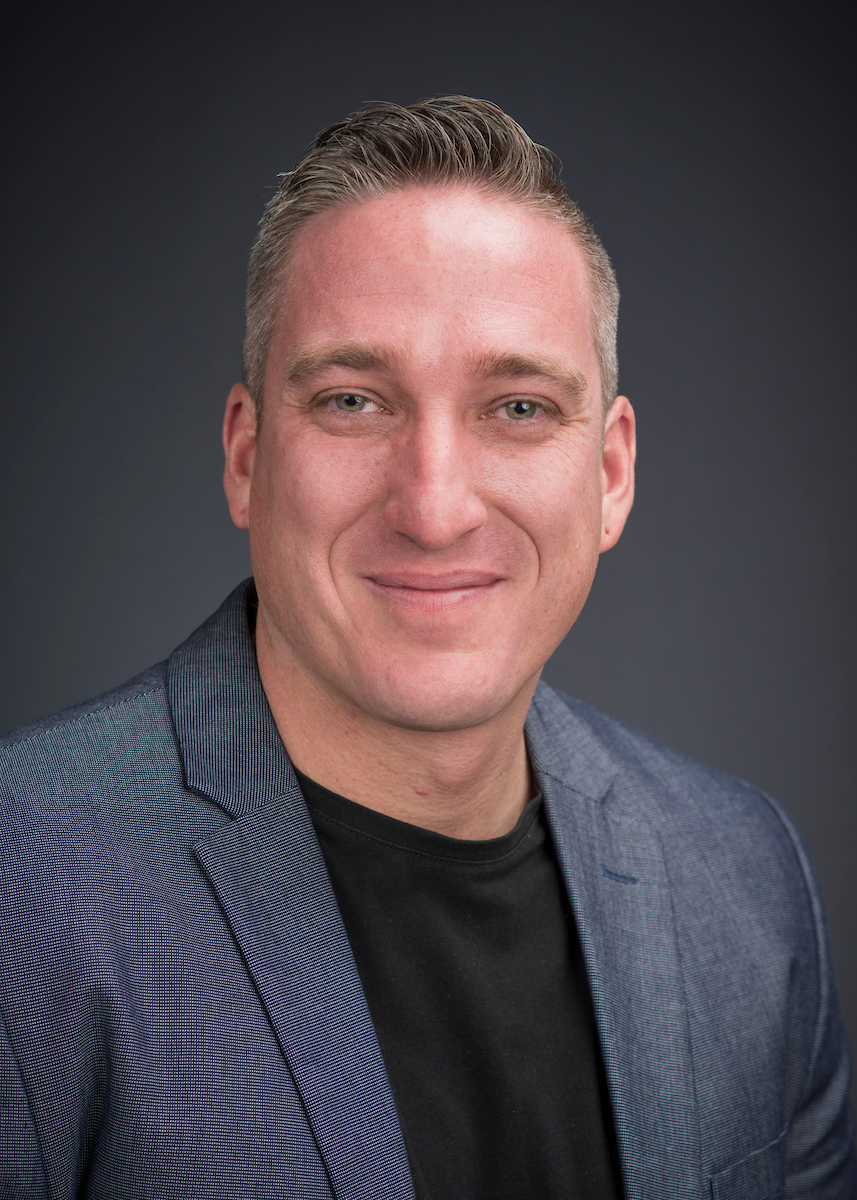 After the fall of communist authoritarianism 30 years ago, one issue left to be resolved is what to do with the remnants of authoritarian rule. The grandiose relics of communist regimes still stand strong. They coexist alongside poverty unalleviated by the promise of capitalism. Dr. Hansen presents pictures and interpretations from his numerous journeys throughout Eastern Europe.
Dr. Hansen obtained his Ph.D. from UW-Milwaukee where he specialized in American politics, comparative/European politics, and research methods. After completion of his doctoral studies he held a one year lectureship at UW-Parkside and taught a wide array of undergraduate courses. He taught on subjects related to American politics, comparative politics, and European politics. Dr. Hansen also held a Postdoctoral Fellowship at Lunds Universitet in Sweden. While in Sweden, he worked on projects related to radical right political parties and gender politics. Further, he taught at the graduate level in political methodology and advised Bachelor's and Master's theses. His current research projects are related to political behavior in the areas of radical right party voting behavior and gender politics. Dr. Hansen rejoined UW-Parkside as an Assistant Professor in Fall of 2018, in the Politics, Philosophy, and Law Department.
Please check the CSSPS event website for more information:
###
Media contact:
Lorene Bakkila
Academic Department Associate
PACC Programs
Center for International Studies
Institute for China Studies
University of Wisconsin-Parkside
262-595-2334
bakkila@uwp.edu