RangerVision 2020 Rolls On 
RangerVision 2020, a $5 million facility and fundraising campaign for the Sports & Activity Center (SAC), continues to progress thanks to generous support from donors and partners. Construction and remodeling are underway in three key spaces; additional gifts will make these changes truly transformative! 
Mark Olsen Indoor Golf Center 
In September we completed the first phase – the construction of a wall to create the new space on the second floor of the SAC – and we purchased the first simulator in November. Continued fundraising success will allow for the completion of the space with turf floor, hitting bays, and a putting green.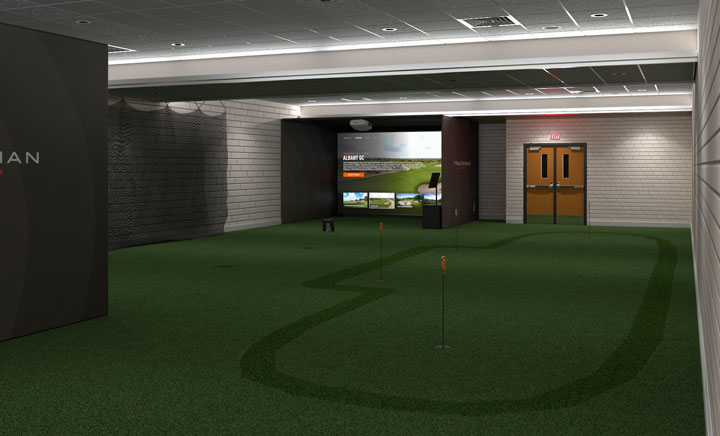 De Simone Gymnasium Enhancement 
Scheduled for Summer 2021, this project will include a complete bleacher reconstruction and the creation of two VIP areas, including the second-level Educators Credit Union Suite. Beginning in 2021-22, De Simone Gym will provide one of Division II's top college atmospheres and provide a beautiful backdrop for the University's Winter and Spring Commencement ceremonies. Additional support from donors and partners will allow for additional enhancements, including video boards, scorer's table, and more.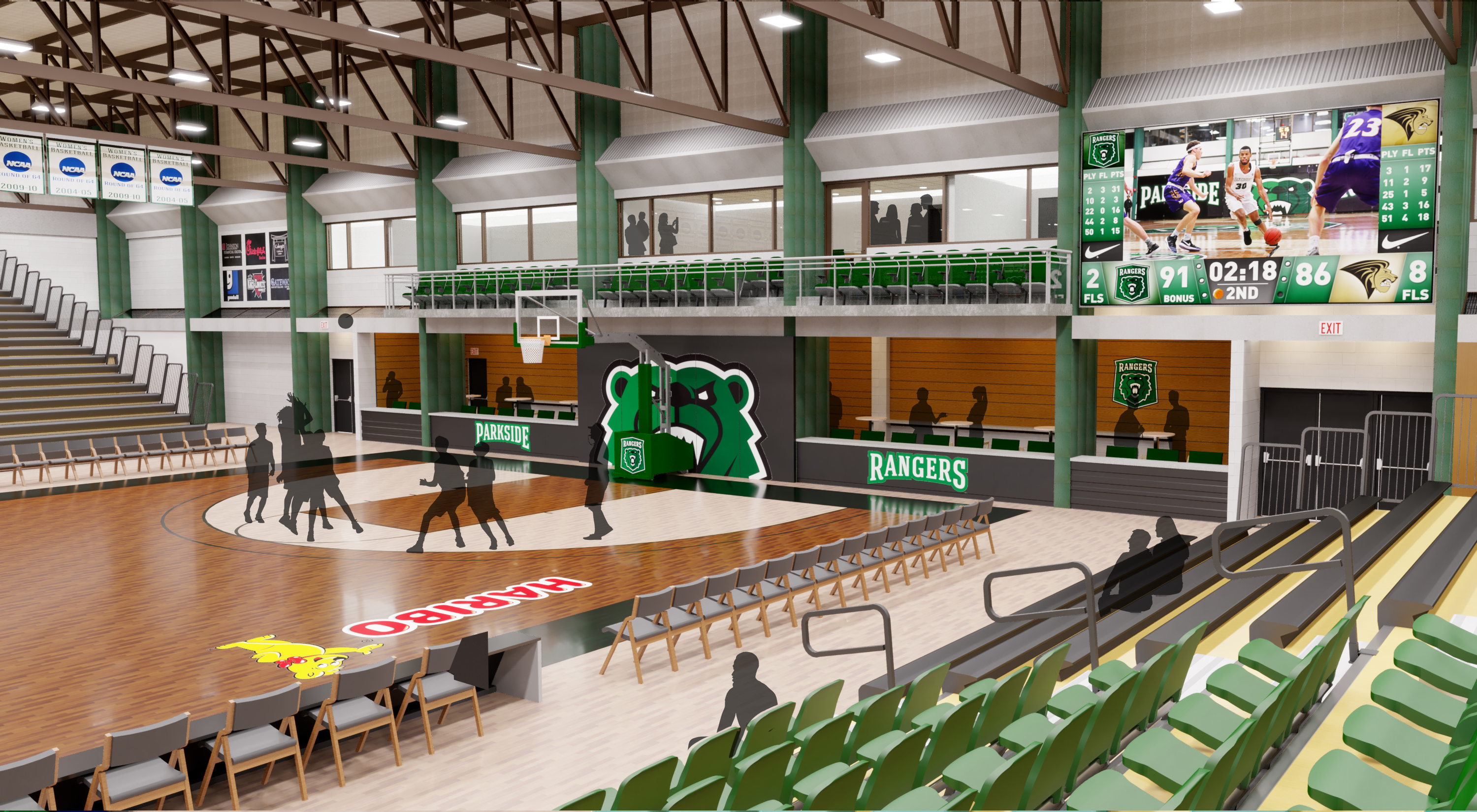 Multipurpose Indoor Turf Center 
To transform the former aquatic center, an initial state project to infill the pool is underway and set to be complete in early 2021. Our goal is to generate the additional funding to install turf, netting, padding, and branding to create a fully functional turf center by spring. The turf center will be a gamechanger for the Parkside baseball, softball, men's and women's soccer programs while also providing a valuable resource for the campus and community.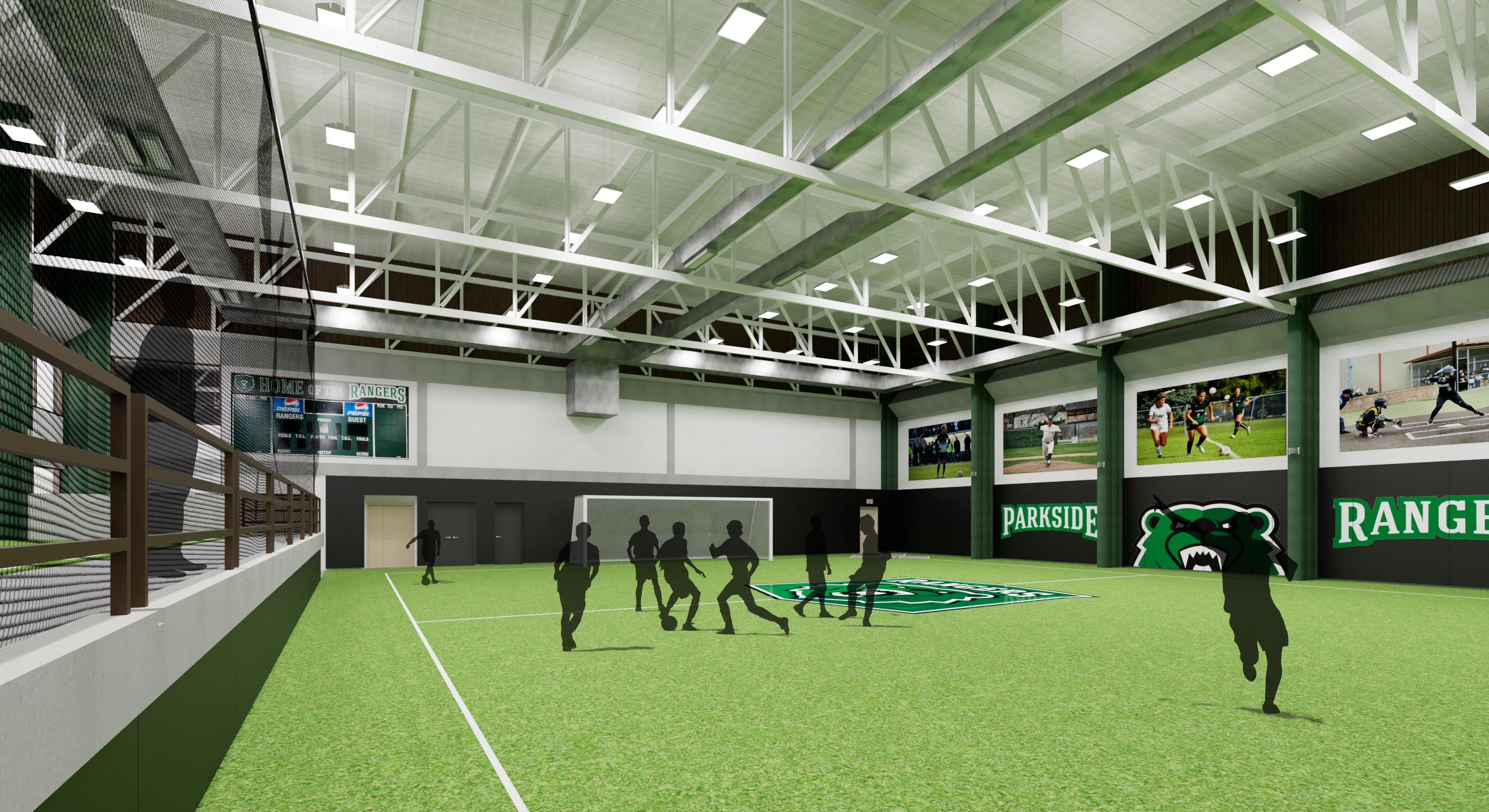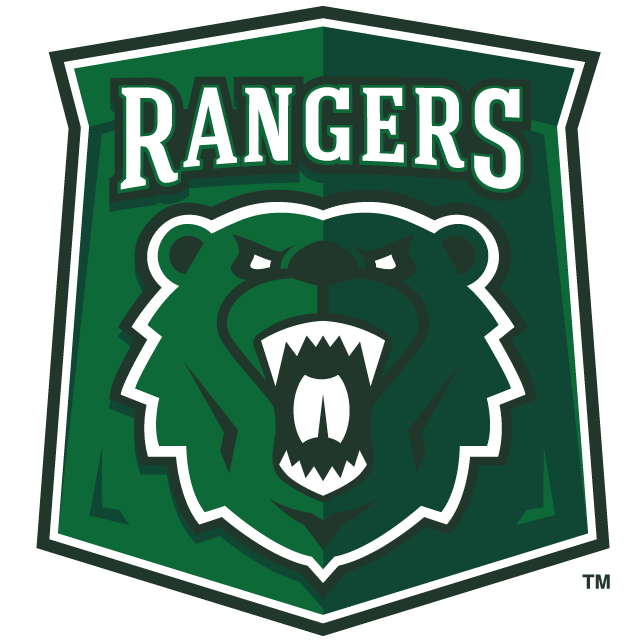 Back in Action 
After more than nine months with no competition – the longest drought in Parkside Athletics history – the Rangers plan to return to action early in 2021. While Parkside officials continue to monitor COVID-19 and make decisions in conjunction with the NCAA, the Great Lakes Intercollegiate Athletic Conference, and public health officials, plans and schedules are in place beginning the first weekend of January.  
Men's basketball, women's basketball, and wrestling will be the first to compete, followed by track and field, fall sports, and spring sports during the Spring 2021 semester.  
For the most up-to-date information on all Parkside's teams and schedules, stay connected to ParksideRangers.com.