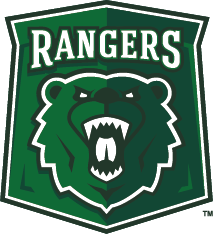 Parkside Ranger Athletics began its second year in the Great Lakes Intercollegiate Athletic Conference (GLIAC) with the announcement that Andrew Gavin, Director of Athletics, had signed a five-year contract extension through 2024. 
Since joining UW-Parkside in August 2017, Andrew has guided the transition to the GLIAC, launched the Ranger Impact Fund and Parkside Athletics Corporate Partners Program, overseen facility improvements including the Jim Koch Wrestling Center and Duane McLean '86 Sports Leadership Center, negotiated a new sports medicine partnership with Aurora Sports Health, and more.
We welcome alumni to see the continued growth and development of the Rangers' 15 varsity sport programs and engage with Ranger Athletics. Check out ParksideRangers.com for schedules of games and special events.
Go Rangers!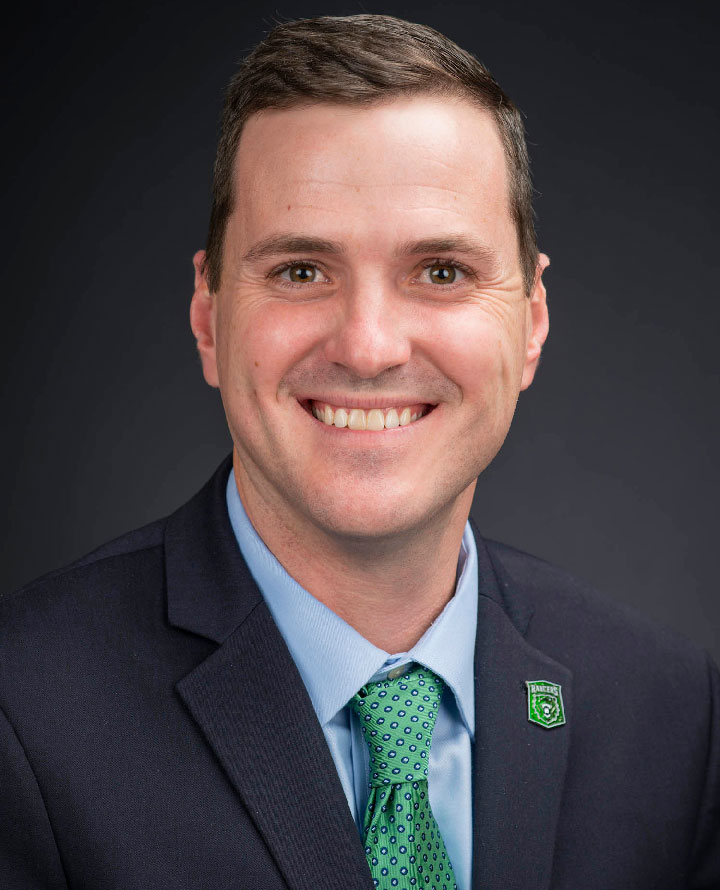 A SWEET PARTNERSHIP

UW-Parkside is pleased to announce a new partnership with HARIBO of America. HARIBO, a German company and the world's leading manufacturer of gummy products, will break ground on its first North American plant in Pleasant Prairie this spring. As part of HARIBO's commitment to education and well-being in the region, they have contributed $300,000 to UW-Parkside. This significant investment in the university and our students will play a key role in enhancing one of UW-Parkside's most prominent campus/community spaces, the De Simone Gymnasium, and will provide scholarship support for students who need it most through the Future Focus Scholarship.
In recognition of HARIBO's generosity and partnership, UW-Parkside will name the court in De Simone Gymnasium as "HARIBO Court" for the next 10 years. HARIBO will also be the presenting sponsor of the 2020 Parkside Day on March 5.