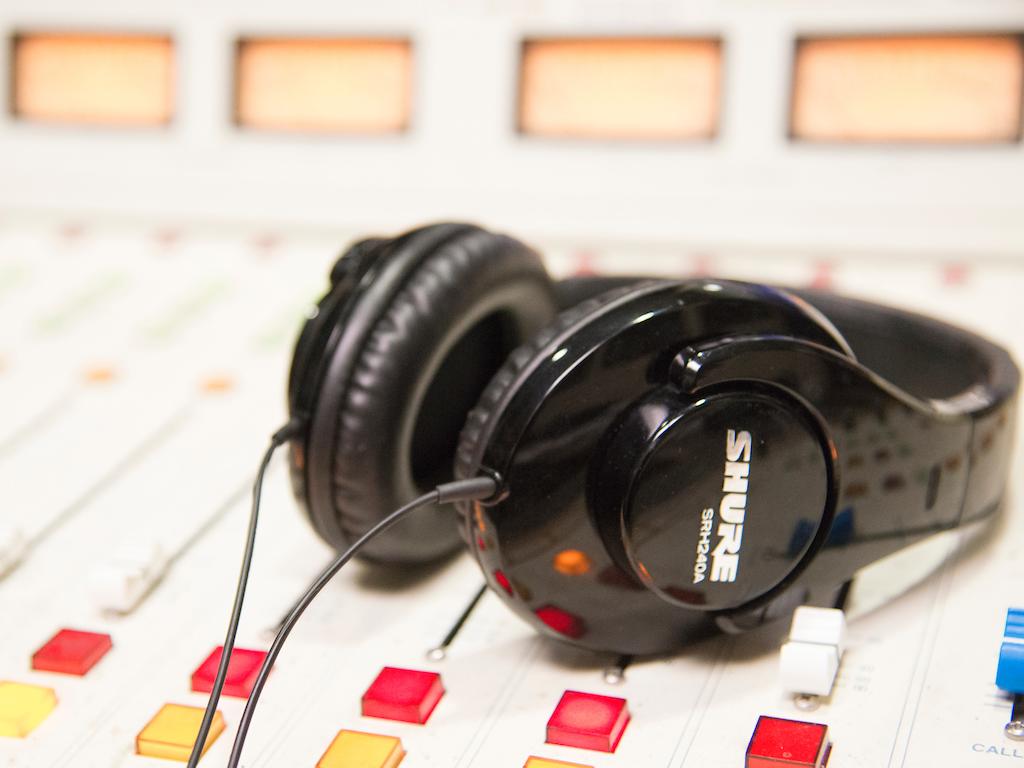 Parkside Today: Innovations in Learning
Published: June 23, 2020
By:

UW-Parkside Marketing & Communications
Parkside Today: Innovations in Learning

In Episode 112 of Parkside Today, Catherine Mantuano interviews part the Innovations in Learning team: Hannah Ingram & Maggie Loney. The Innovations in Learning team supports all facets of online learning at the University of Wisconsin-Parkside. This includes Canvas support, accessibility resources and ADA compliance, multimedia and third party tool integration, as well as professional development opportunities and instructional design consultations. So what are they doing to help keep the campus up to date on current trends in learning? How are they supporting Parkside during the pandemic? Find out in this episode!
Hosts: Catherine Mantuano.
Note: As of 5/29/20, the UW-Parkside Student Center has closed and WIPZ 101.5 FM will no longer be broadcasting for the time being.