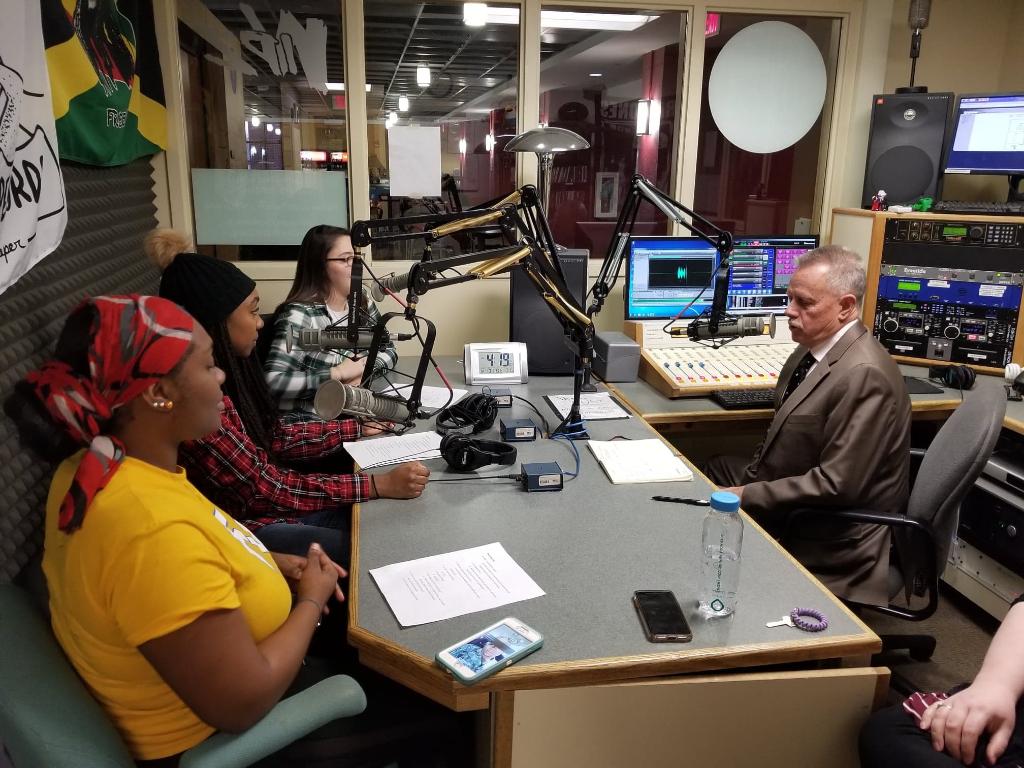 Parkside Today: Orientation Leaders
Published: February 4, 2020
By:

UW-Parkside Marketing & Communications
Parkside Today: Student Orientation Leaders

In this special episode of Parkside Today, some of the UW-Parkside Orientation Leaders have taken over the program to tell you how awesome it is to serve as an orientation leader here at UW-Parkside and that they are looking for new recruits! 
Become Parkside Famous! Applications are available now! Applications for the 2020 Orientation Team are due by 4 p.m. on Friday, February 21, 2020. If you have any questions, email orientation@uwp.edu or call 262-595-2721. If you would like more information or want to become an orientation leader, follow the link below!
This show originally aired on Tuesday, February 4, at 4 p.m. on WIPZ 101.5 FM. Hosts: Faith Flores, Shania Weaver, and Seania Avery.