Virtual Ranger Reunion
April 7  |  5-6 pm
 
Calling all alumni! Come together virtually with other Rangers to celebrate Parkside Day. Meet some of the staff, see some of your favorite faculty & join the fun. There will be music, games, prizes and opportunities to network with fellow alumni, faculty and staff. Everyone who attends will be entered to win prizes.
There is no cost to attend this event.
Register Today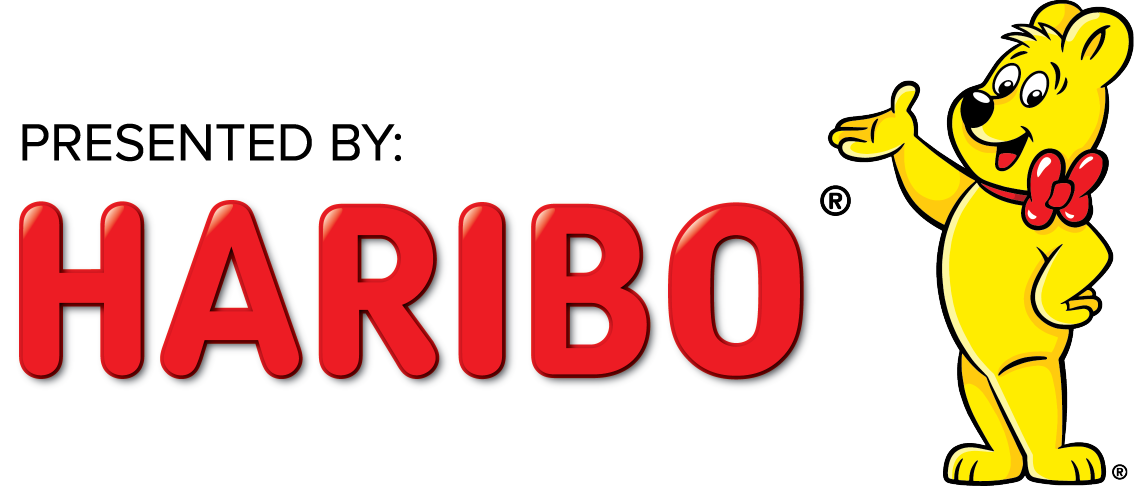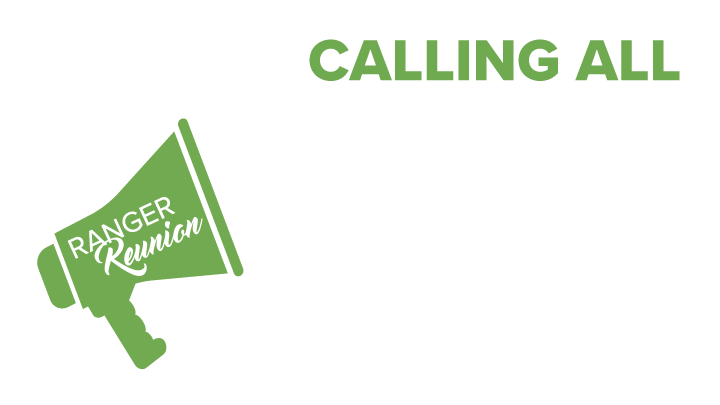 CALLING ALL CLASS YEARS TO THE RANGER REUNION
---
See Who's Already Coming

Class of...
1972, 1982, 1985, 1986, 1989, 1990, 1994, 1996, 1998, 2000, 2003, 2004, 2005, 2006, 2007, 2008, 2009, 2010, 2011, 2012, 2013, 2014, 2015, 2016, 2017, 2018, 2019, 2020, 2021
Join us April 7 at 5:00 pm

Enjoy breakout sessions with your favorite faculty and staff members and be entered to win prizes or have the opportunity to transform students' lives.
Get Social
Share how Parkside has made an impact on your life or share event participation using #parksideday!
Ready to Participate?
Use the Ranger Reunion Web Backdrop during the reunion!