Ranger Volunteers Give Back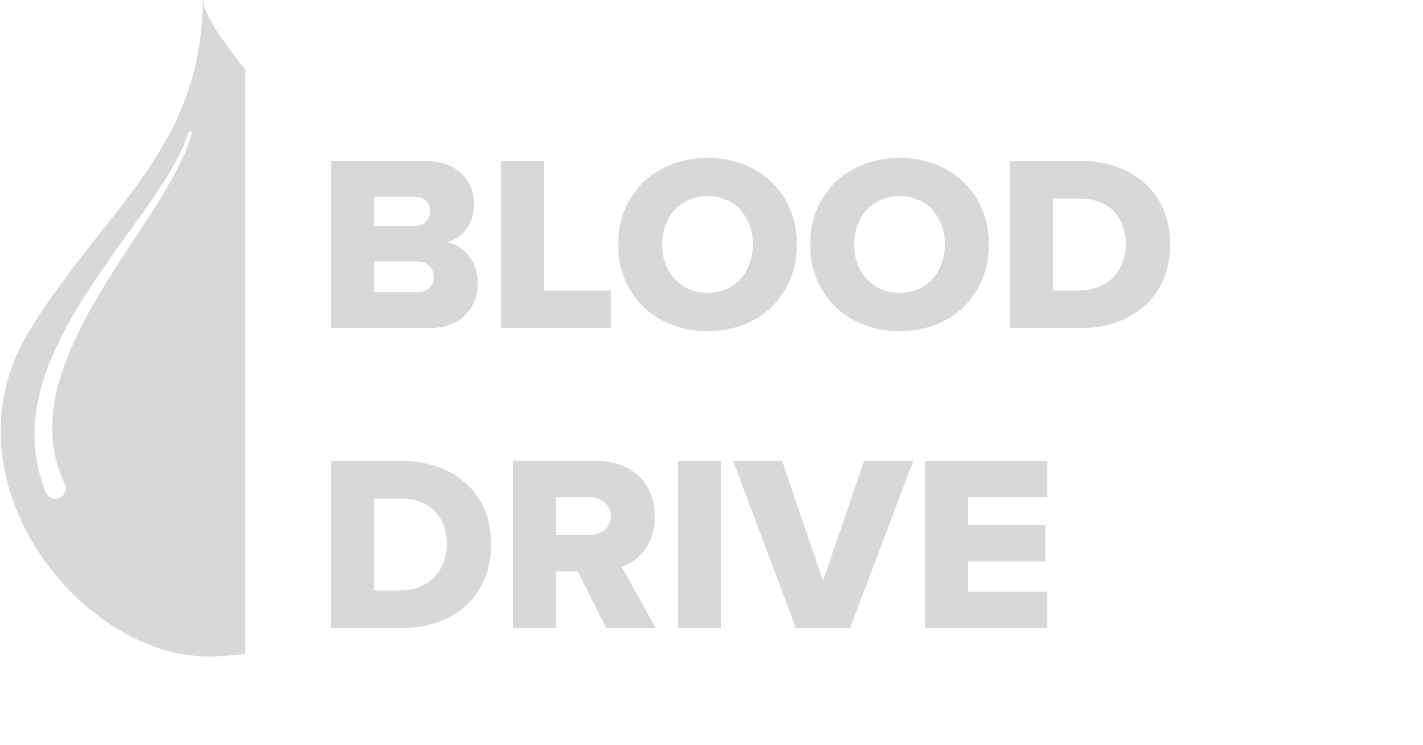 Volunteerism activities kick off with a blood drive.
TUE, APR 25  |  11 AM-5 PM  |  DeSimone Arena, Sports & Activity Center
Versiti Blood Center of Wisconsin Challenge: The top 3 university departments or student organizations that have the most people donate blood on their behalf will receive funds in support of the scholarship or program of their choice!  
1st prize $750 | 2nd prize $300 | 3rd prize $200

Hosted by Versiti Blood Center of Wisconsin and Parkside Athletics 
RANGERS GIVE BACK!
April 26  
 
In search of 300 volunteers to make a difference on Parkside Day! Two on-campus volunteer opportunities will be available for students, faculty, staff, alumni, and community members. Sign up for an outdoor beautify our campus project, or join us inside for a Hygiene Kit, School Kit, or Comfort Kit packing challenge with Clean the World. A variety of hours and tasks are available. 
Don't live in the area? No problem! Pick a location and a cause that is important to you within your own community and let us know you are volunteering. All participants that sign up (near and far) will receive a "Rangers Give Back" shirt to wear while making a difference.