PARC Student Success Resources
Need some help when PARC isn't open? Check out this great list of links to on-demand resources. 
And don't forget about PARC's Student Success Guides covering a variety of topics and free online tutoring by NetTutor.
Don't procrastinate. Don't multitask. Manage your time instead!
The assignment calculator takes your deadline and gives you a suggested breakdown of tasks to help make research, planning, and writing more manageable.
Create custom planner pages to export as PDFs or to print. You can break down calendar days into hours and quarter-hours.
An easy to use, web-based timer based on the Pomodoro Technique created by Francesco Cirillo for a more productive way to work and study. 
Use this free web-based time-tracking app to create tasks and then track the time you spend on them, so you can see where your time is going and adjust if needed.
Track time you spend on various sites and apps, and get a detailed report so you can tweak your browsing habits and work more efficiently.
Reduce distractions and improve productivity with this app that blocks websites and apps on your smartphone or desktop computer.
Lists are powerful when you use them.
This easy-to-use mobile app keeps your to-do lists and calendar in one central location and syncs between devices and platforms.
This is another fun mobile app that helps you manage to-do lists across multiple devices and users
Organize and share lists and tasks, get reminders, and assign items to others with this user-friendly app.
Studying doesn't have to be hard.
Create your own flashcards or search from over 500 million flashcards to find decks most relevant to your courses.
From flashcards to learn French, to games that make it easy to get a handle on history, use a variety of tools to conquer any challenge.
You can learn on your own.
Use your Parkside login credentials to gain free access to relevant content from over 5,000 courses on a variety of business, creative, and tech subjects. Accessible 24/7 from your desktop or mobile device!
From courses like Astronomy to US History and Anatomy & Physiology, these witty hosts have you covered with an awesome variety of curriculum topics. You won't even notice you're getting smarter.
This is a big name in free, online learning. We love that students practice at their own pace, first filling in gaps in their understanding and then accelerating their learning. 
Mind Maps are a fantastic study tool for learners at any level. By presenting information visually, it's easier to understand tricky concepts and build comprehension fast. Build your own with Go Conqr.
Math and Science are amazing. (Seriously!)
West Texas A&M University makes this resource available for College Algebra, Intermediate Algebra, Beginning Algebra, Math for the Sciences, and preparing for the math part of the general GRE.
Purplemath has been listed as an online resource in such books as Cliffs Quick Review: Algebra II, has been used to supplement much online instruction.
Various video tutorials. Simply select the class for a curated playlist. There are also activities offered with solutions provided for practice.
Guick, detailed info about any physics law, formula, and physical quantity used in physics from Classical Mechanics to modern Quantum Physics.
This YouTube channel focuses on providing tutorial videos on organic chemistry, general chemistry, physics, algebra, trigonometry, precalculus, and calculus.
Find information to assist with many writing projects with this trusted resource that comes from experts at Purdue University.
Cite your sources properly with guides for all of the major styles, including MLA and APA. Also, scan your paper for plagiarism and grammar errors.
Compose clear, mistake-free writing that makes the right impression with Grammarly's writing assistant.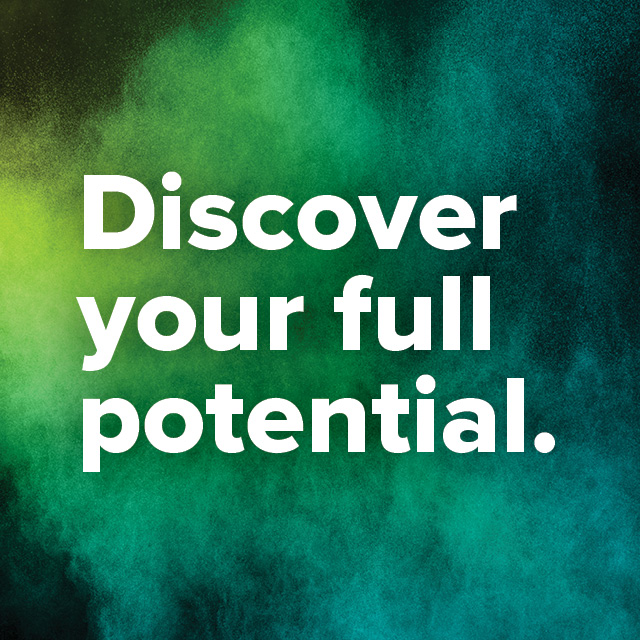 Academic Success Coaching

With designated hours throughout the week, we can help you discover ways to meet your full potential.
 
Developing good study habits
Managing your time effectively
Preparing for tests
Using class and campus resources
Navigating your online courses
Coping with stress and test anxiety
PARC Main Location
262-595-2044  |  parc@uwp.edu
The Commons, Wyllie Hall D1
900 Wood Rd. 
Kenosha, WI 53144
Parking: Lot B, C
Kim White, PARC Manager
kim.white@uwp.edu