PARC Student Success Resources
Need some help when PARC isn't open? Check out this great list of links to on-demand resources. 
And don't forget about PARC's Student Success Guides covering a variety of topics and free online tutoring by NetTutor.
Stop procrastinating and manage your time.
Studying doesn't have to be hard.
Math is not the worst. Physics isn't either.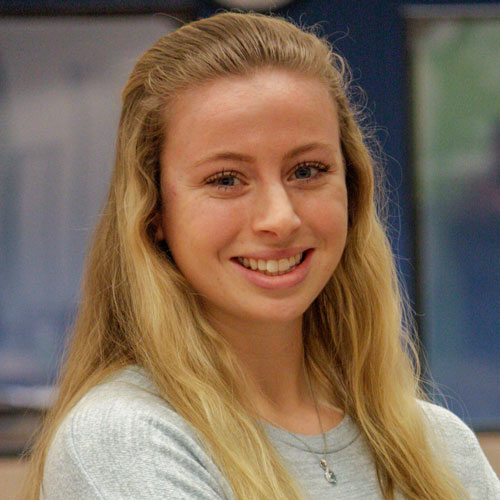 Meet Mallory, Your Student Success Coach.
MON 12-2 pm  |  TUE 2-4 pm  |  WED 10 am-2 pm  |  WYLL D180
With designated hours throughout the week, Mallory can help you discover ways to meet your full potential.
Developing good study habits
Managing your time effectively
Preparing for tests
Using class and campus resources
Navigating your online courses
Coping with stress and test anxiety
Fall 2018 Hours
| | |
| --- | --- |
| MON | 8:30 am-7 pm  |
| TUE | 8:30 am-6 pm |
| WED | 8:30 am-7 pm |
| Thu  | 8:30 am-6 pm |
| FRI | 8:30 am-2 pm |