PARC Student Success Guides
Need some help when PARC isn't open? Check out this full series of student success guides covering a variety of topics, all neatly packaged on two pages or less. Read them online, print them off for future use, or visit PARC in person  to grab yours.
And don't forget about the our on-demand student success resources and free online tutoring by NetTutor.
Find new ways to learn that work best for you.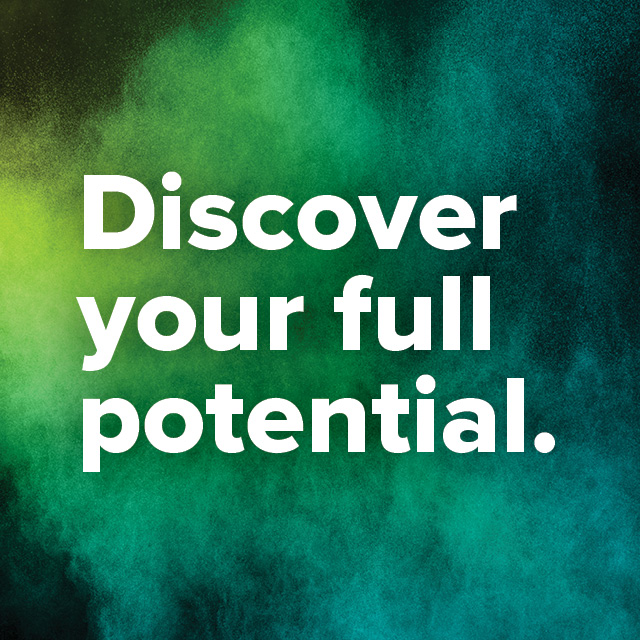 Academic Success Coaching

With designated hours throughout the week, we can help you discover ways to meet your full potential.
Developing good study habits
Managing your time effectively
Preparing for tests
Using class and campus resources
Navigating your online courses
Coping with stress and test anxiety
Hours
| | |
| --- | --- |
| MON | 8:30 am-7 pm  |
| TUE | 8:30 am-7 pm |
| WED | 8:30 am-7 pm |
| Thu  | 8:30 am-7 pm |
| FRI | 8:30 am-2 pm |