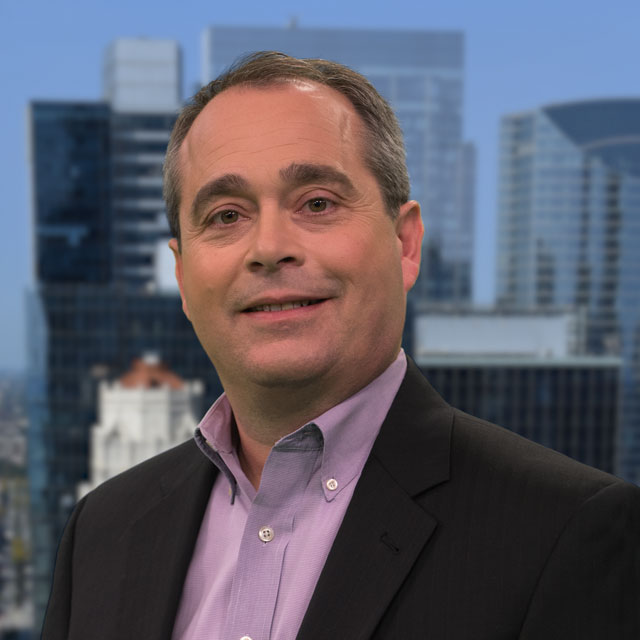 "The Art of Possible"
Dan Kirner, Deputy CIO  |  Accenture

THURSDAY, OCTOBER 17
9:30 am & 11 am
Student Center Cinema
Learn how Accenture's Deputy CIO, Dan Kirner, applies the "The Art of Possible" to create success in business, information technology, and his own career. Students, faculty, and staff are invited to gain insight and inspiration from the perspective of an executive in a Fortune 500 company. 
All students, faculty, and staff are welcome.
READ MORE ABOUT THE SPEAKER
Dan Kirner is the Deputy CIO for Accenture leading Global Operations, Risk Management, SAP strategy, Release Management, and Finance Capability.   In his Global Operations role, he is responsible for building and operating next-generation digital operations to deliver a digital end-user experience, including always-on, always-working and always-secure services. Results have shown a 400% improvement in experience, full fortification, while also keeping cost flat as the scope has increased 50%. In the Risk Management area, Dan drives Accenture enterprise cyber-security to world-class levels in addition to managing quality assurance reviews of major programs. The results are top tier external security reputation scores. Dan directs the SAP strategy across Accenture including all SAP products. The company was the first large-scale company on S/4HANA that upgraded to S/4HANA hosted on Microsoft Azure. In addition, he oversaw the SAP Ariba cloud migration. A key aspect of this role is managing and ensuring the coordination, quality and support of capability releases. Dan works closely with Accenture's Finance organization ensuring their digital priorities are reflected in the services IT provides.  The collaboration has resulted in numerous new digital business capabilities that have been achieved quickly, of high quality and exceeding compliance requirements.
 Prior to working in Accenture's Internal IT area he was a managing director in Accenture's SAP and Chemical practice. Dan holds a bachelor of science degree in finance and a master of science degree in accounting from the University of Wisconsin.  He lives with his family near Racine, WI.
Accenture is a leading global professional services company, providing a broad range of services and solutions in strategy, consulting, digital, technology and operations. Combining unmatched experience and specialized skills across more than 40 industries and all business functions—underpinned by the world's largest delivery network—Accenture works at the intersection of business and technology to help clients improve their performance and create sustainable value for their stakeholders. With 492,000 people serving clients in more than 120 countries, Accenture drives innovation to improve the way the world works and lives.
Executive-in-Residence Program
The program was initiated in Spring 2002 to: 
Offer students and faculty the opportunity to learn from business leaders about the challenges faced when working in the global business arena
Provide executive guidance to students preparing to enter the marketplace for employment
Further enhance the school's partnerships with the business community
Classroom Experience
Held twice each academic year, the Executive-in-Residence program complements and strengthens the student's classroom experience by offering real-world illustrations of the key issues encountered when managing a business firm. In sharing their vision and experiences, the high level executives help bridge the gap between theory and practice and provide insight into how difficult business decisions are made. 
Faculty Experience
Students learn from these business perspectives and gain awareness that future success can be achieved through continued academic growth and development. Executives also meet with university leaders and faculty from the school to exchange ideas on how the university and business community can partner together for mutual benefit.
Community Win
Presented in an engaging atmosphere, participants have the opportunity to raise questions on issues of interest and from this interaction gain an appreciation of how executives make decisions, motivate, and manage. Executives find the experience to be very beneficial and gratifying in knowing they are playing an important role in shaping America's future business leaders.