Faculty Highlights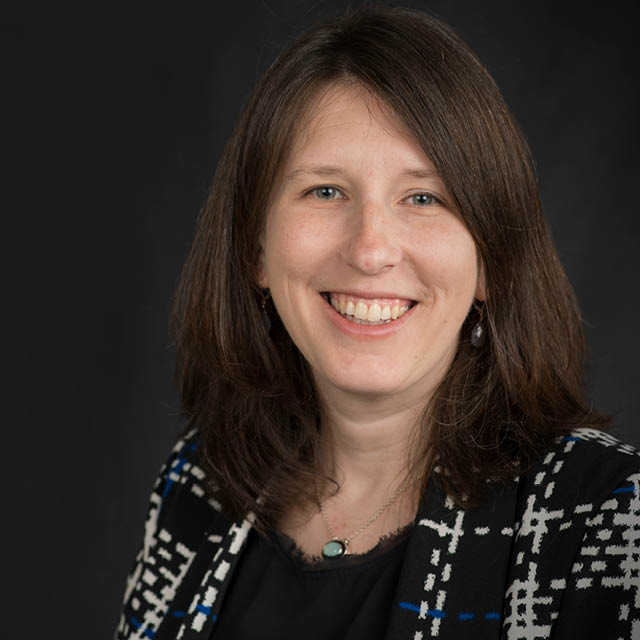 Dr. Ann Friesema joined the UW-Parkside community this fall, as an assistant professor in the psychology department. In her faculty role Ann is collaborating with fellow faculty member Drs. Aaron Carlstrom and Michael Gurtman in developing and implementing the new Masters (MS) in Clinical Mental Health Counseling Program. In her role in the new program, Ann will be coordinating the practicum and internship experiences, teaching core counseling courses as well as classes in crisis and trauma counseling, and collaborating with students on qualitative research projects.
Dr. Friesema received her BA from University of Wisconsin-Madison in women's studies and sociology, MA from DePaul University in community counseling, and PhD from Northern Illinois University in Counselor Education and Supervision. Her dissertation focused on clinical supervision experiences of domestic violence counselors. Her areas of scholarship include: qualitative research methods, trauma-informed practice, crisis and trauma counseling, relational-cultural theory in counseling practice and clinical supervision, and domestic violence and mental health integrated care. 
Dr. Friesema has previously taught in clinical mental health counseling programs at DePaul University, Northwestern University, and Adler University. She was the first director of the Education and Counseling Center at DePaul University where she directed a clinical training program for masters' students. Dr. Friesema currently maintains a limited private counseling and consultation practice in Chicago, IL, where she resides with her husband and two children.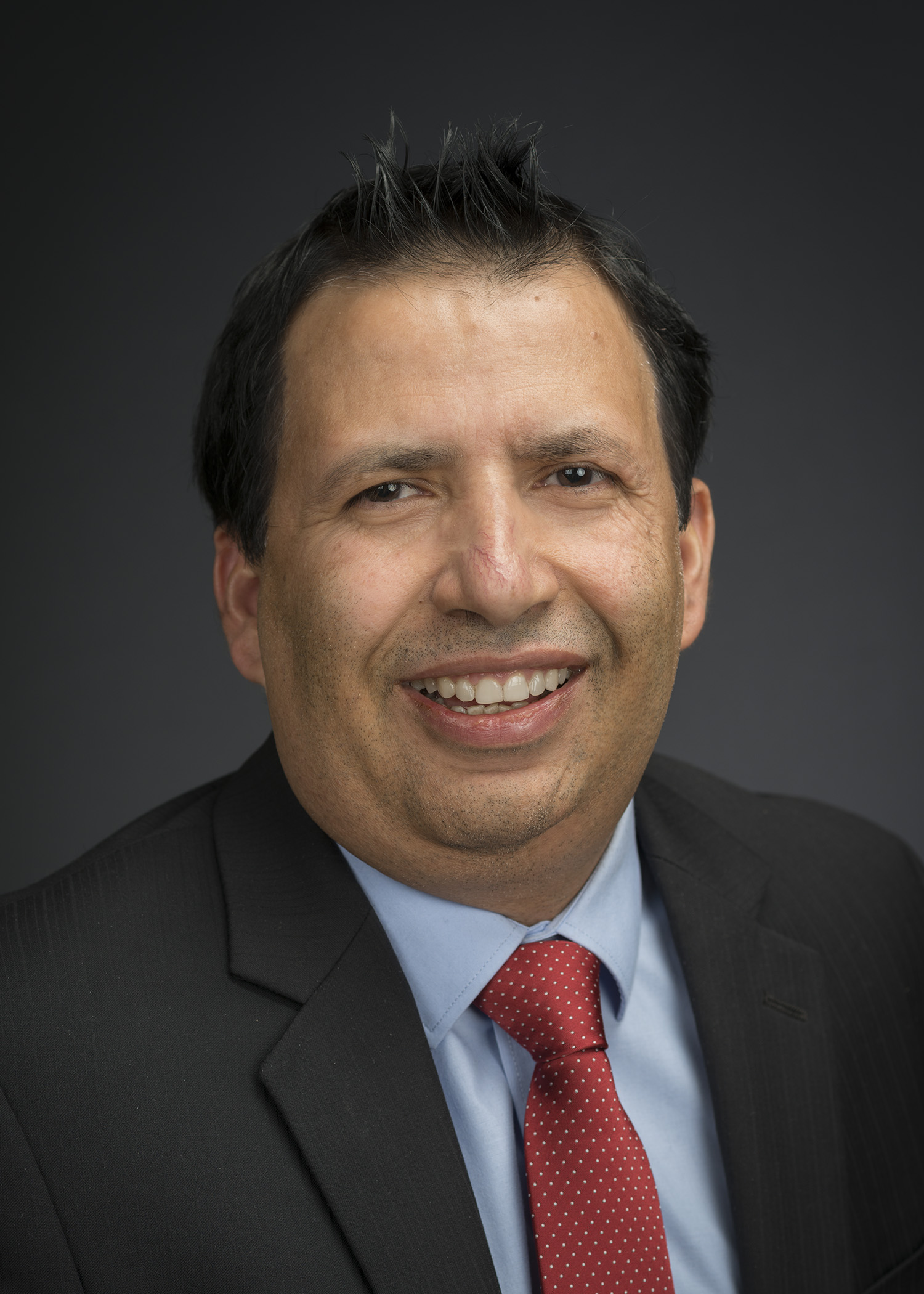 Dr. Hom Kandel joined the University of Wisconsin-Parkside in the fall of 2016 as an Assistant Professor of Applied Physics. Prior to coming to the Parkside, Dr. Kandel was a Postdoctoral Research Scientist at the National High Magnetic Field Laboratory (the largest and the highest-powered magnet laboratory in the world) where he developed novel electrical insulation materials for high field superconductor magnet technology. Dr. Kandel received his Ph.D. in Applied Physics from University of Arkansas at Little Rock in 2010 and MS in Physics from Western Illinois University in 2004.
Dr. Kandel's research background lies at the intersection of Applied Physics and Materials Science & Engineering, with a strong emphasis on the development and studies of novel semiconductor and insulator materials and devices for application in high critical temperature Josephson junctions, NMR/MRI magnets with very high magnetic field strength, and high efficiency and low cost solar cells. Currently Dr. Kandel is setting up an Applied Physics/Materials Science & Engineering Research Laboratory at Parkside to lead the advancements in developing and studying the properties of these novel electronic devices.
Recently, Dr. Kandel and his collaborators at the National Magnet laboratory, FL were awarded a patent for their invention titled "Thin insulation coatings by sol-gel method". Dr. Kandel was the lead inventor of this research work where the researchers developed a new thin metal oxide electrical insulator for application in the world's most powerful 32 tesla superconducting magnet, a multimillion dollar national science foundation project that was just completed in the December of 2017.
Dr. Kandel has authored and co-authored almost 25 peer-reviewed journal papers in leading scientific journals, holds two scientific patents, and has presented over 30 invited and contributed scientific talks in national and international conferences, national laboratories, universities, and semiconductor industries. Dr. Kandel's commitment to research has been institutionally recognized with a number of "Excellence in Research and Innovation" awards including one from the DTRA under the US Department of Defense. Dr. Kandel has served as the Chair of Young Professionals Group at the IEEE Council on Applied Superconductivity (2014-2016), Technical Editor of the Magnet Technology Conference Proceedings on IEEE-TAS (2017), and peer-reviewed SBIR Grant Proposals for the High Energy Physics Division of the US Department of Energy.