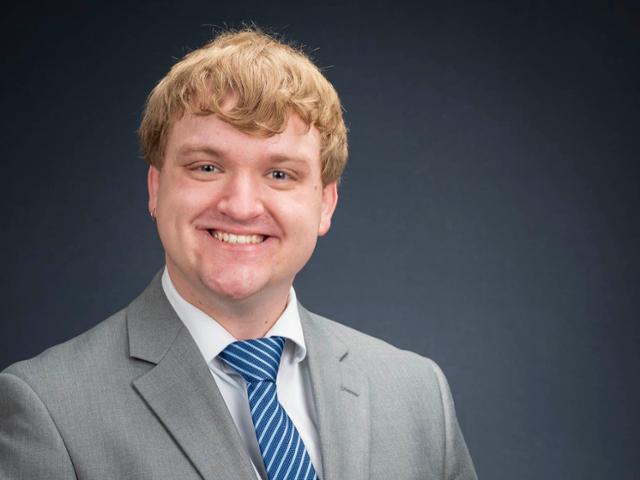 Kevin Black
EOC Coordinator 
blackk@uwp.edu
Kevin brings to the team experience with case management and a passion for lifelong learning. He looks forward to the collaboration between the EOC and its partners to support the educational goals of the community.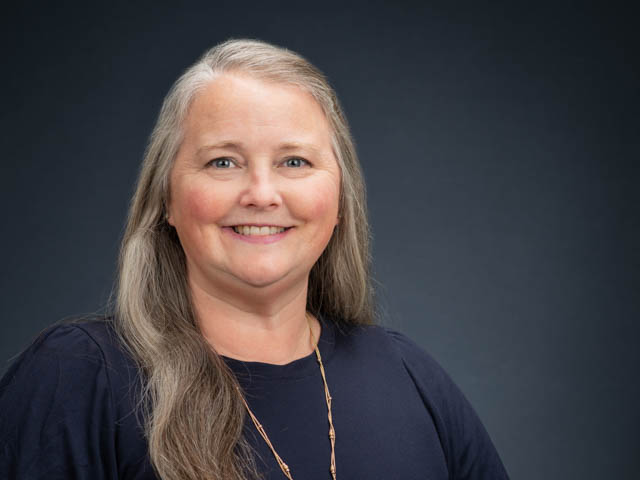 Sandy Dieck
EOC Manager 
dieck@uwp.edu
Sandy brings over 18 years of educational classroom and leadership experience to her work with the EOC. She is passionate about the transformative power of education.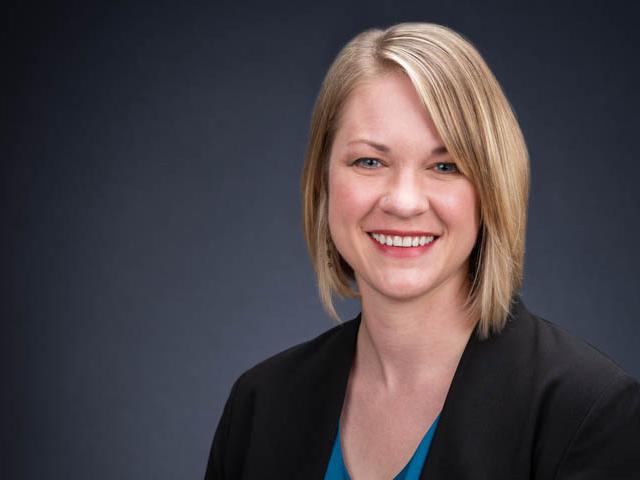 Dana Roders, PhD
Program Director 
roders@uwp.edu
As a part of the Center for Adult and Returning Students, Dana administers UW-Parkside's Credit for Prior Learning program and advocates for adult students across campus. She holds a PhD in English and Disability Studies.