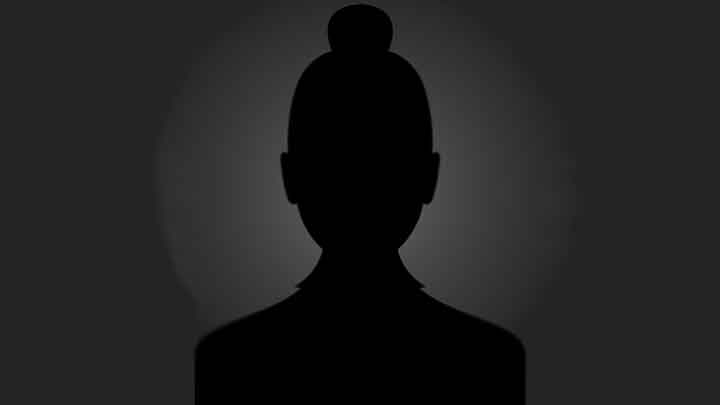 Kevin Black
EOC Coordinator 
blackk@uwp.edu
Kevin brings to the team experience with case management and a passion for lifelong learning. He looks forward to the collaboration between the EOC and its partners to support the educational goals of the community.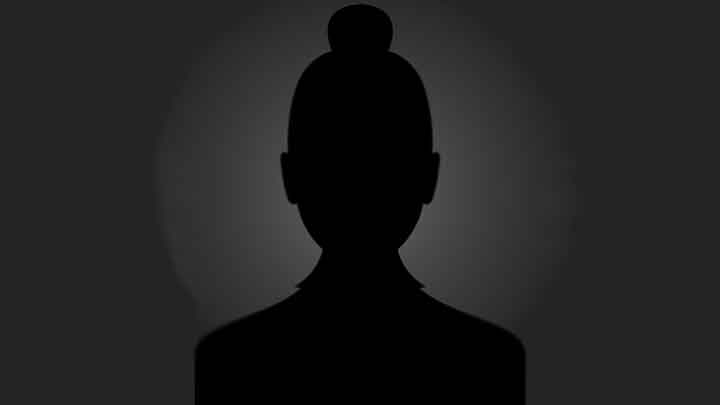 Dionne Celebre
EOC Coordinator 
celebre@uwp.edu
Dionne is a lifetime resident of southern Wisconsin and graduated from UW-Parkside. She is a longtime licensed teacher who has loved working academically with college students for many years.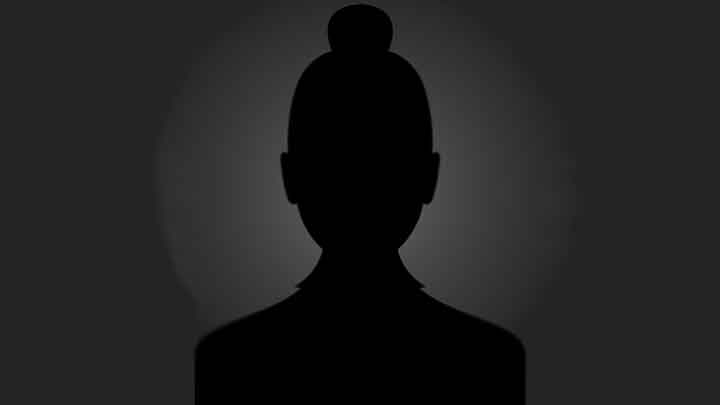 Sandy Dieck
EOC Manager 
dieck@uwp.edu
Sandy brings over 18 years of educational classroom and leadership experience. She is passionate about the transformative power of education.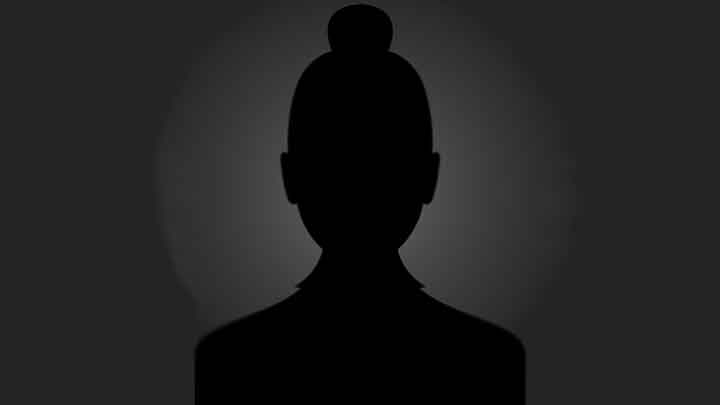 Dana Roders
Program Director 
roders@uwp.edu
Dana administers UW-Parkside's Credit for Prior Learning and advocates for adult students across campus.