Social Media Internship with a Local Nonprofit - Interview With Sadie Vanderwall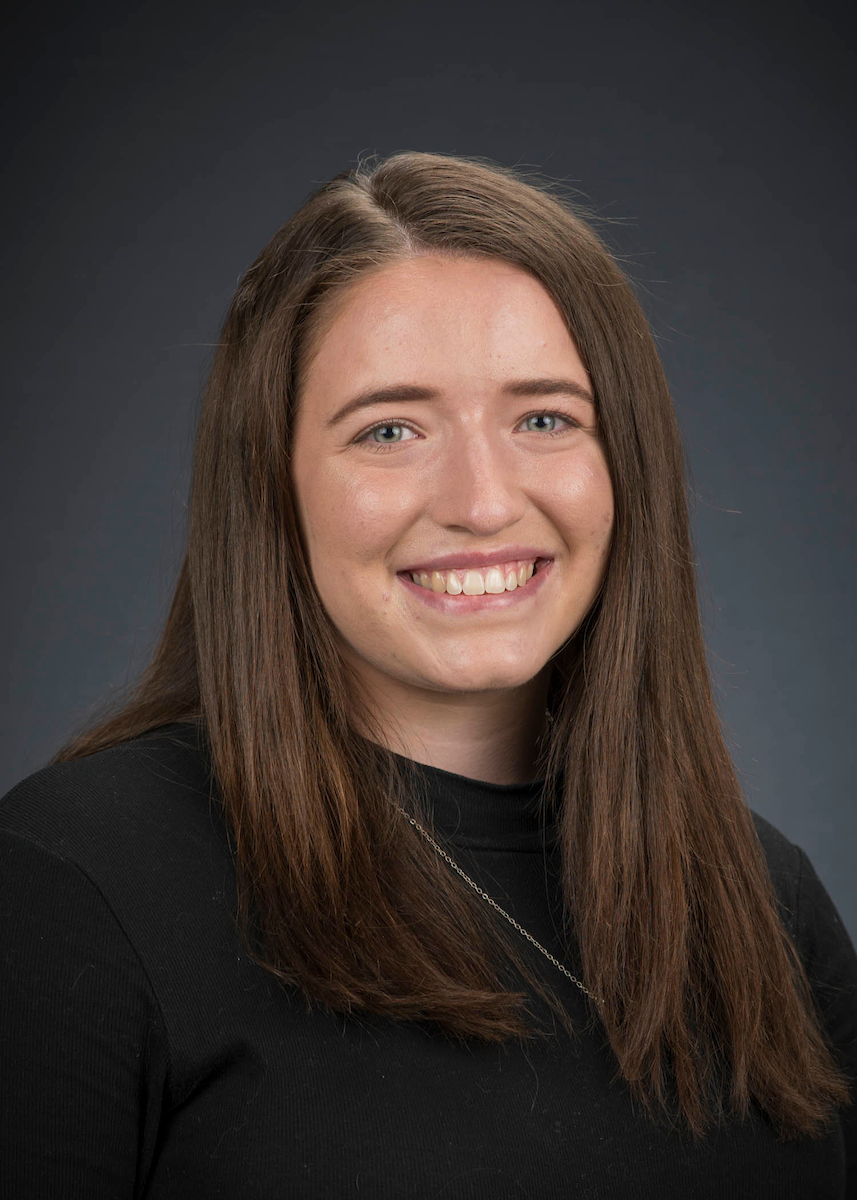 June 2021
Sadie Vanderwall is a senior at the University of Wisconsin-Parkside majoring in communication with a digital media and production minor. Sadie's interest in marketing and social media influenced her choice to intern with Habitat for Humanity of Kenosha in January 2020. With a small team, Sadie was able to collaborate on original ideas alongside a small productions team with the goal of creating engaging content for not only the nonprofit's Facebook page, but their website as well. As an intern, Sadie reached out to different audiences from local supporters to potential sponsors.
"This was my first job where I was the professional communicator between [a] business and [an] audience."
With a strong passion for writing, Sadie witnessed first-hand how communication can change from one person to another. It was extremely important for Sadie to keep in mind the strategic components when communicating to specific groups or individuals. Sadie learned how to focus on components such as knowing who the target audience is, key words that will have the most positive impact, and finding the perfect way to communicate professionally while still containing a personal touch to the message. This allowed Habitat for Humanity of Kenosha to reach out to the community to promote fundraising events, provide updates on current projects, and share informational posts with all who support the charity organization. 
"I think it's important to not get in your own way." 
Internships may seem intimidating for some college students, and dealing with the pressure of this new chapter can cause one to easily second-guess your capabilities. Sadie proceeded to apply for the internship she discovered on Handshake, even though there was a sense of doubt with being able to produce quality content. At the end of her time with Habitat for Humanity of Kenosha, Sadie received large amounts of positive feedback from her team. The feedback helped tremendously, for she admitted "it created a lot of validation in my work." Sadie encourages students who are currently looking at internships that may feel intimidated to face them head on. "The worst they can say is no, but, in my opinion, it's worse to not try at all." 
If you can relate to how Sadie initially felt throughout the search for an internship, your advisor or professors are here to assist you in any way they can.  For more information visit the Community and Business Engagement Office located on campus. To learn more about internships and search opportunities on Handshake, go to https://www.uwp.edu/learn/beyondtheclassroom/internships.cfm
Bridget Stella
Social Media Intern
Office of Community and Business Engagement

To go back to our webpage, click here.