FUTURE OF SPORT COMMUNICATION PANEL  |  1 PM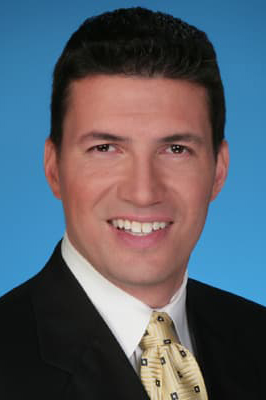 Lance Allan
Sports Reporter and Anchor
Growing up in Rice Lake, Wisconsin, Lance Allan kept a working notebook on all kinds of sports statistics and interesting facts. "I loved sports even as a kid, but quickly realized that I wasn't a great athlete," said Lance. That didn't stop him from participating in everything from baseball to neighborhood kickball games, though.
When Lance reached high school, the freshmen were asked in one particular class to think of a career they might like to pursue. "I thought right away that I wanted to be a sports announcer of some kind." His interest in sports broadcasting seemed to develop early and naturally.
Even as a high school junior, Lance landed a job at WJMC, Rice Lake's local radio station. He did the small scale stuff that any teenager would be expected to handle, which wasn't a disappointment to Lance. He was getting a taste of broadcasting and loving every minute of it.
From Rice Lake High School, it was on to UW - Barron County, and then the University of Wisconsin - Madison, where Lance studied broadcast journalism. Like many broadcasting students, Lance interned for the hands-on experience at WMTV, the local NBC affiliate, from Sept. 1991 to Aug. 1992. His real world preparation included editing sports highlights and conducting interviews.
Once graduation neared, the big question became, "where can I get a job?" At the time, Rhinelander, Wisconsin was recommended as the place to go and get your feet wet. So, Lance sent an audition tape, which generated a call from WJFW-TV's news director. "He called to see about my interest in doing weather. At the time, I wanted anything to get started, so I took the job as WJFW's weather guy, if you can believe that," said Lance.
His official title was weather reporter, but station management knew that Lance's heart was really in sports. "I did get the opportunity to shoot sports stories between my weathercasts, which was great," said Lance. "Because the station was so small, I really did a little bit of everything for two years...anchoring and reporting in news, weather and sports."
In May 1994, Lance moved into sports permanently, a position he held for a year until he grabbed an opportunity to become weekend sports anchor at Green Bay's WFRV-TV. "I was excited to move to a bigger market," said Lance "Working in different capacities at WJFW taught me so many things, though. For one thing, I determined how much I really liked sports and wanted that to be my area of concentration. Being in weather taught me how to ad lib, and working as a news reporter taught me how to be thorough. It was so worth starting where I did."
After a little more than a year at WFRV, Lance heard about an opportunity in the TMJ4's sports department. "In my opinion, TMJ4 has the best reputation around the state as far as the place to be in broadcasting. I wanted to give it everything I had to make their sports team." After the traditional resume tape reviews, interview process and difficult wait for a response, Lance got the call from TMJ4. "I had said whatever the outcome of my interview process, I just wanted a critique my tape and let me know how I was doing," said Lance. "Then I got the call. I was overwhelmed. I felt like all my education had finally paid off and that one of my bigger goals had been reached.
Lance is happily married, and the proud father of three beautiful children, including identical twin boys. He was named the Wisconsin Sportscaster of the Year in 2012 and 2005 by the National Sportscasters and Sportswriters Association.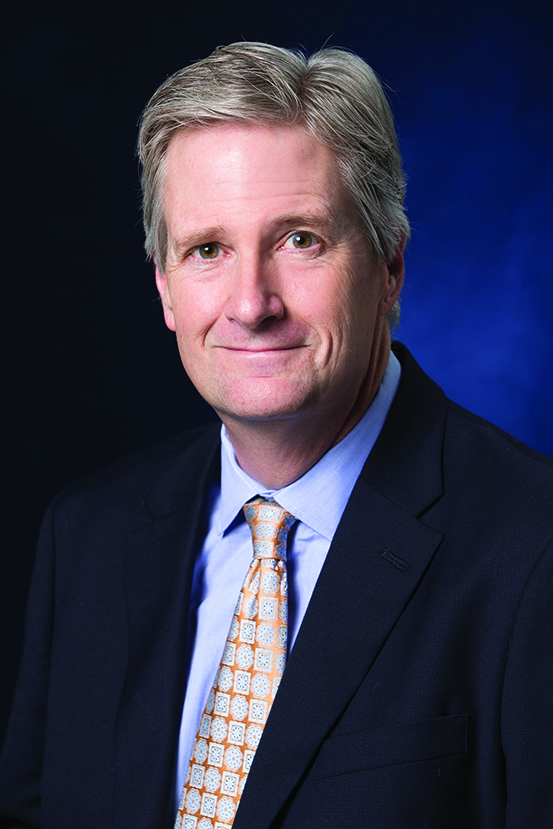 Tyler Barnes
Senior Vice President, Communications and Affiliate Operations
Tyler Barnes, 56, enters his 16th season with the Brewers and fourth in his current position. He joined the organization in September 2005. In his current role, Barnes oversees the team's broadcasting, media relations, community relations and publications efforts as well as brewers.com. Additionally, he is responsible for the oversight of the Carolina Mudcats - the team's Class-A affiliate - and Spring Training operations, including playing an integral role in the opening of the new Spring Training facility, American Family Fields of Phoenix, in 2019. He also serves on the board of Brewers Community Foundation, Inc.   In 2019, Barnes was honored with the Robert O. Fishel Award for Public Relations Excellence. He became the first Brewers recipient of the award, which is presented annually to a Major League Baseball public relations/communications executive whose ethics, character, dedication and professionalism reflect the highest standards in the industry. A veteran of 34 years in the sports industry, Barnes came to Milwaukee after five years in Phoenix with the Harlem Globetrotters, where he served as chief marketing officer. In that role, he coordinated sales and marketing efforts related to the team's annual 230-game tour. Barnes' prior experience includes six years with the Detroit Tigers and five years with the Houston Astros in marketing and communications roles. Along with his family, Barnes is an active supporter of Open Arms Home for Children in South Africa. He also serves on the board of Africa On Deck, which supports participation in baseball by children in underserved areas of Johannesburg. Barnes graduated from Trinity College in Hartford, Connecticut in 1987 with a degree in political science. He is a native of Kansas City, Missouri. Tyler and his wife, Monica, reside in Wauwatosa, Wisconsin. They have two sons, Avery and Cole.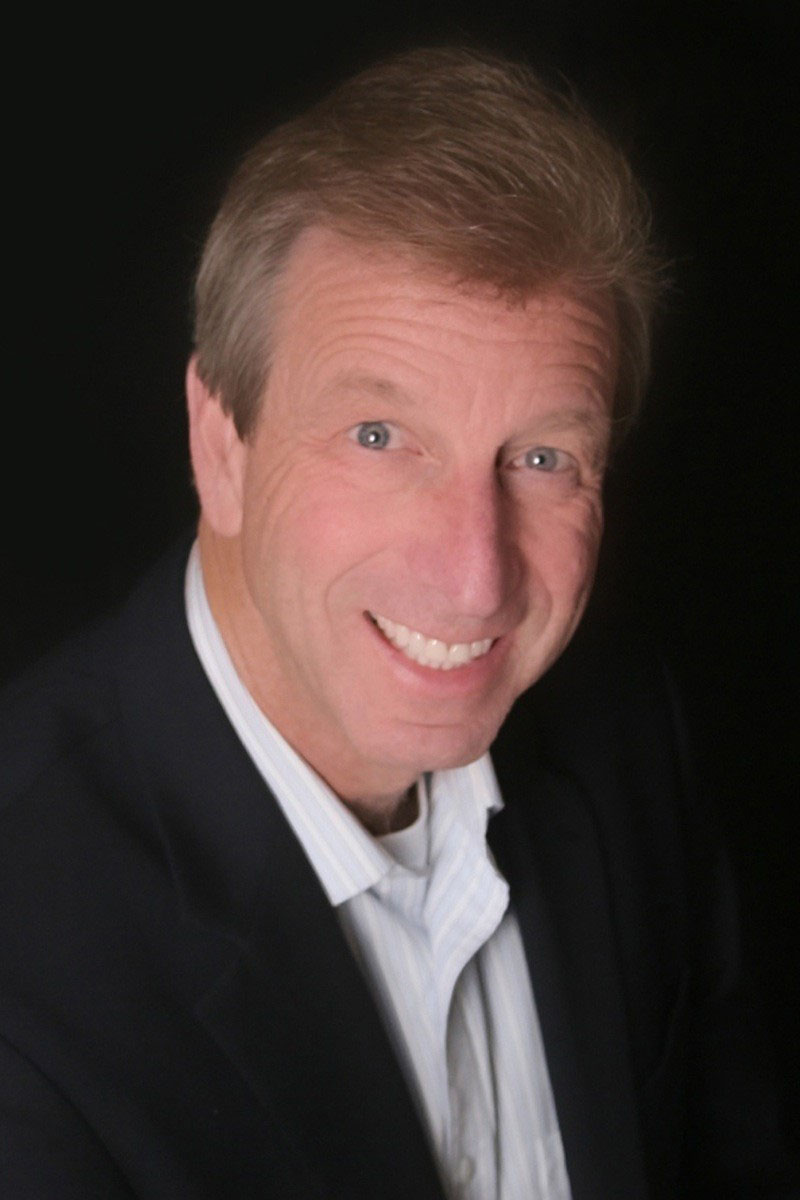 Wayne Larrivee
Radio Voice of the Green Bay Packers
Wayne Larrivee is the play-by-play announcer for the Packers on the Green Bay Packers Radio Network.
Before starting his Packers career during the 1999 season, Larrivee called the plays for the Chicago Bears for 14 seasons, first on WGN Radio and then WMAQ. Larrivee also called Chicago Cubs baseball and college basketball one WGN TV. Before that, Larrivee was the "Voice of the Kansas City Chiefs," broadcasting from KCMO Radio in Kansas City, Missouri from 1978 to 1984.
Larrivee began his radio career in 1975 at KGRO Radio in Pampa, Texas. From there he moved to Davenport, Iowa, and KSTT Radio, where he announced University of Iowa football games, minor league baseball and high school basketball before going to Kansas City.
Nationally, Larrivee worked 12 years as a football/basketball play-by-play announcer for Westwood One.  Assignments included NFL Football, College Football and the NCAA Basketball Tournament.
Larrivee has also found success in front of the camera. He has been seen on ESPN and RAYCOM calling NCAA basketball and regional Big Ten football and basketball broadcasts. For 18 years Larrivee handled play-by-play for Chicago Bulls Basketball on WGN Television.
Larrivee has received numerous awards and accolades throughout his career. He is a five-time winner of the Silver Dome Award for Best Radio Football Play-by-Play from the Illinois Broadcasters Association and he was named Illinois Sportscaster of the Year in 1997. Larrivee has also received five Emmys for his work on the Chicago Bulls telecasts.
In a 2019 Chicago Tribune poll, Larrivee was ranked as the top broadcaster in the history of the Chicago Bears.
Larrivee received his degree in mass communications from Emerson College in Boston, Mass. He and his wife Julie have two adult sons, Scott and Bryan, a daughter-in-law Rachel and grandson John.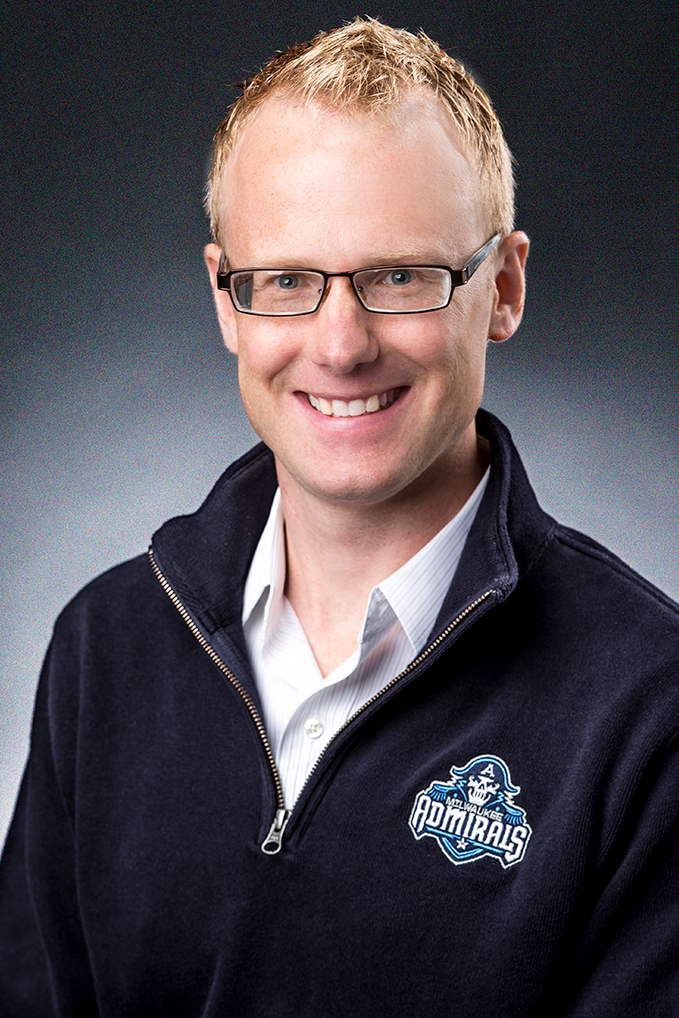 Charlie Larson
Milwaukee Admirals VP of Communications
Charlie Larson recently completed his 20th season as a member of the Milwaukee Admirals staff and his 13th as Vice-President/Communications. In his current role he is responsible for all communication from the team and serves as the primary liaison with the media. Larson oversees the team's digital media efforts which includes the team's social media accounts, the team's official website www.milwaukeeadmirals.com, as well as the team's official app. He also coordinates direct communication with Admirals fans via email and text and handles the team's digital advertising campaigns. 
Larson also oversees the team's community relations efforts which include keeping the team, players, coaches, and mascot Roscoe active in the southeastern Wisconsin community. In addition, he is responsible for coordinating team fundraising efforts to support the Milwaukee Admirals Power-Play Foundation, the team's charitable arm.  
Larson was the winner of the 2014 AHL's Ken McKenzie Award, given annually to the league executive adjudged to do the best job in promoting his/her club and he also led the efforts in celebrating the team's 50th anniversary season during the 2019-20 campaign.  
A graduate of Ripon College, Larson started with the Admirals as an Account Executive during the 2000-01 season. After two seasons he was promoted to Director of Ticket Sales and then added Director of Communications to that title for the 2003-04 campaign.  
Before arriving in Milwaukee, Larson spent two seasons working in minor league baseball. He spent the 1999 season with the Wisconsin Timber Rattlers and the following year with the Michigan BattleCats.  
Larson and his wife Kersten have two children and reside in Menomonee Falls, WI.  
Bill Boppre
UW-Parkside Sport Management Lecturer
Bill joined the UW-Parkside community in September of 2014 as a member of the Athletics staff. There he ran the Intramural Sports program and assisted with Sports Information for Athletics. In 2017, Mr. Boppre joined the HESM Dept. as a fulltime instructor. Bill also brings a background of professional sports to the department. In 1999, he joined the NHL expansion team the Columbus Blue Jackets, and worked there into their inaugural season. Since then, he's worked part-time for the Milwaukee Bucks for nine years, and still currently works for the Milwaukee Admirals hockey club, just finishing his 17th season with the team. His work with both the Bucks and Admirals includes marketing and promotions on game nights and community relations throughout the year. Bill also worked with NCAA Basketball for nine seasons from 2000-2009, traveling around the country for a marketing promotion they were running. Prior to arriving at Parkside, he served as the Intramural Sports Coordinator at UW-Milwaukee for six years. Bill has given back to the industry by volunteering for Glendale Little League (serving as a board member and coach), and he still currently sits on the Nicolet Recreation Advisory Committee. He has been a member of NIRSA, and has been certified professional by the National Park and Recreation Association. Bill received his bachelor's degree in Physics with a minor in Philosophy from UW-Milwaukee, and received his Master's in Sports Administration from UW-La Crosse.