MBA WITH A DATA ANALYTICS CONCENTRATION
Supplement your business background with expertise in high-demand technology sectors such as data analytics and information management in the Master of Business Administration with a Concentration in Data Analytics program from the University of Wisconsin-Parkside.
Prepare for a career boost in a high-demand field with the MBA  Concentration in Data Analytics at UW-Parkside. This MBA is designed to develop your ability to assimilate, interpret, and present information and data for effective decision making with any organization. Gain the skillsets for highly specialized roles as a Data Analyst, Advanced Analytics Professional, Business Analyst, and more.
This business master's program introduces you to technologies for data analytics, including database technologies and programming. You can choose electives that will develop your skills in digital marketing and social media, quantitative models for supply chains, and optimization techniques.
You will learn about quantitative techniques managers use to enhance decision making, such as linear programming and its applications, decision and risk analysis, multicriteria decisions, supply contract methods, inventory management techniques, network planning, distribution strategies, and more. You will acquire in-depth knowledge about digital marketing, social media, internet marketing, consumer behavior, web analytics, search engines, advertising, and creative strategy.
Our core course work comprises 24 credit hours and empowers you with a variety of foundational skills and advanced applications. You will learn advanced strategic management concepts, particularly business-level and corporate-level strategy formulation, implementation, and control. If you do not have an undergraduate background in business, you will benefit from our foundation courses designed to ensure your success in the MBA program. These two courses introduce you to principles in finance, accounting, statistics, and economics.
All courses are 7 weeks in length and taught by highly qualified faculty with extensive experience as corporate managers and entrepreneurs. Our curriculum is frequently revised to remain relevant with industry trends, in part based on feedback from our esteemed Business Advisory Board, which is comprised of approximately 30 senior business leaders and entrepreneurs from a variety of management backgrounds. You can complete your degree in as few as 12 months.
 
All Department of Business academic programs in the College of Business, Economics, and Computing at UW-Parkside are accredited by The Association to Advance Collegiate Schools of Business (AACSB International).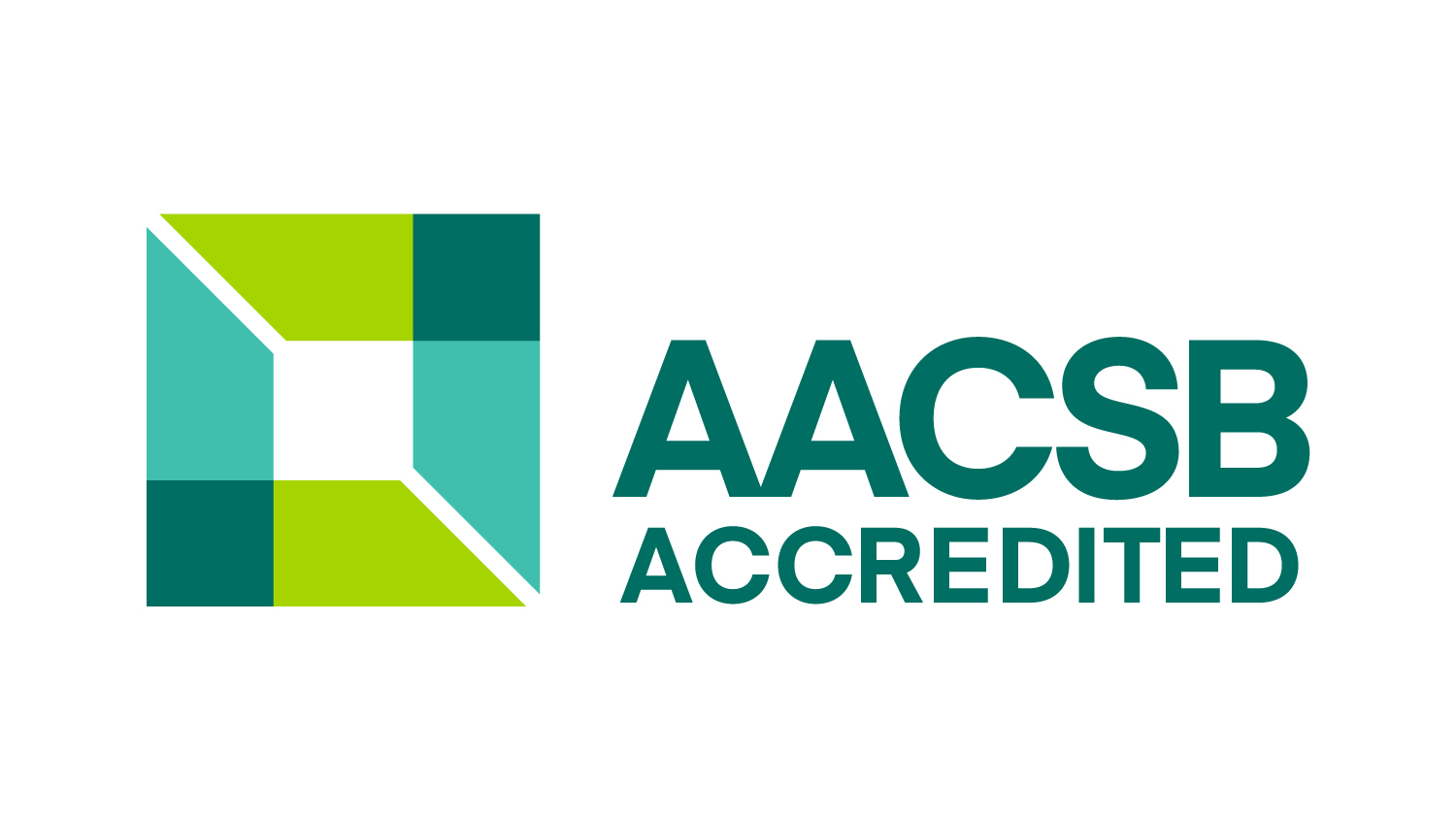 Online MBA | 844-492-2160
Face-to-Face  |  262-595-2280