Marcy Hufendick - In Loving Memory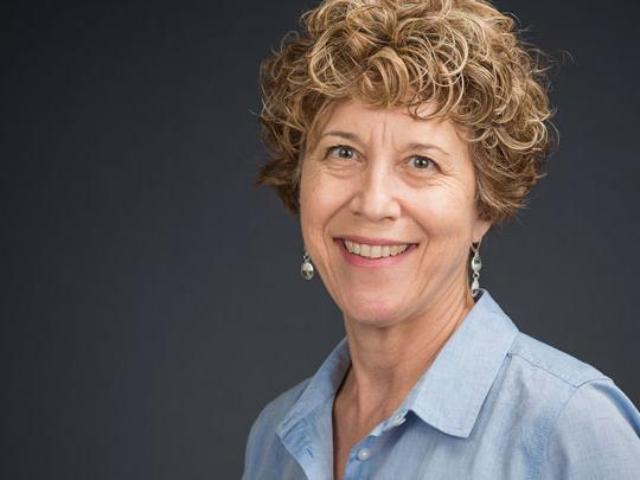 Marcy Hufendick
1963-2022
In Loving Memory
Student Health and Counseling was deeply saddened by the death of our beloved colleague Marcy Hufendick who passed away after a battle with cancer December 25th, 2022.  Marcy was a phenomenal mental health clinician who always cared about students and supported them in so many ways both personally and professionally. She also provided educational resources to faculty and staff, served our campus at the system level and volunteered in the community. She was a valued colleague and friend and brought out the best in us all.
Earlier this week, our campus was notified of her passing with this tribute written by friends:
It is with great sadness and a heavy heart that we inform you of the passing of Marcy Hufendick on December 25, 2022, after her battle with cancer. She is survived by her son, Benjamin, whom she called her greatest blessing in life, and her husband Jerome.
Marcy worked for 30 years as a mental health counselor at UW-Parkside.  She was passionate about her work and her care and concern for others was immeasurable.  She was a positive force who touched the lives of countless students, faculty, and staff. Her faith guided her and provided her strength even during the most challenging of times. She was a devoted member of the First Presbyterian Church, supported her community by volunteering at the local soup kitchen and serving for 24 years on the Women and Children's Board of Directors. Marcy was a fierce ally of the LGBTQ+ community, both on campus and off.
She was a loyal and compassionate friend who was there any time anyone needed her.  So many of us have been blessed to know her and have her in our lives. We are better because of her. She will be deeply missed and will always have a special place in our hearts.
A funeral service will be held at a later time-most likely during the month of March. Details will be forthcoming.
To honor our colleague and friend, please consider a gift to the Marcy Hufendick Memorial Scholarship for LGBTQ+ identifying students:  UW-Parkside Foundation, 900 Wood Rd, Kenosha, WI 53144 or https://www.uwp.edu/giving/memorial-giving-marcy-hufendick.cfm.
Shewanna Brown-Johnson, NP, DNP
Ashley Charney, MS, LPC,
Brandon Hutchins, MS, LPC
Michele Oakes-Cisler
Renee' Sartin Kirby, PhD
Staff at UW Parkside Student Health and Counseling