Novel Coronavirus (Covid-19)
Our top four priorities:
 The health and safety of our campus community and the communities we serve.
 Successfully deliver our academic mission.
 Join the global effort to 'flatten the curve.'
Leverage the expertise of our faculty and staff, and the assets of the university to support our community.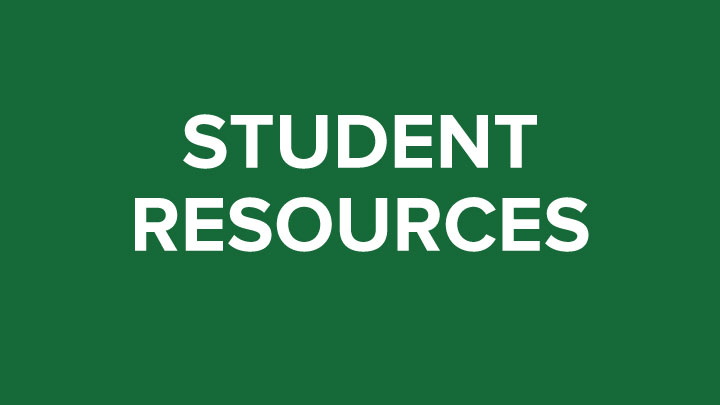 Parkside is at its best when students succeed. That's why our top priority is remaining available to help with online tools and modified services.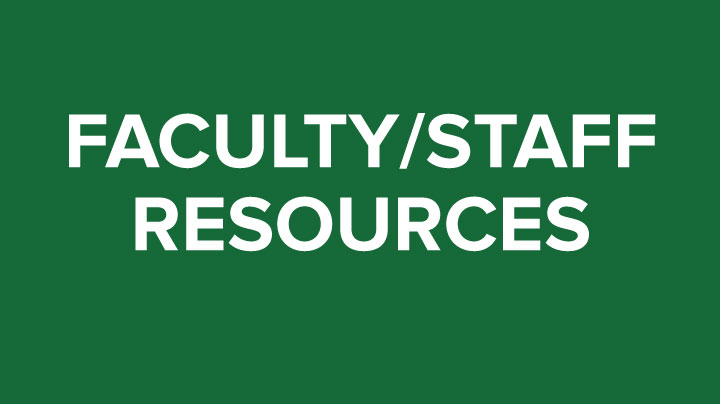 Stay on top of daily tasks, get ready to teach online, and find useful information for supporting students from anywhere.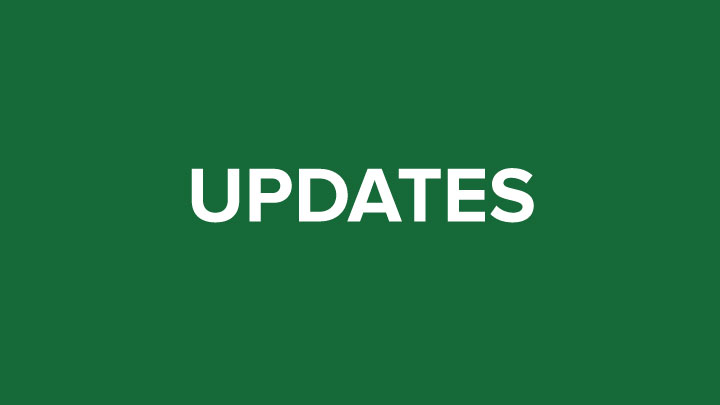 Find updates communicated to campus in response to COVID-19 in one place.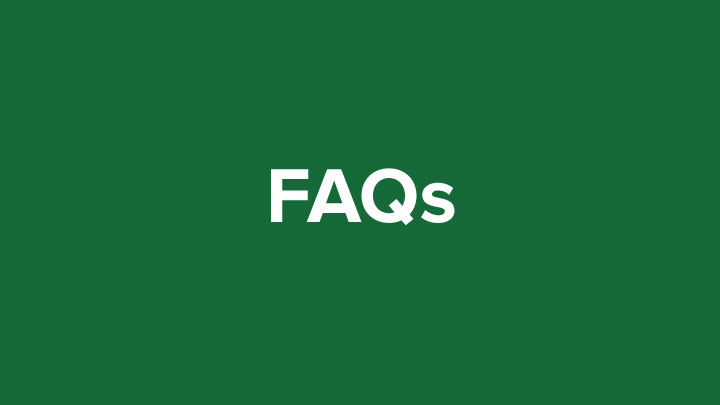 Find answers to frequently asked questions or submit your own.