Phased Restart - Faculty and Staff
Getting Back to Campus
Phased Restart - Faculty and Staff
We look forward to opening UW-Parkside as soon as we can and in the safest way possible. The challenge is that all of us who remained safe at home can still become ill if we move too quickly or act without an achievable plan in place. In order to preserve the progress made during Safer at Home, we have developed a plan to safely reopen UW-Parkside. 
In order to safely open our campus, it is imperative we all follow the guidelines below. Ranger Restart is set up in three phases.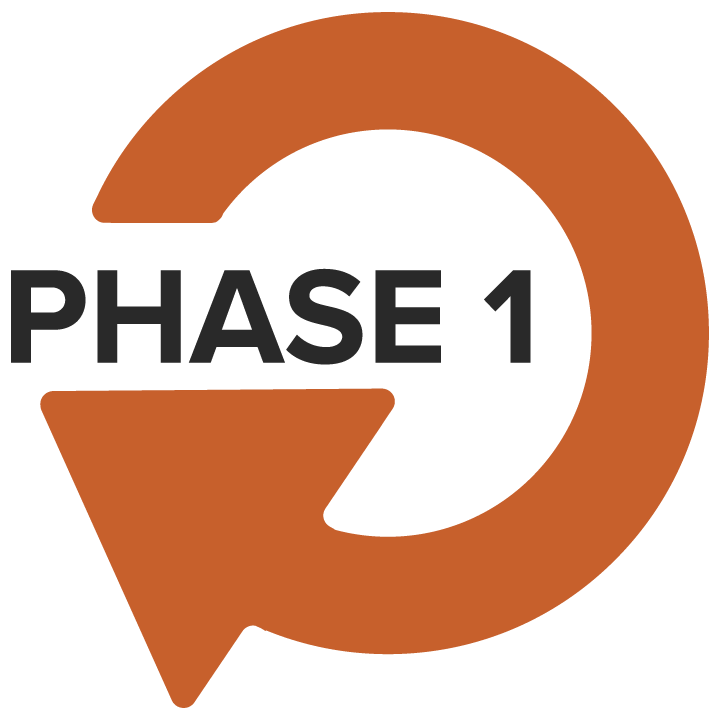 The UW-Parkside is now in Phase 1, the orange phase, using operation guidelines developed by the Ranger Restart Planning Committee. Please note in Phase 1:
Most work will continue to occur away from campus, with limited exceptions.
For those who will be able to return to campus, this process will be gradual and begin primarily with research activities.
Telecommuting should continue for most employees.
Accommodations should be made for high-risk individuals.
Students will not be on campus.
We will be following the gating criteria used by surrounding counties to determine when we will move to Phases 2 and 3.
 
Note: While we hope to only progress forward through the phases, circumstances may require us to go back to a previous phase.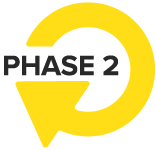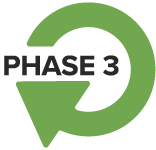 At this time, there is no way to know how quickly we may be able to move from one phase to another or if conditions may require a return to an earlier, more restrictive phase. 
CONTINUE TO PRACTICE GOOD HYGIENE
Wash your hands with soap and water or use hand sanitizer.
Avoid touching your face.
Sneeze or cough into a tissue or the inside of your elbow.
Face coverings and 6 feet of social distancing are required in all public areas of the UW-Parkside campus.
People who feel sick should stay at home, and contact their medical provider.
For additional information about the novel coronavirus, you can find more information at the following places: