COMPUTER SCIENCE MAJOR
The computer science major at UW-Parkside is designed to give you the skills and knowledge needed to be successful in a variety of careers related to information technology. Whether you're a novice or programming enthusiast, you'll be taught directly from instructors who are professionals, scholars, and real people. 
Our faculty place emphasis on building skills future employers expect, such as teamwork, communication, and interpersonal skills. And it works. Our computer science majors are sought after by regional, national, and international employers. In fact, 99% of our graduates find placement in the industry or grad school.
Courses in the Computer Science program provide you with a background in software, hardware, and mathematical foundations. You will discover relevant computer science theory and will be able to apply it to real-world situations. Parkside instructs students using leading edge curriculum that follows internationally recognized ACM/IEEE (Association for Computing Machinery) guidelines.
THE COMPUTER SCIENCE PROGRAM IS RANKED AMONG THE TOP 100 BEST AFFORDABLE COMPUTER SCIENCE PROGRAMS IN THE U.S.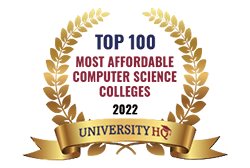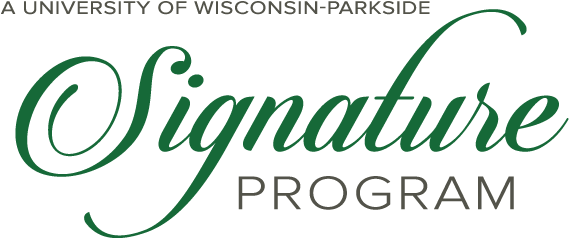 See what our students have to say.