Alumni Business - Greg Fischer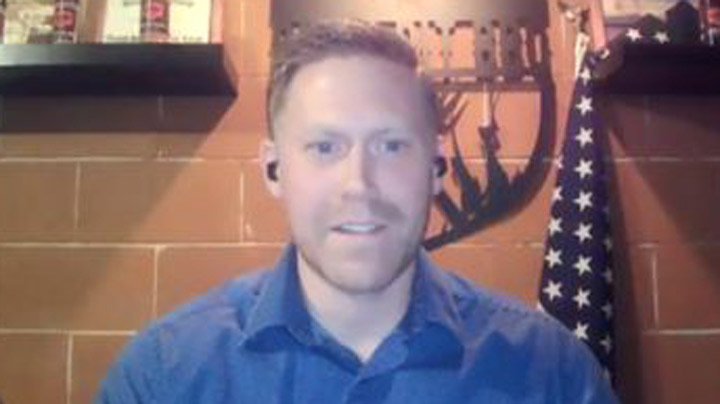 Greg Fischer 
Co-Founder  |  Burn Pit BBQ
2010  |  Science, Finance
---
Remembering UW-Parkside
Why did you decide to attend UW-Parkside?
I had just left the Marine Corps and settled back home in Wisconsin. I really liked the campus and had an opportunity to play for the Men's soccer team.
Favorite UW-Parkside memory?
I've met a lot of great people playing soccer and my favorite memory was the first time I got to suit up and play.

How did your UW-Parkside experience impact your professional or personal life?
My current business partner, Ben Kreple, and I met at Parkside. We've remained good friends since and have worked closely to launch our business in 2020.
How have you been involved with UW-Parkside post-graduation? 
I've attended a few events on campus, most recently the Rick Kilps Dedication Ceremony.
Did you receive scholarships for any schooling at any point? If so, can you share why that scholarship was important or what your scholarship made possible for you?
I received a partial scholarship my Senior year. It help tremendously so I didn't have to worry so much about bringing in extra money just to stay in school.
Professional and Personal Insights
Who has had the biggest influence on your life or your career and why?
My biggest influence on my life has been my grandfather John Bishop. He always was in my corner and biggest support when I joined the Marine Corps out of high school.

Advice for current UW-Parkside students?
Anything worth building takes time. Don't rush the process or look for shortcuts. If you go in, go all in!