STAY TUNED FOR UPCOMING ALUMNI POP-UP PARTIES

UW-Parkside Alumni, we are coming to a city near you! Come together with other Rangers and University Leaders for food and fun to celebrate all things UW-Parkside.
GREEN BAY AREA ALUMNI
POP-UP PARTY
OCT 5  |  5-7 PM

Rookies Bar & Grill
204 Green Bay Rd
Denmark, WI 54208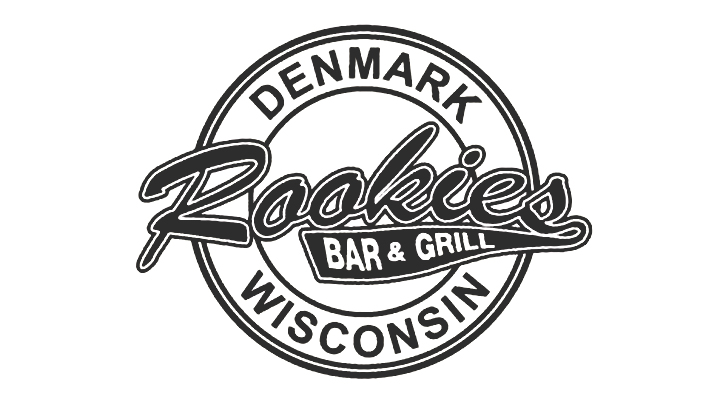 Rangers Give Back! This year was another record-breaking year for alumni giving at UW-Parkside. 612 alumni have given back – thank you! Whether you choose to support scholarships, hands-on learning, academic programs, campus enhancements, athletics, or more, you help make student success possible.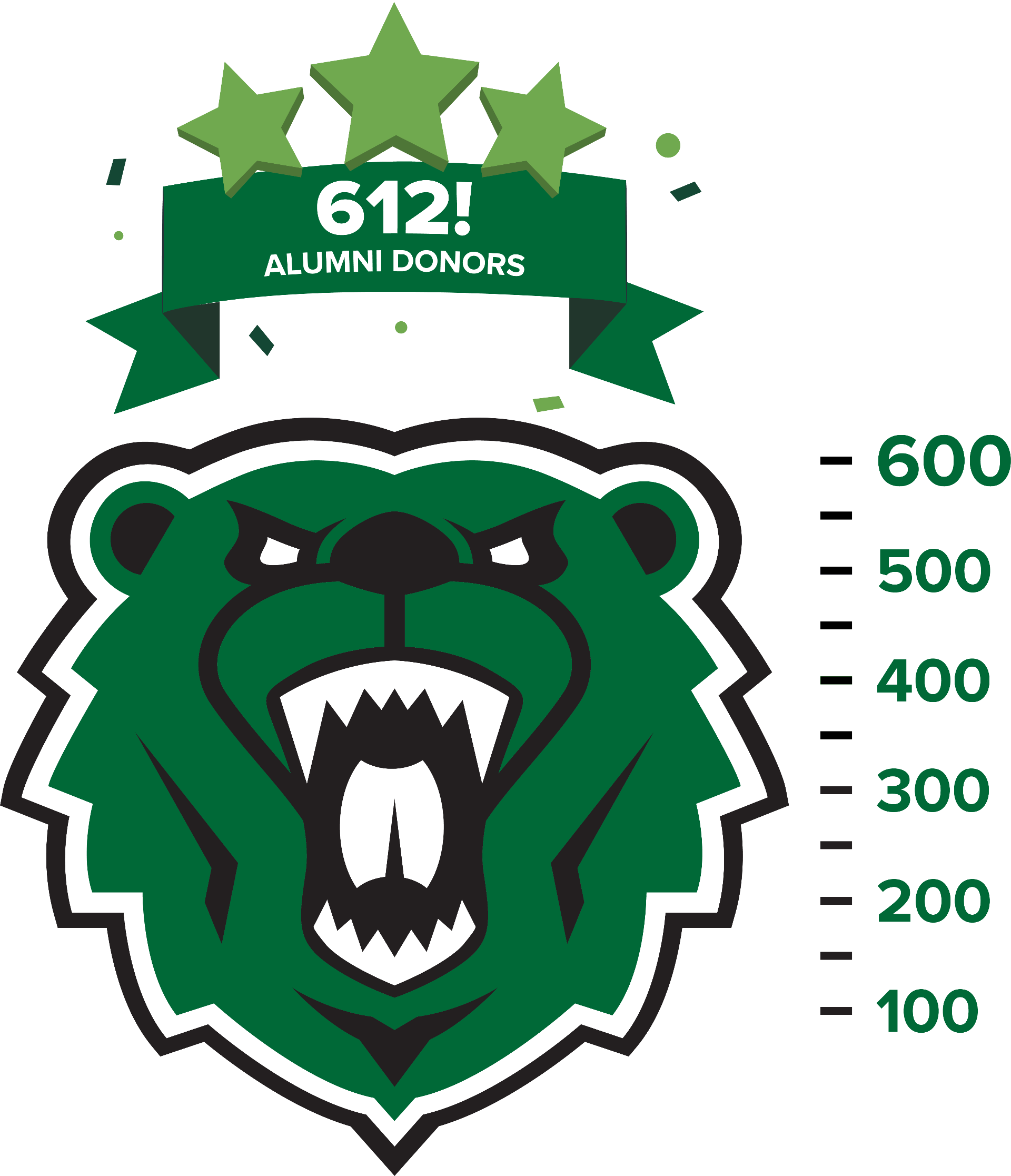 ALUMNI POP-UP PARTIES
RACINE & KENOSHA
Pop-up parties began close to home! Alumni gathered at The Branch in Racine and Kenosha Brewing Company in Kenosha to hear from the university and catch up with each other
UW-Parkside Alumni Association
The Alumni Association, an independent 501(c)(3) organization, hosts events and other opportunities to link alumni to each other and the university. Anyone who has earned a degree or other professional certificate from UW-Parkside is eligible for membership in the non-dues-paying Alumni Association.
Contact the UW-Parkside Alumni Association or visit their Facebook page for events and more.
PEAG Newsletter
Check out the Parkside Employee Alumni Group (PEAG)'s activities to bring spirit and support to campus in their most recent newsletter.
Send us a note
Let UW-Parkside Alumni Relations know about changes to your contact information or important life updates.