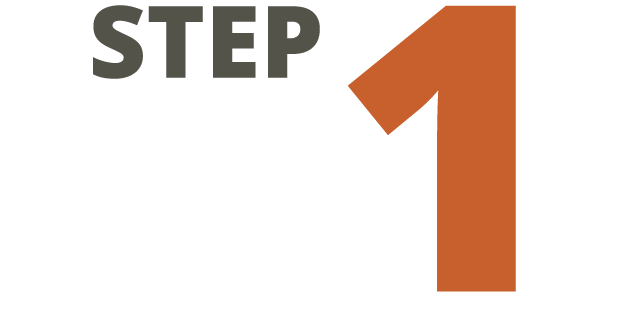 Talk with an advisor.

With an advisor, you can review how current or completed credits will apply to different majors. Some programs require certain qualifications to be met for acceptance into the major (such as a GPA requirement, auditions, or interviews), so it is best to consult the academic catalog with your advisor to understand these conditions.
If you aren't quite ready to choose a major, you can also start with a meta major. That way, you are selecting classes that generally work on a path toward a cluster of majors, especially your math pathway. 
 
Complete the declaration form.

You will use a form to formally declare your major. You may also declare a minor, certificate, and/or concentrations using a declaration form. 
Questions about program requirements?
Some programs have special requirements, such as an audition or interview, a minimum GPA, or completed coursework. For these programs, consult with your advisor and/or the department. They will be able to help you with that process when the time is right.
For any major that has admissions requirements listed in the catalog, you will be admitted into the major as pending. You will still be declared into the catalog requirements at the time you declare. The department and/or your advisor will be able to notify the Registrar's Office when it is time for you to move to fully accepted. Consult with your advisor if you have questions.
Major
The subject or field of study of specialization. For example, students planning to specialize in mathematics will major in this field. Students choosing to specialize in two subjects will have a double major.
Concentration
A concentration is a specialized focus within a major. With the exception of Applied Health Sciences and Business, concentrations are optional.
Minors and Certificates
A field of secondary emphasis or a focused area of study. The total number of credits required in the minor is less than that required for the major. The total number of credits required for certificates is typically less than a minor.