GALLERIES: 27th Parkside National Print Exhibition Reception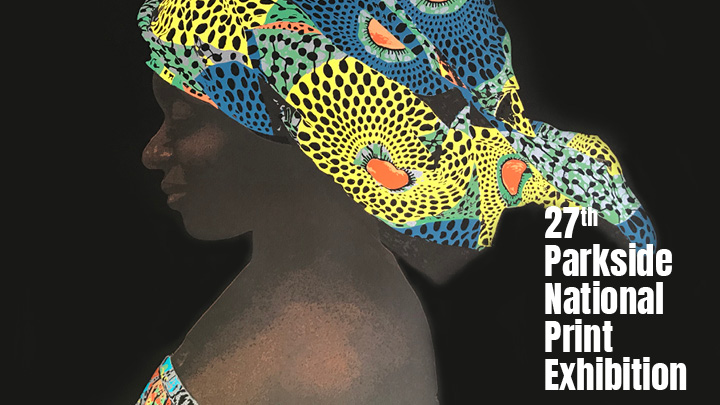 September 23, 2021
All Day
Fine Arts Gallery
GALLERY NIGHT!
Please join us for Gallery Night at Parkside. We are holding receptions in our two galleries on September 23, 4-6 pm.
A cash bar will accompany the receptions. 
   
This year's 27th Parkside National Print Exhibition is our largest to date. We have packed the Fine Arts Gallery with 100 prints selected from almost 1000 submissions! 
   
One of the longest-running competitive print exhibitions in the Midwest, the Parkside National Print Exhibition has shown some of the finest examples of original prints from artists nationwide. 
Juror John Hitchcock  |  Artist, Professor of Art and Associate Dean of Arts at UW-Madison
All events at the Rita are masked events.