MUSIC: Jazz Week Concert: The Bad Plus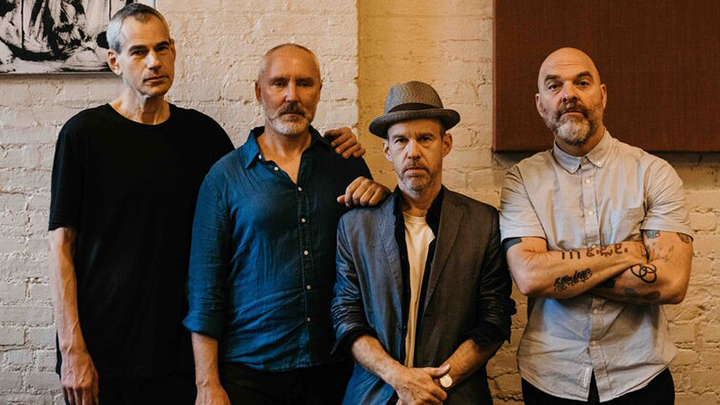 March 17, 2022
7 pm
The Rita, Bedford Concert Hall
The Bad Plus
Mar 17  |  7 pm  |  Bedford Concert Hall  |  $5-10
The Bad Plus came together at the end of the 20th century and has avoided easy categorization ever since, winning critical hosannas and a legion of fans worldwide with their creativity, unique sound and flair for live performance. The intensely collaborative trio has constantly searched for rules to break and boundaries to cross, bridging genres and techniques while exploring the infinite possibilities of three exceptional musicians working in perfect sync.
The Bad Plus feature its foundational duo, bassist Reid Anderson and drummer Dave King, along with Chris Speed on tenor saxophone and Ben Monder on electric guitar.
Seating is limited and first-come, first served. All performances are masked events.