MUSIC: Jazz Week Concert: Alexsis Lombre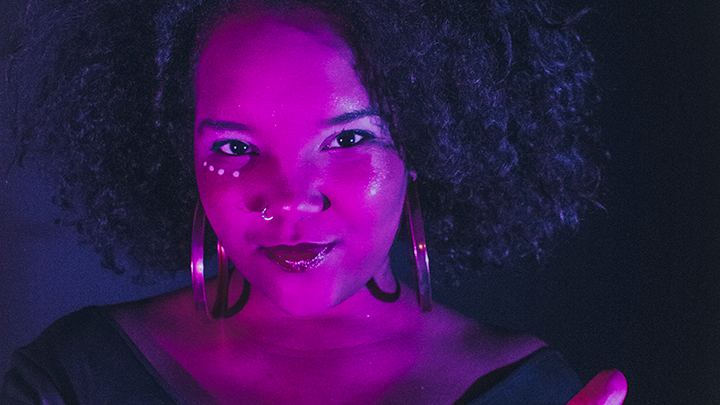 March 15, 2022
7 pm
The Rita, Bedford Concert Hall (Livestream Available)
Alexis Lombre Quartet
Mar 15  |  7 pm  |  Bedford Concert Hall  |  FREE
"At [24], Alexis Lombre has the work ethic of a veteran jazz star. "- Detroit Metro Times. 
Alexis Lombre is a pianist, vocalist and composer from Chicago who discovered early that the true essence of music is not just about what you hear but how music makes you feel. Her musical mission is to keep the 'Soul' in music alive. The 2017 release of her debut album, "Southside Sounds", does just that, as it is a soulful straight-ahead reflection of her upbringing on Chicago's Southside. Read more.
Seating is limited and first-come, first served. All performances are masked events.