FACULTY AND STAFF FALL 2020 CONVOCATION AWARDS
Published: August 26, 2020
By:

UW-Parkside Marketing & Communications
This year, UW-Parkside's Fall Convocation was held virtually! During Convocation, new faculty and staff were welcomed to the university, the 2019-2020 retiree class was celebrated, and UW-Parkside administrators demonstrated new classroom technologies and discussed how the university will not only adapt to the next new normal, but also how to reimagine UW-Parkside as we continue to live our values and mission. 
The stream itself was recorded. You can access it here. Several videos were shared during the stream, as well. You can watch the Student Equity, Diversity, and Inclusion video here.
Faculty and staff were honored at the Virtual Fall Convocation ceremony for their contributions to the university:
*Note: You can find last year's award winners here.
*You can find a list of all of the new hires at UW-Parkside for 2020 here. Thank you all for joining the UW-Parkside Community!
Student Equity, Diversity, and Inclusion Video
---
Academic Staff Distinguished Service Award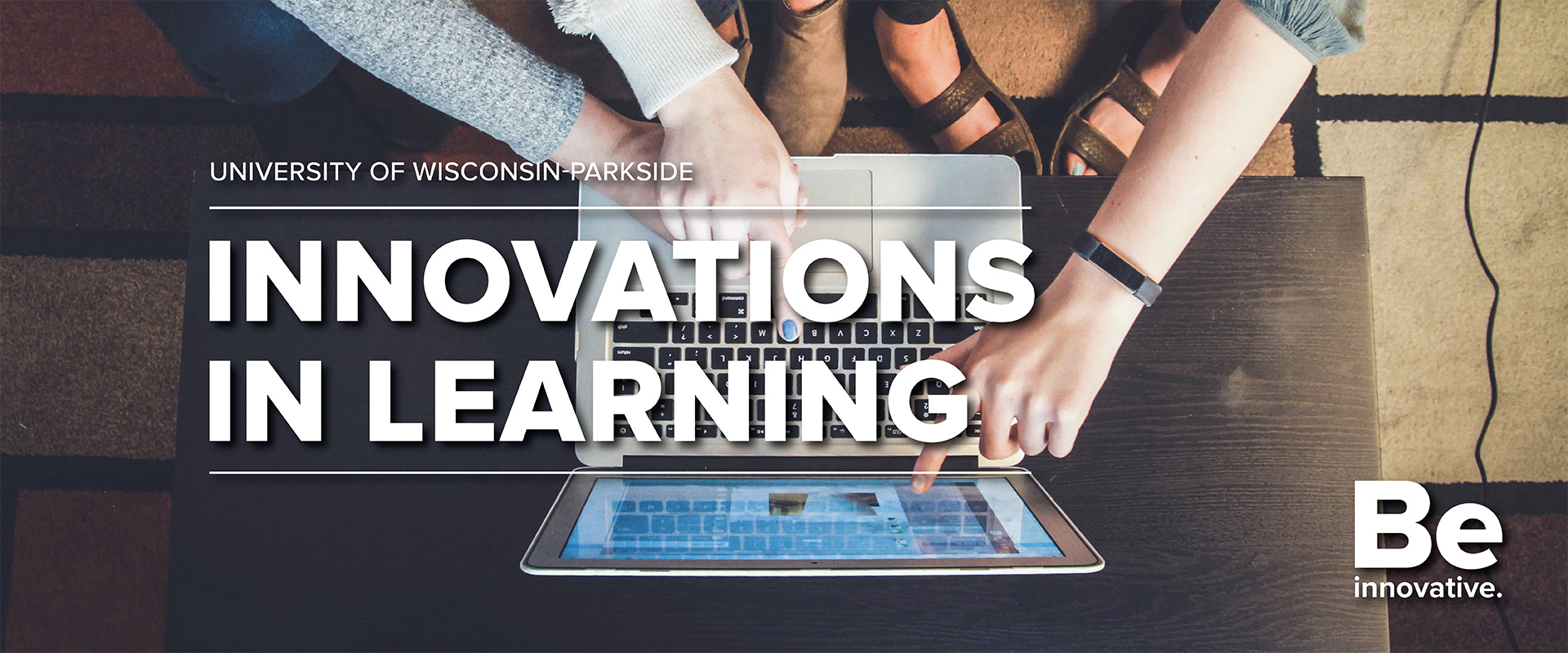 Innovations in Learning Team
Maggie Loney, Hannah Ingram, Steve Schlecht, and Linda Wawiorka represent the Innovation in Learning team, a hybrid of Campus Technology Services and the Teaching and Learning Center. The team consists of instructional technology specialists, instructional designers, and a media specialist. Read more.
University Staff Distinguished Service Award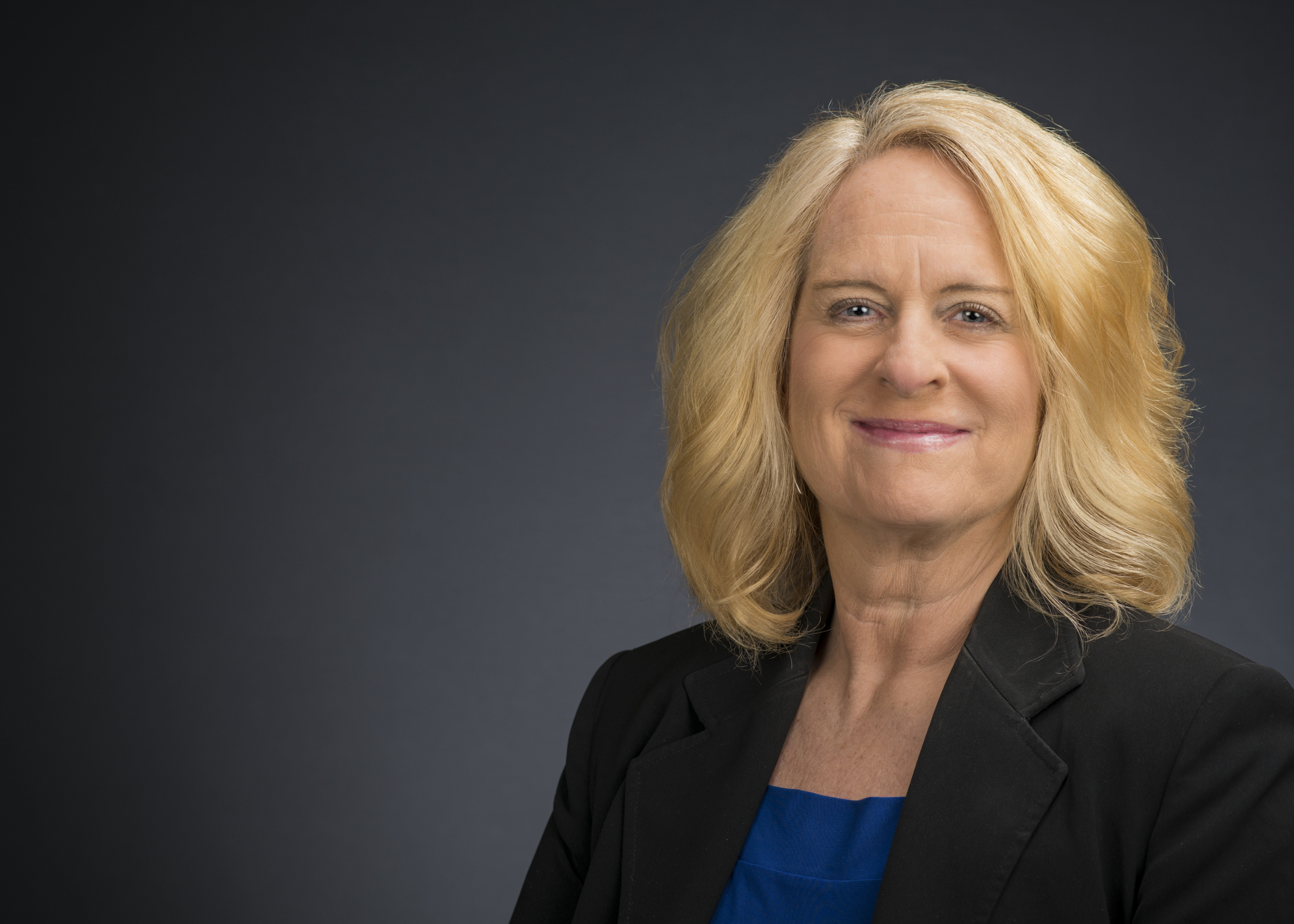 Julie Lee, Executive Assistant
Julie Lee is an executive assistant at University of Wisconsin-Parkside, who currently works under Provost and Vice Chancellor of Academic and Student Affairs Rob Ducoffe. She has always "gone the extra mile" and worked hard to get things done on time. Her proactive, helpful nature has led her to take on several volunteering opportunities both on and off campus. Read more.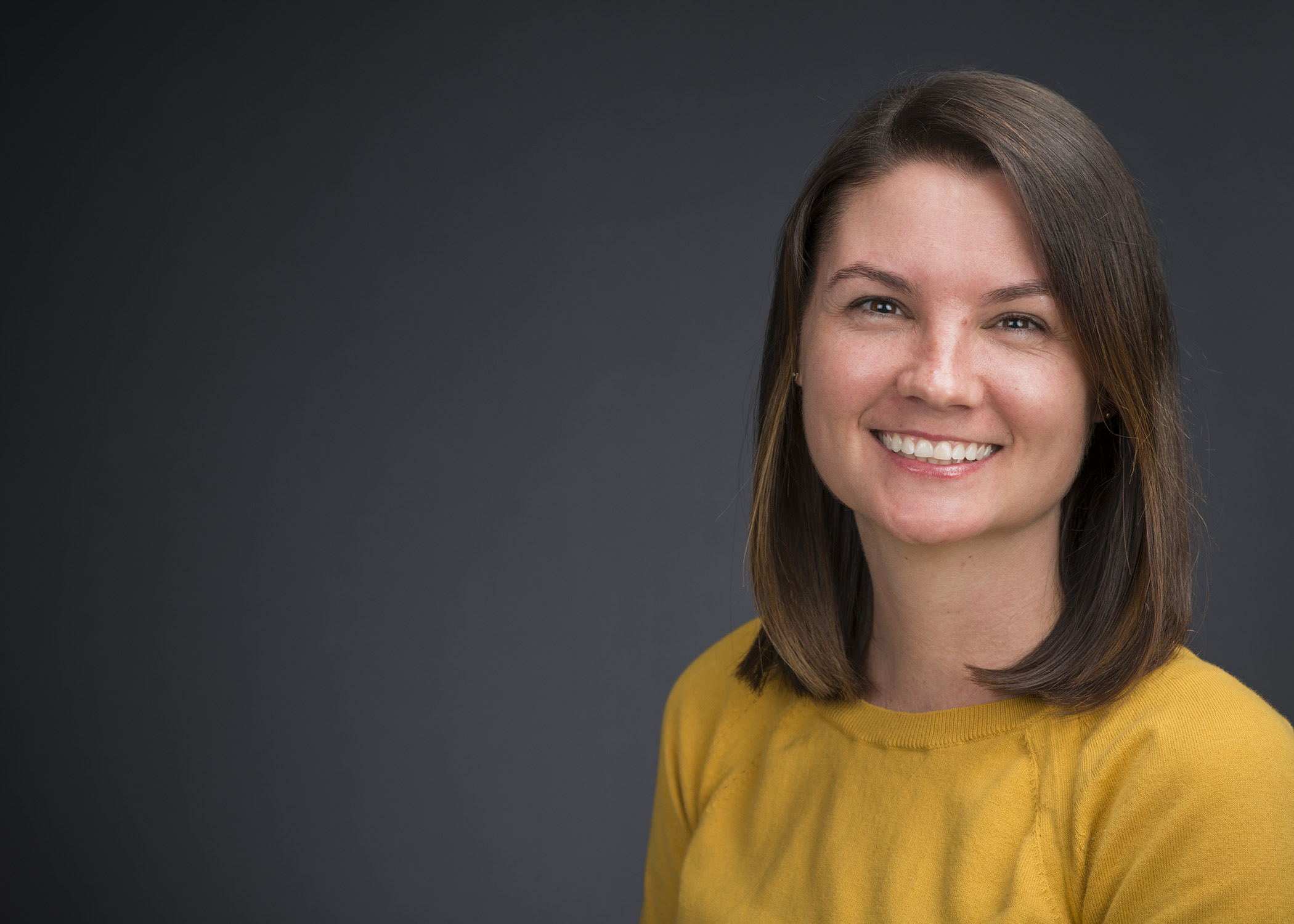 Dalana Platz, Assistant Director of Admissions
Dalana Platz serves as the Assistant Director of Admissions, under interim Director Rick Barth. Dalana is also known for her positive attitude. She strives for the success and wellbeing of Parkside students, working face-to-face with new students and families. She has assisted with several events on campus, in Admissions and other areas. Read more.
Faculty Distinguished Service Award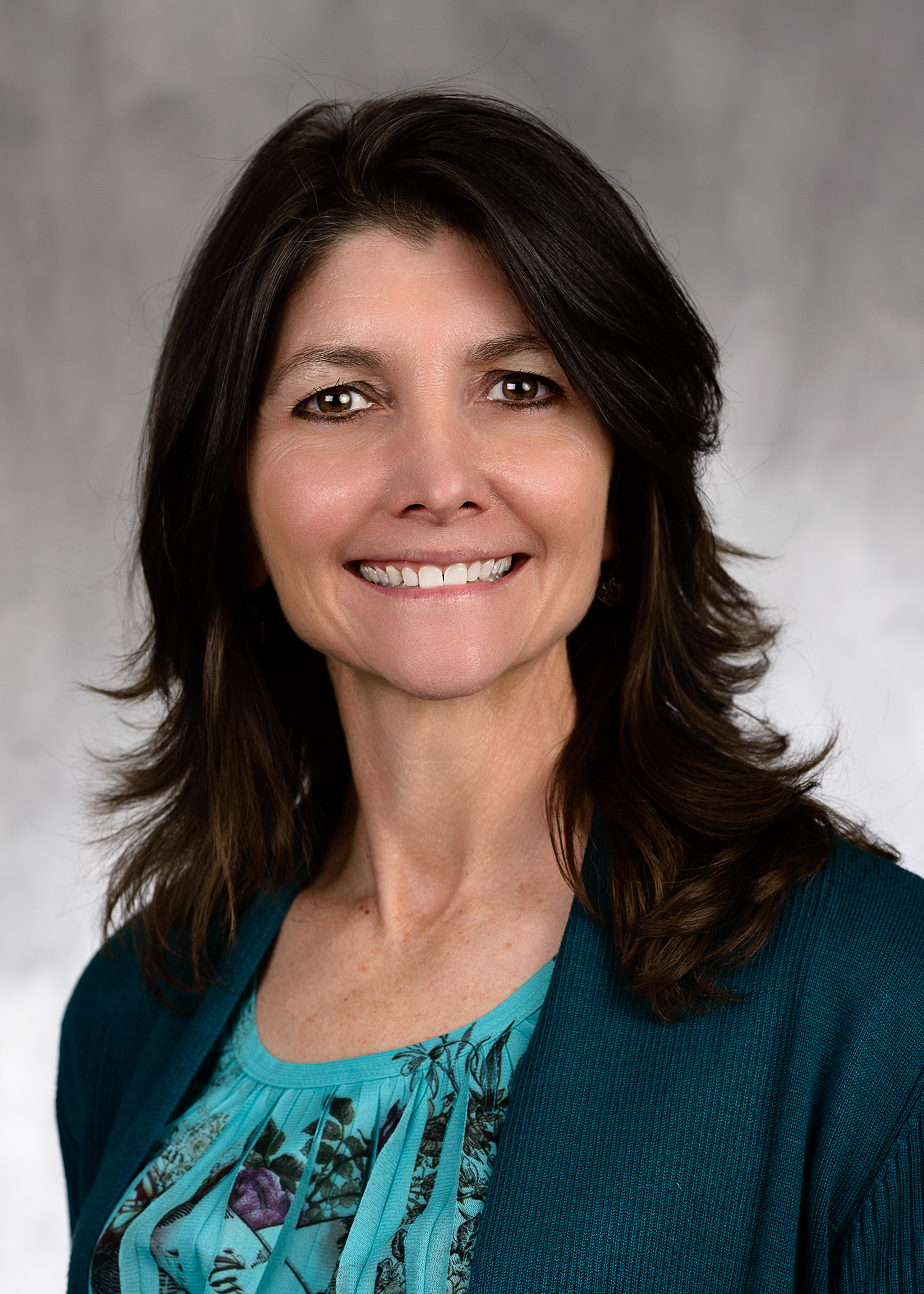 Penny Lyter, Associate Professor
Penny Lyter is an associate professor in the Health, Exercise & Sport Management Department at University of Wisconsin-Parkside. She had helped create and implement three new majors at the university: Sport Management, Fitness Management, and Applied Health Sciences. Penny is one of those rare individuals who is always concerned about others and always steps up to help without having to be asked to contribute.  Read more.
Community Engaged Learning and Research Award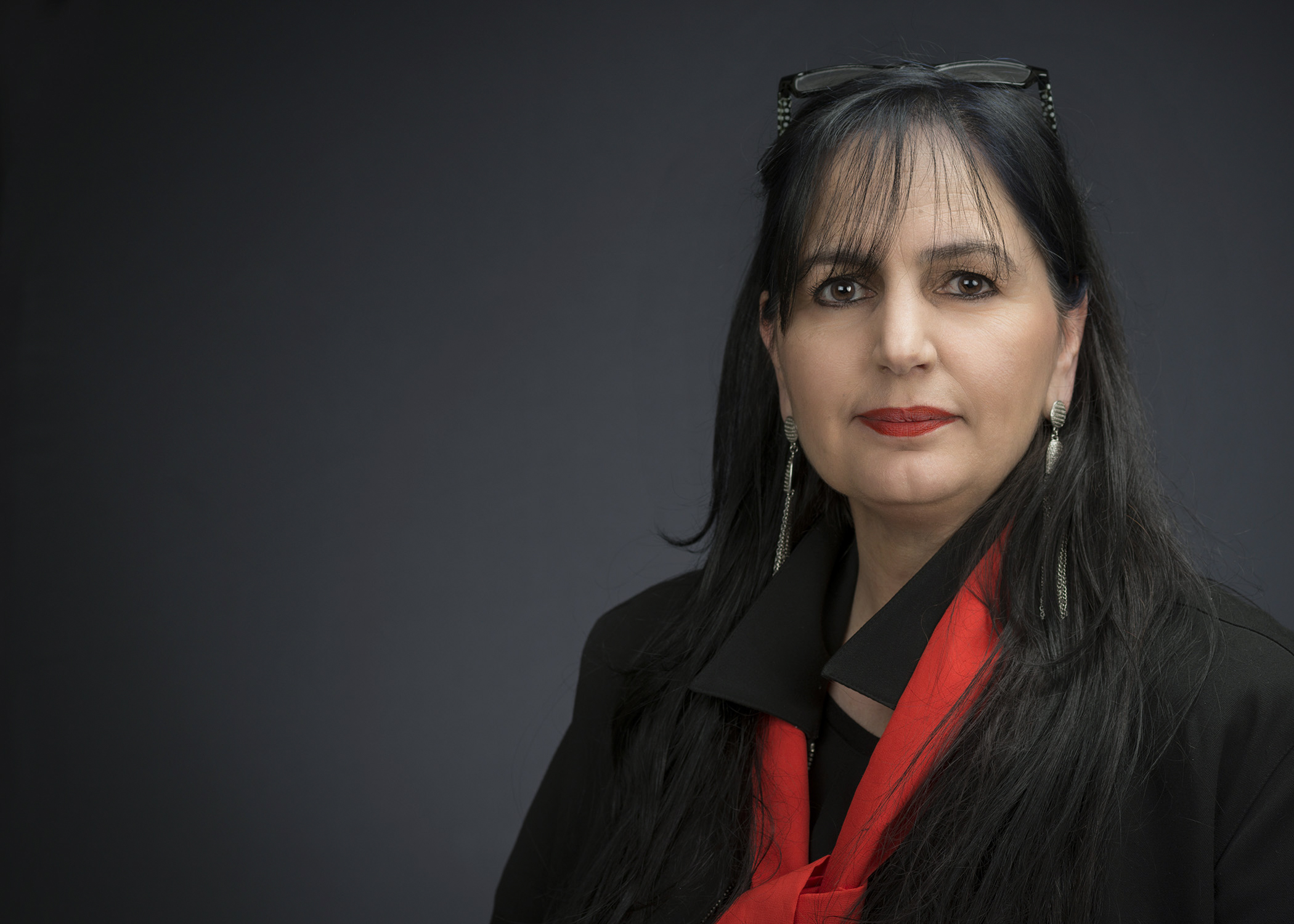 Laura Khoury, Professor
Laura Khoury is a professor in the Sociology Department at University of Wisconsin-Parkside. She teaches a number of courses on topics such as social justice, race/ethic relations, and urbanism/urbanization. She was awarded the Outstanding Women of Color in Education Award by University of Wisconsin System in 2018. While she sees community engagement as "a door opener for life and careers after college," it is her passion for equity and racial justice that guides the research and projects in which she engages her students. Read more.
Research and Creative Activity Award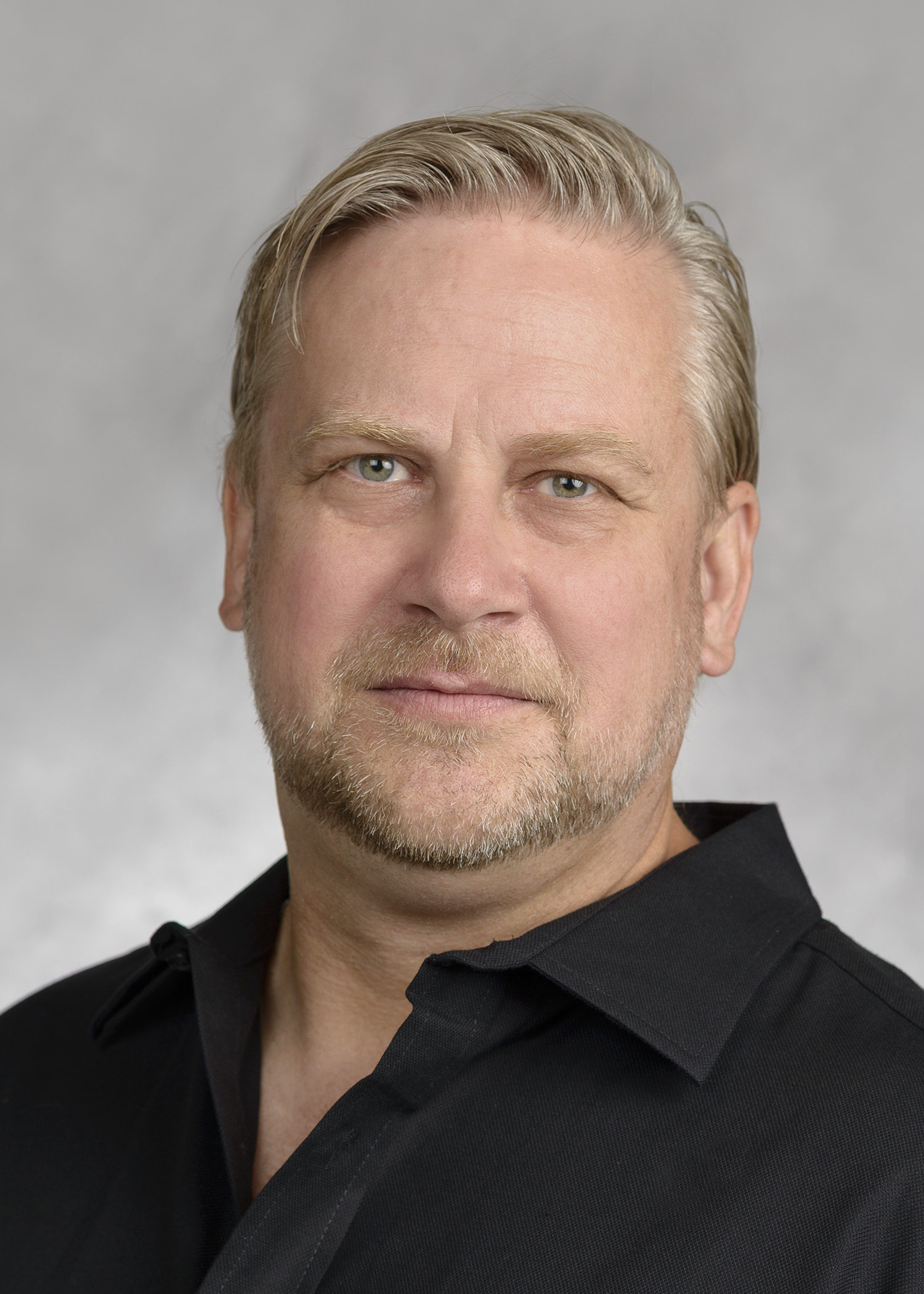 Russ Johnson, Associate Professor
Russ Johnson is an associate professor in the Music Department at University of Wisconsin-Parkside. He currently serves as Director of Jazz Studies, where he won the university "Stella Gray" Teaching Excellence Award in 2016 and was nominated again in 2017 and 2018. While still maintaining a very full schedule of successful teaching and dedicated service at UW-Parkside, his artistic profile and reputation as a composer and jazz trumpeter has only continued to grow and diversify in recent years. Read more.