CBEC Students Study Abroad in Thailand
Published: March 16, 2017
This past winter, two UW-Parkside students in the College of Business, Economics, and Computing took part in a study abroad to Thailand offered through the College of Social Sciences and Professional Studies. Madison Wisialowski and Haley Willis shared some of their favorite memories of the trip and gave a few tips to students planning to study abroad in the future.
What was your favorite part of the trip?
Madison:
One day we got to go to an elephant rescue clinic and play with elephants. It was awesome! We got to feed them bananas, but you could only have one piece of banana in your hand at a time or the elephant would try to eat it all at once. After feeding them, we got to give them mud baths and then wash them off in the river. It was so cool getting to spend the day hanging out with the elephants. They reminded me of dogs, how calm and playful they were.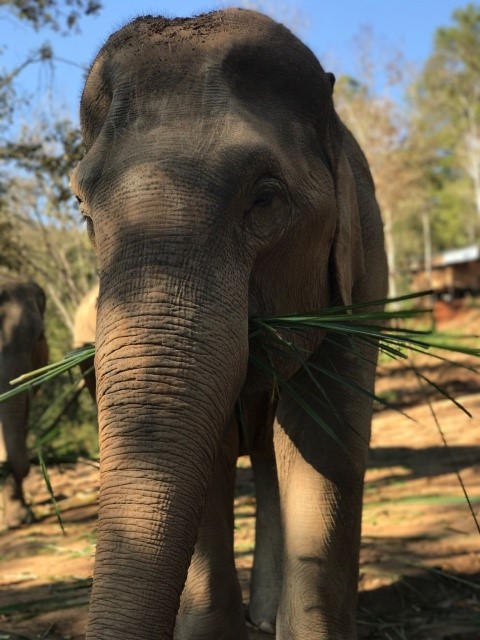 Would you recommend study abroad? Do you have any advice for someone going abroad?
Haley: Of course, everyone should take advantage of the amazing study-abroad opportunities UW-Parkside has to offer. There are also many scholarships that you can apply for that will help get some of your trip paid for. I was lucky enough to qualify for some of these scholarships, which made studying abroad a very easy decision to make!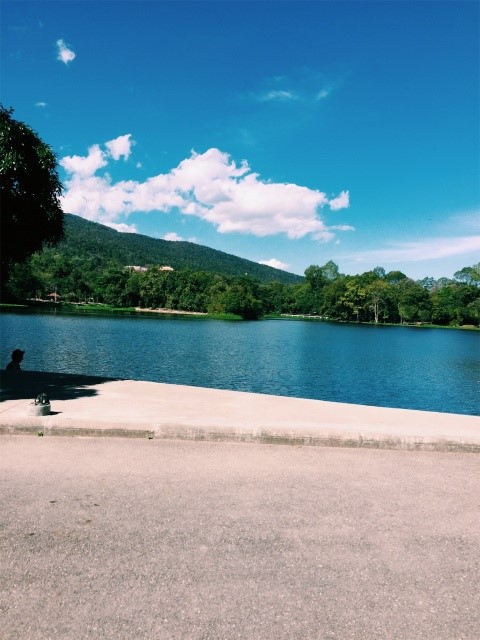 Madison: Some advice I would give to anyone going abroad is to research where you are going. Especially the area you are staying and where you will be spending most of your time. I did not do much research on the area of Thailand we were going to and I did not pack smart at all. Pack for the weather and whatever activities you will be participating in while abroad!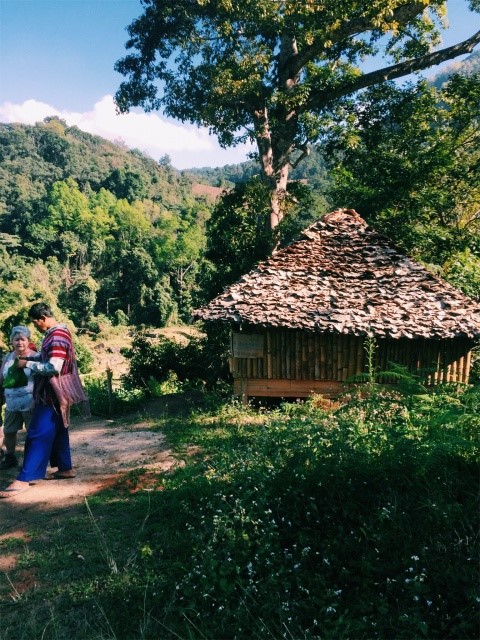 Do you have any future travel plans?
Madison: Iceland and the Bahamas are on my list right now! I plan to continue traveling in the future!
Haley: I plan to backpack across Central America after graduation!
All in all, the trip was a major success and an experience that these two students will never forget. The University of Wisconsin-Parkside offers many study-aboard trips throughout the year. Visit the study abroad office for more information.