College of Arts and Humanities Update
Published: May 4, 2020
By:

UW-Parkside Communications/Lesley Heins-Walker
SOMERS – UW-Parkside College of Arts & Humanities has been keeping quite busy with teaching, research, and more during the ongoing pandemic. While campus has been closed for in-person instruction, that hasn't stopped faculty and staff from engaging with students, providing excellent learning opportunities and collaborating on research projects.
When terrible things happen, we often turn to music for inspiration and comfort. Associate Dean of the College of Arts and Humanities Alvaro Garcia has graced us with his music, playing J.S. Bach's Suite No. 1, Allemande (second movement) from the Cello Suites. Garcia also collaborated with his fellow colleagues to create a video for campus called "Postcard," as part of a project to lift the spirits of the campus community.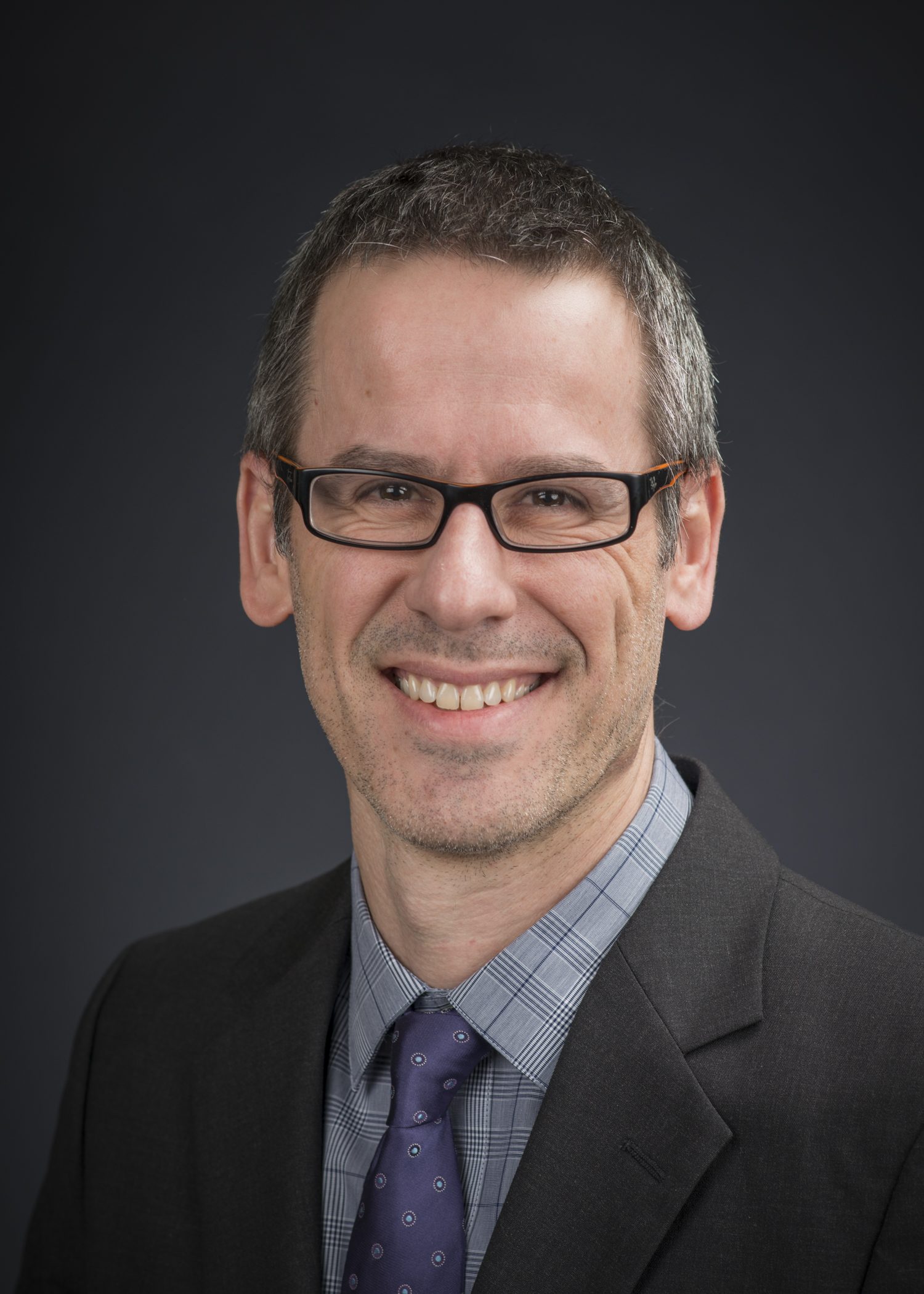 Associate Dean Alvaro Garcia
FACULTY UPDATES
Assistant Professor of Music Laura Rexroth has asked her Wind Ensemble to concentrate on listening skills to help them grow and experience some wind band literature that they would not otherwise be exposed to. In addition to listening to specific pieces, the students will also be allowed to present their own suggestions of works that are worthy of study and performance.
Assistant Professor of Art Kristen Bartel is moving forward with her Digital Photography and CBL project in collaboration Assistant Professor Sarah Pina's Spanish grammar class and Tannette Elie's Communication 255 course. Last semester, Professor Bartel's class launched The Root magazine in partnership with Visioning a Greater Racine.
Assistant Professor Donna Hewitt contributed to the March 2020 issue of Visions of Research in Music Education with their piece, titled, "Curricular Change in Collegiate Programs: Toward a More Inclusive Music Education." Retrieved from http://www.rider.edu/~vrme.
Professor Lisa Marie Barber will be featured in a solo show at Lubeznik Center for the Arts, Susan Block Gallery. In addition, she will have an installation in the National Council on Education for the Ceramic Arts Annual Exhibition. Not only that, but she won second place at the "Gallery on 16th" and was accepted into "Art from the Heartland" nine-state competitive regional exhibition in Indianapolis, IN, which will open late June, 2020.
Associate Professor Josef Benson has authored "Star Wars: The Triumph of Nerd Culture," which is slated for publication Oct. 1. In addition, his work "The Sniper: A Cultural Reading of Jeffrey Dahmer" is due Jan. 31. He also collaborated with Professor Doug Singsen on "The Invisible Costume: Whiteness and the Construction of Race in American Comics and Graphic Novels," which is under final review.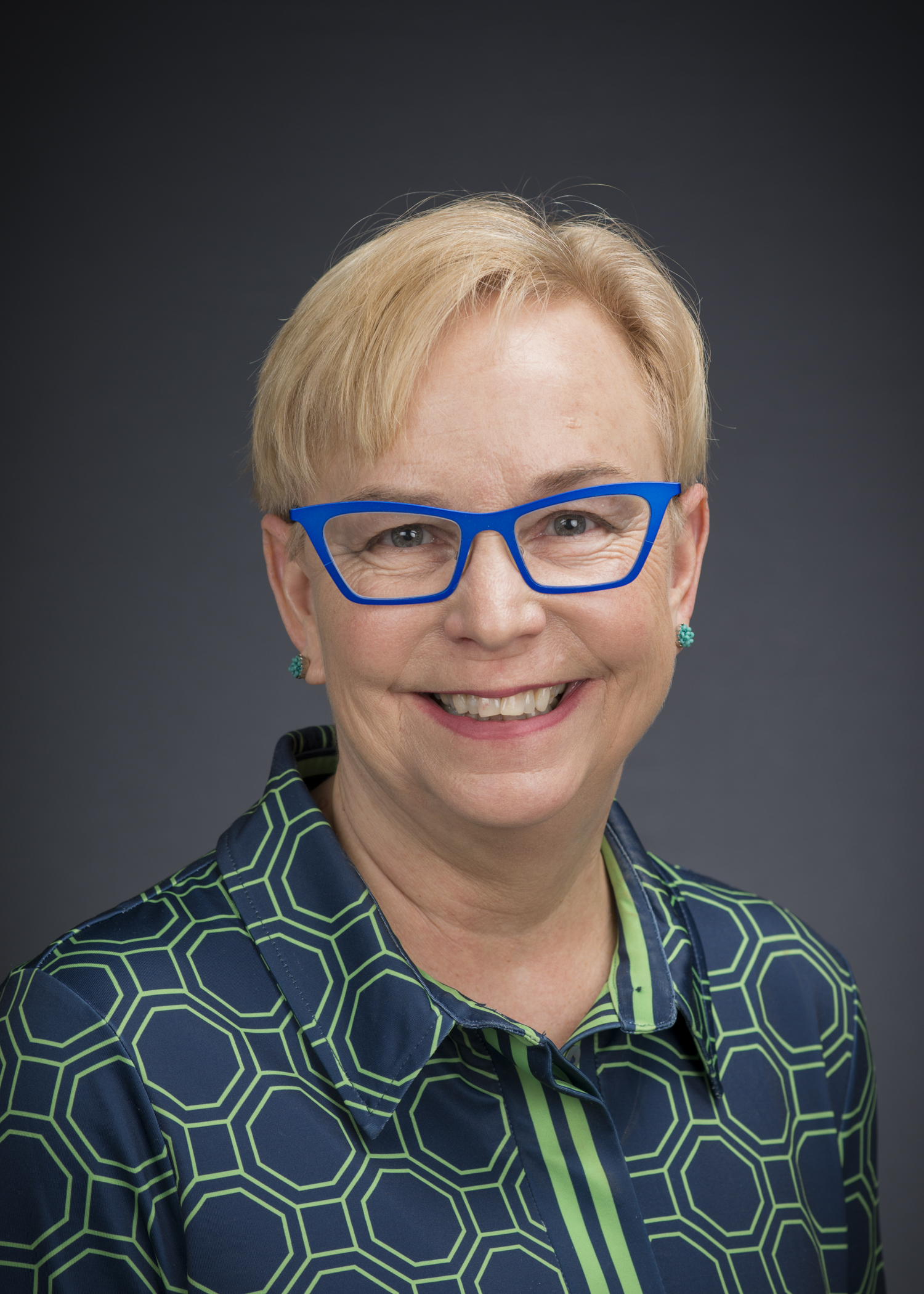 College of Arts and Humanities Dean Lesley Heins-Walker
Assistant Professor Brian Gill participated in an online panel via Zoom with TITAN Theatre Company (an Off Broadway Theatre) discussing ways in which the Theatre can adapt, survive and inspire in a time of pandemic. He also organized an international Zoom play reading of Shakespeare's "As You Like It," consisting of fellow Shakespeare's Globe alums from across the United States, London and New Zealand, and he was invited to participate in Southwest Shakespeare Company's MayZoom play readings of Henry IV parts one and two.
Last, but most certainly not least, the College of Arts & Humanities has already been laying the foundation for future programs.
DEPARTMENT UPDATES
The Communication Department has announced that the Master of Arts in professional communication is now awaiting approval by the UW Board of Regents, which is expected to come in August. This fully online program is slated to launch in the 2021 spring semester.
The Department of Theatre Arts continues to add internships to its array of professional opportunities for theatre students. In addition to the current internships with America Player's Theatre, in Spring Green, Wis., and with Renaissance TheatreWorks in Milwaukee, they have added internships at the Forward Theatre Company in Madison. Additionally, Theatre Arts has been finalizing plans for the 2020-2021 to open with the rescheduled repertory productions of "Romeo and Juliet" and "The Complete Works of William Shakespeare (abridged)."
The College's proposal to reboot its Arts Education Licensure has been approved by the Institute of Professional Educator Development (IPED) and has been sent to the Wisconsin Department of Public Instruction (DPI).