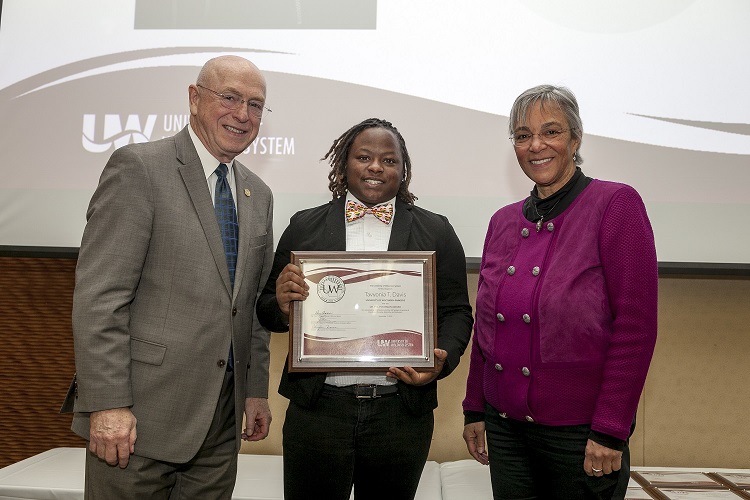 Pictured: UW System President Ray Cross, Tavyonia Davis, and UW System Vice President for Academic and Student Affairs Anny Morrobel-Sosa.

TAVYONIA DAVIS HONORED AS 2020 NEWMAN CIVIC FELLOW 
Campus Compact, a Boston-based nonprofit organization, has named UW-Parkside student Tavyonia Davis to its 2020 cohort of Newman Civic Fellows. The Newman Civic Fellowship is a one-year experience emphasizing personal, professional, and civic growth, with learning opportunities including a national conference in partnership with the Edward M. Kennedy Institute for the United States Senate. Davis earned this designation in recognition of her high level of campus leadership with the Black Student Union, LGBTQ Resource Center, Office of Multicultural Student Affairs, and Campus Activities and Engagement. In 2019, Davis also earned the University of Wisconsin System's P.B. Poorman Award for Outstanding Achievement on Behalf of LGBTQ+ People.
_______________
IN THE NEWS
Davis Honored by UW System
2020 Newman Civic Fellow: Tavyonia Davis
CENTER FOR ADULT & RETURNING STUDENTS (CARS)
This winter UW-Parkside opened the new Center for Adult and Returning Students to provide a resource and support hub for prospective and enrolled adult students. Adult or "non-traditional" students are typically defined as students over the age of 25 who are financially independent. These students often face unique challenges to attending college: transfer of credits from previous education, receiving credit for work experience, veterans' benefits, financial needs, and more.
CARS provides a "one-stop shop" to help adult students think about their education and career paths and identify university resources that could benefit their experience at UW-Parkside. As the university's adult student population continues to grow, CARS is an important part of our strategy to promote and advocate for adult students across campus.

Virginia Emery and Stacy Tinholt talk about the Center for Adult & Returning Students on Parkside Today.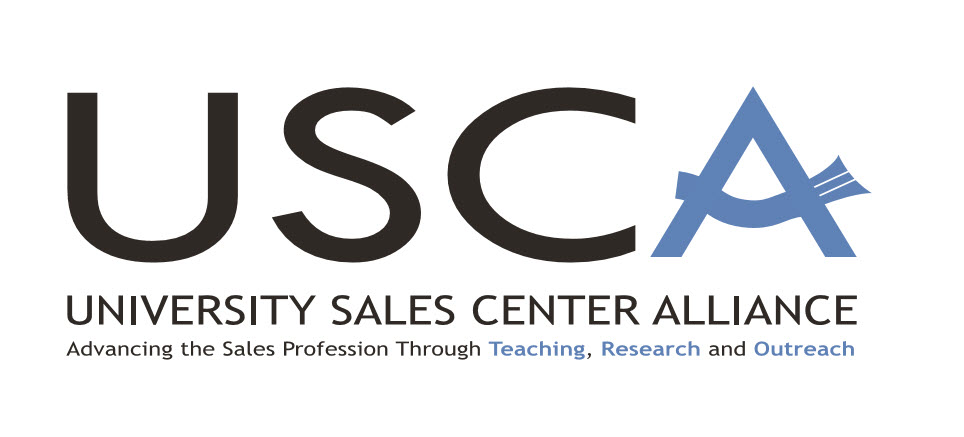 USCA ADDS UW-PARKSIDE AS ASSOCIATE MEMBER 
The UW-Parkside sales program was accepted as an Associate Member of the University Sales Center Alliance. The USCA is a consortium of sales educators who are dedicated to advancing the sales profession through teaching, research, and outreach. UW-Parkside's sales certificate was launched by the College of Business, Economics, and Computing in 2010. Since that time, UW-Parkside students have distinguished themselves on the national stage, winning three national competition titles and 52 individual and team awards, including 14 in the last three Global MBA Competitions.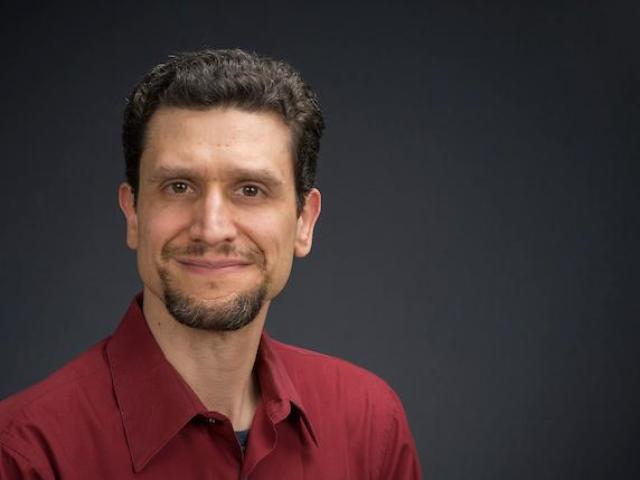 Pictured: Dr. Chris Noto.
NOTO AND TEAM DISCOVER NEW SPECIES OF FOSSIL CROCODILE 
Dr. Chris Noto, Associate Professor of Biological Sciences, served as lead study author on a project to excavate a treasure trove of fossils dating from 96 million years ago at the Arlington Archosaur Site in the Dallas-Fort Worth metroplex, including an "oddball" crocodile relative. Paleontologists partnered with a dedicated team of local volunteers and fossil enthusiasts on the project. The newfound animal, Scolomastax sahlsteini, was a distant cousin of today's crocodiles and alligators and has been named in honor of AAS volunteer Arthur Sahlstein. 
________________
IN THE NEWS
National Geographic Coverage

Dr. Chris Noto talks about this discovery on Parkside Today.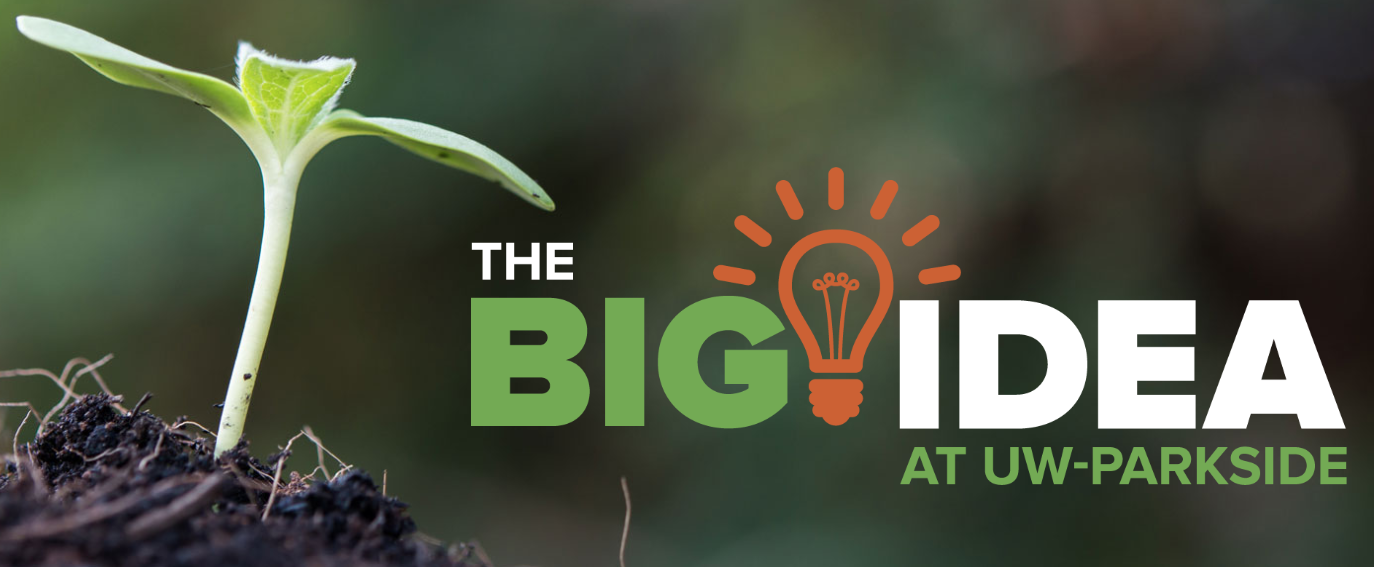 MARIANA NELSON WINS UW-PARKSIDE BIG IDEA INNOVATION CHALLENGE
Student Mariana Nelson won the 2019-20 UW-Parkside Big Idea Innovation Challenge, an annual competition designed to provide funding opportunities for UW-Parkside students to develop innovative ideas and start-up initiatives. Nelson will receive $2,500 in funding to help advance her business Capp, LLC. Capp is an app designed to review companies based on the level of accessibility that they provide to people with disabilities.
Students Thomas Stirrat, Venu Rajyaguru, and Holden Whitledge took second place with their idea, Primeval Games. Primeval Games is a science-focused board game and children's book publishing company, designed to introduce children to science in an entertaining way.
_______________
IN THE NEWS
UW-Parkside Students Win Big with Big Ideas