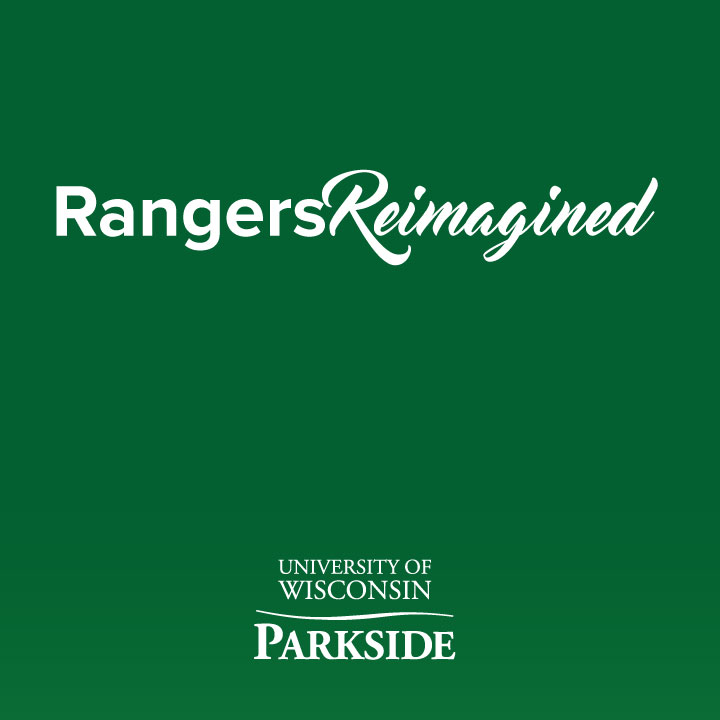 FROM RANGER RESTART TO RANGERS REIMAGINED 
UW-Parkside leadership began plans for the fall semester with the idea of "restarting" campus activities and operations after the COVID-19 pandemic caused a shift in everything we do this spring. However, it quickly became clear that we wouldn't be returning to "normal" on September 1! As we have shifted how the university delivers on its academic mission and how students learn and stay engaged, our focus is on "reimagining" the Ranger experience to keep our learning community strong during the pandemic and beyond. We continue to focus on health and safety with monitoring campus and local metrics, COVID-19 testing for students, and partnership with governmental units to host community testing.  
Explore communications and resources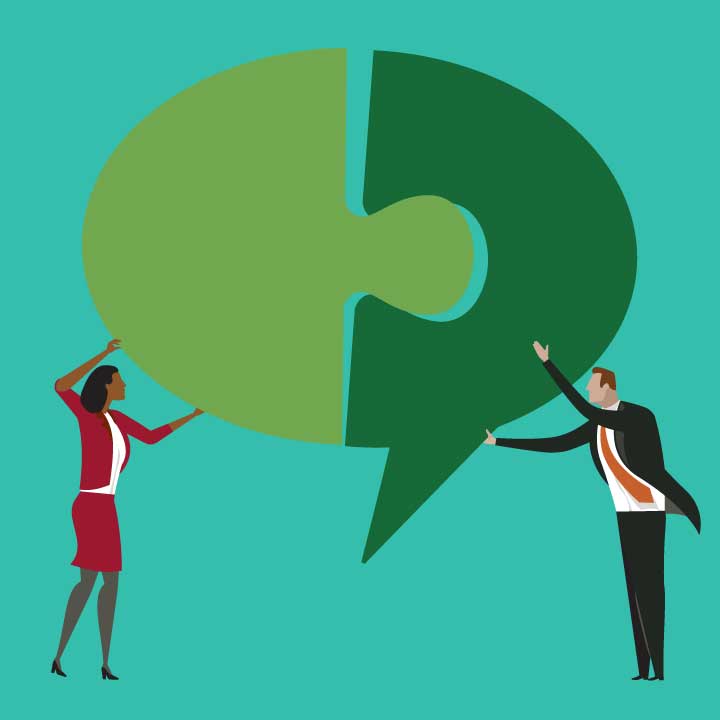 NEW MASTERS PROGRAM IN PROFESSIONAL COMMUNICATION  
The University of Wisconsin Board of Regents approved a new UW-Parkside Master of Arts program: the online M.A. in Professional Communication. This new program responds to regional market demands for business leaders, and those interested in leadership, to acquire advanced-level professional communication knowledge and skills. Students will study organizational and community leadership, community relations, and applied social media. UW-Parkside offers a growing array of master's level programs including applied biotechnology, applied professional studies, business administration, cybersecurity, health and wellness management, sustainable management, and more.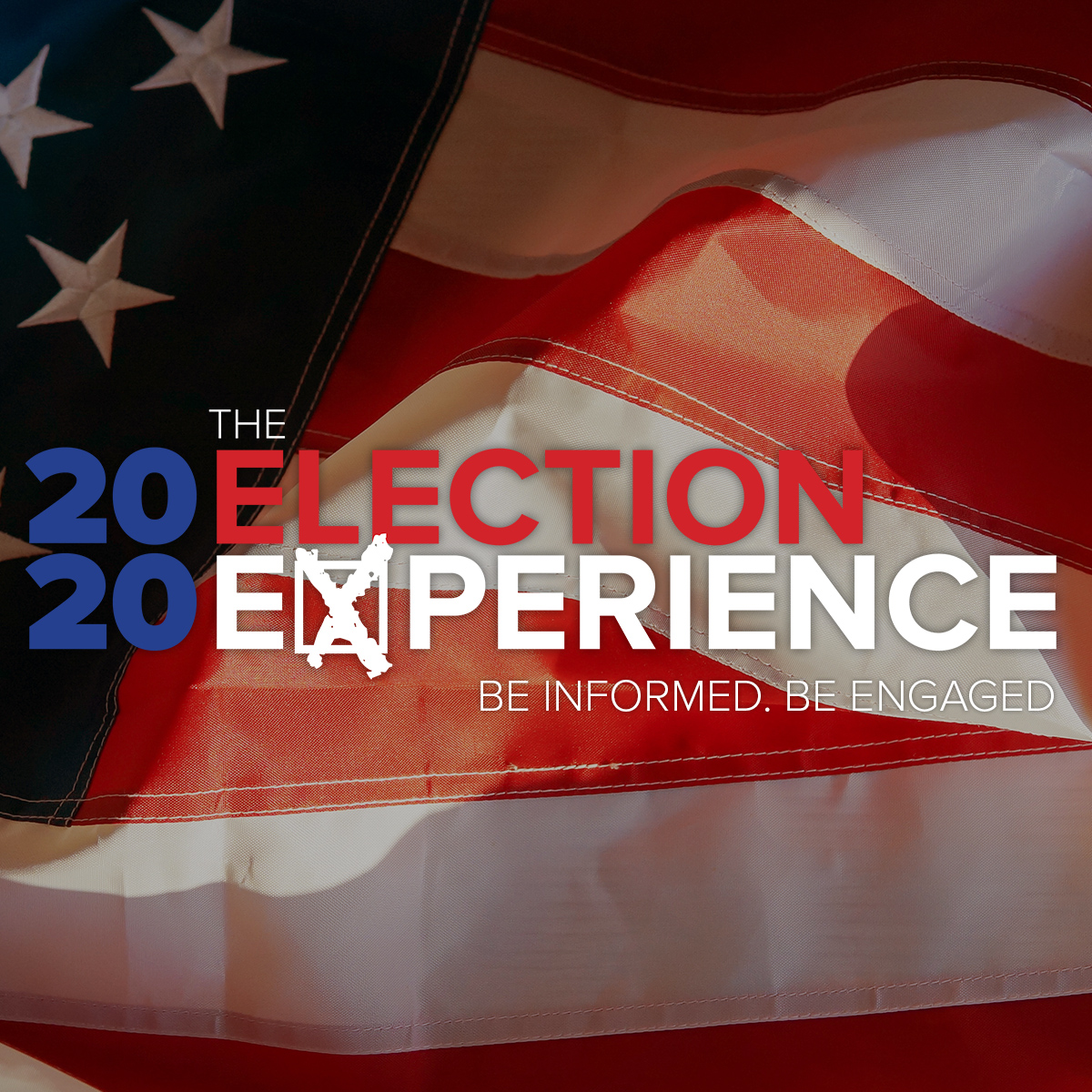 2020 ELECTION EXPERIENCE & CIVIC ENGAGEMENT 
This fall, UW-Parkside hosted its third Election Experience. Held during presidential election years, the Election Experience engages students and the community to increase issue awareness and knowledge of the political process. The semester-long effort led by the College of Social Sciences and Professional Studies seeks to engage students not only in the presidential election through registration and voting; it seeks to build civic responsibility that transcends the campaign, and continues beyond the election. In addition to an academic course, the Election Experience offered weekly lectures by UW-Parkside faculty on political topics, virtual debate watch parties, and guest speakers. UW-Parkside students' civic engagement is clear: in 2016, UW-Parkside students' voting rate was 56.7%, more than 6 points over the national average. Engagement activities like this led to UW-Parkside being named as one of only three Wisconsin institutions on the Washington Monthly National Honor Roll for student voting. 
Election Experience  Washington Monthly Honor Roll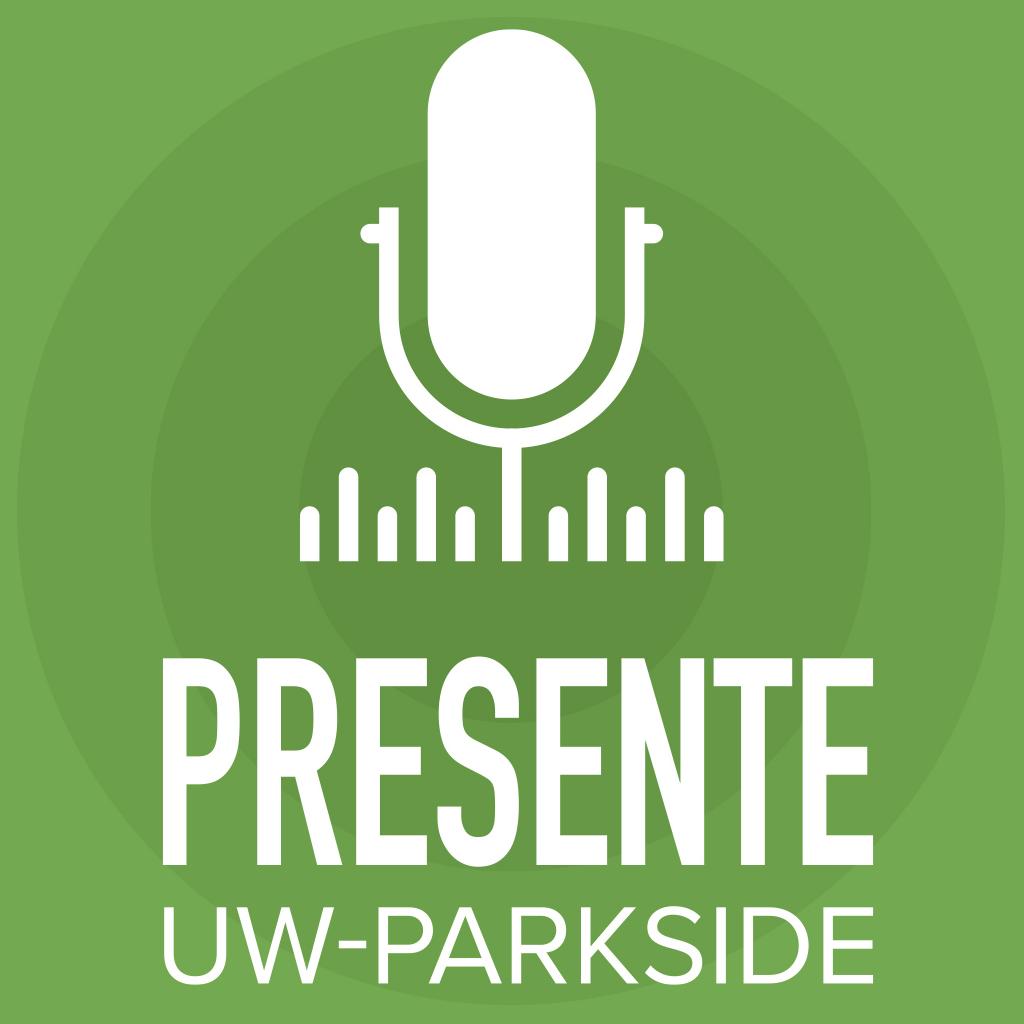 PARKSIDE PRESENTE 
Spanish speakers in the UW-Parkside community have a new resource for information about our campus, as well as local and national news: Parkside Presente. Gia Gutierrez '13, a UW-Parkside alum and the outreach and program manager for the College of Social Science and Professional Studies, hosts this weekly podcast broadcast entirely in Spanish. What began in May as an effort to keep Spanish speaking community members informed regarding the Coronavirus pandemic, community resources, and campus responses, has become an outlet to discuss a variety of topics. In recent episodes, Gutierrez and guests have discussed Hispanic Heritage Month at UW-Parkside, the 2020 election, and student leadership activities.