Ranger Restart
The University of Wisconsin-Parkside remains focused on the successful delivery of its academic mission. All summer classes are being conducted online. 
UW-Parkside will be open this fall. Teams of faculty and staff are developing several scenarios for "Ranger Restart," a smart return to on-campus operations. Decisions regarding how classes will be conducted during the Fall 2020 Semester (in-person, online, or a combination of the two formats) will be shared as they become available.
Currently, University and community activities on campus are canceled through June 30, 2020. UW-Parkside administration continues to review the opportunity to revise that decision and will share updates as they become available.
Thank you for your patience and understanding as we all do our part to protect the health and safety of our communities.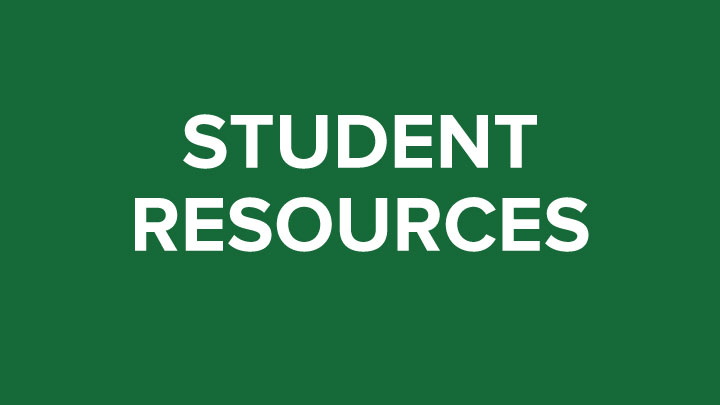 Parkside is at its best when students succeed. That's why our top priority is remaining available to help with online tools and modified services.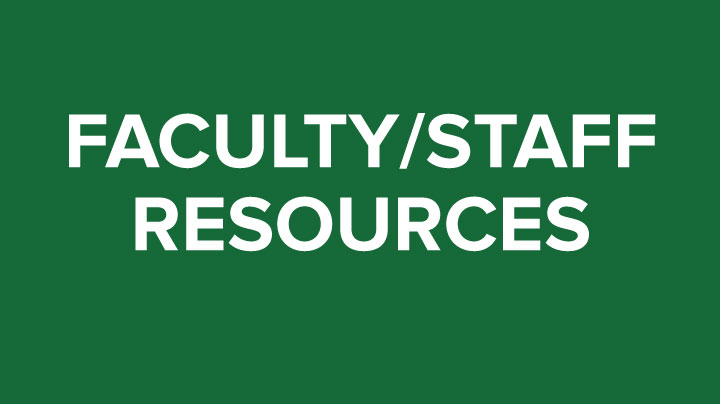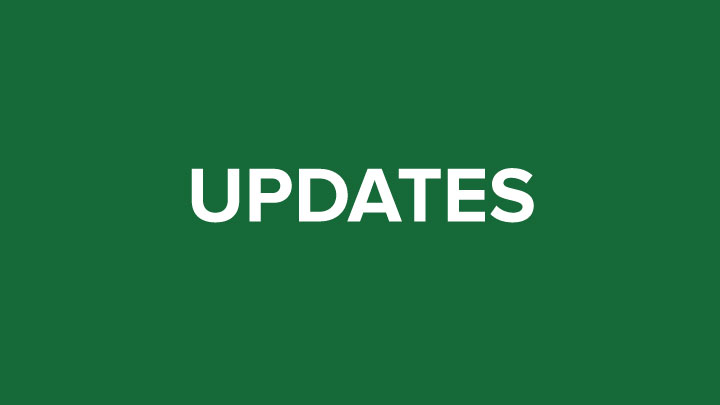 Find updates communicated to campus in response to COVID-19 in one place.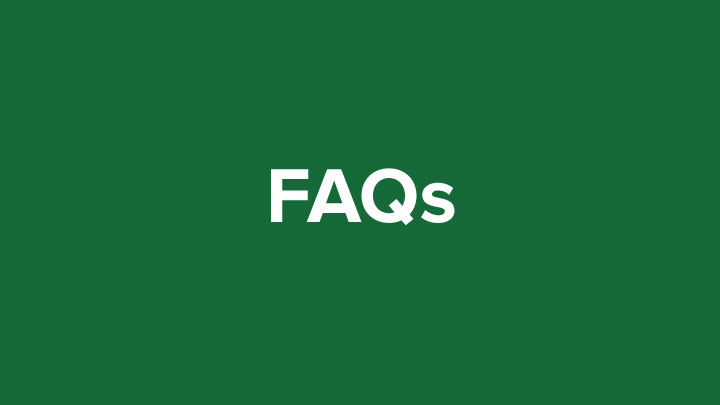 Find answers to frequently asked questions or submit your own.