IiL Instructional Technology
The Innovations in Learning team provides training and mini-courses on the classroom technology we have here at UW-Parkside. We offer training to both faculty and staff so they can learn how to efficiently use the technology in their courses and workshops. Alongside classroom technology, UW-Parkside also offers a variety of software, such as Kaltura and Blackboard Collaborate Ultra, that the Innovations in Learning team is happy to help incorporate into courses.
Film Studio

The innovations in Learning team is proud to present a brand new film studio! This studio is filled with state of the art filming equipment to provide faculty and staff with an amazing opportunity to create high-quality educational media content. We also have video editing available to help take your videos to the next level. If you are interested in learning more, please contact innovations@uwp.edu.

Film Studio Guidelines & Technology
The Innovations team offers custom Canvas course cards that can be added to courses to make them stand out on your student's dashboard. You can provide us with examples, images that inspire you, or any ideas that you have! Want to request a course card? Click on the button below!
Request Course Card
Kaltura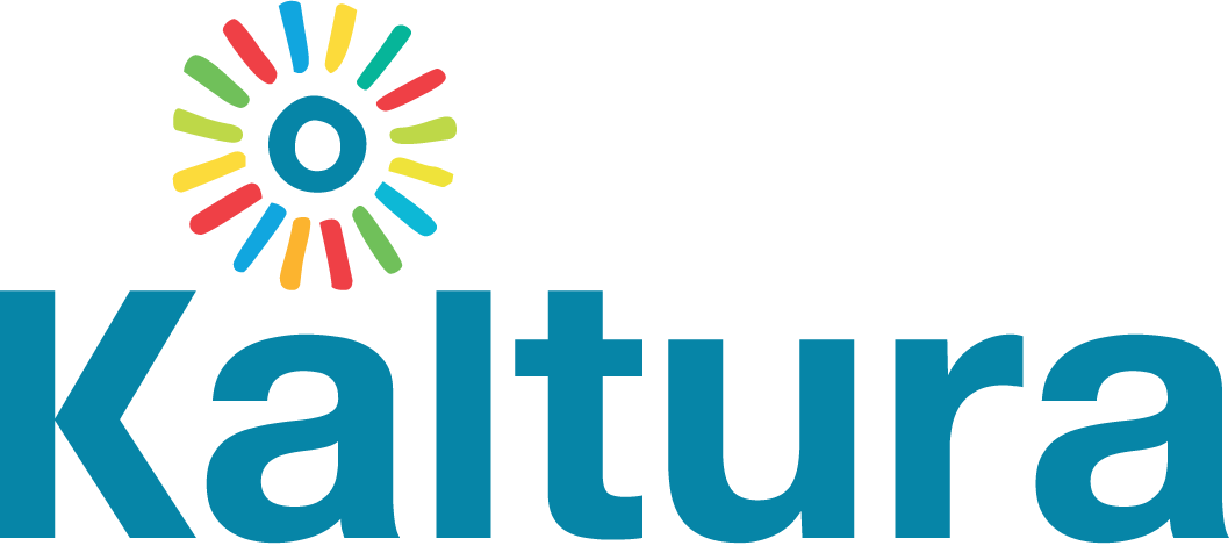 Kaltura provides UW-Parkside users with the ability to upload and manage their own media files (e.g., audio, video). All of the media users create is stored through their very own My Media account. Media sharing is easier than ever before, since Kaltura is fully integrated with Canvas. Create and/or share videos within your Canvas course, or create them separately and add them to your course as you see fit.
Textbook Integration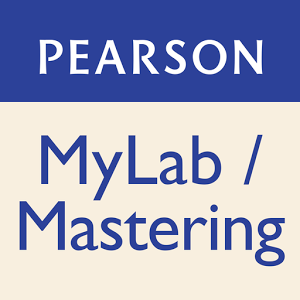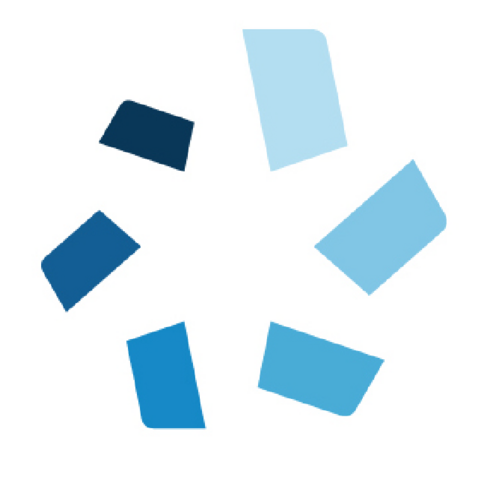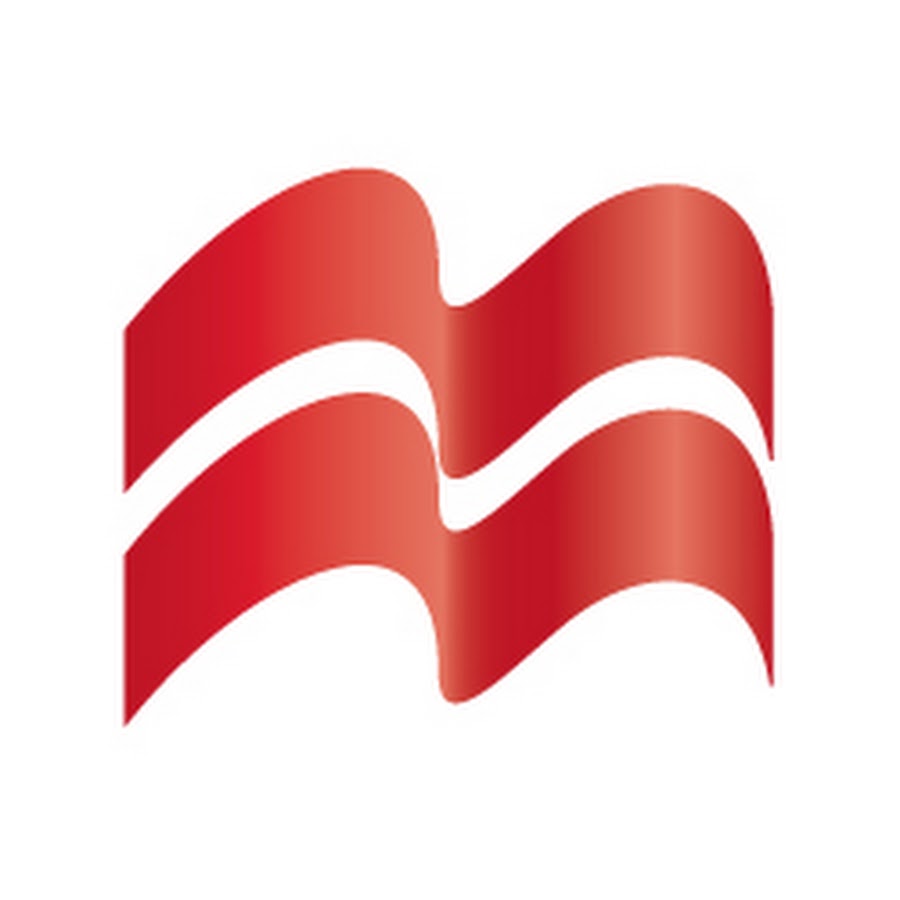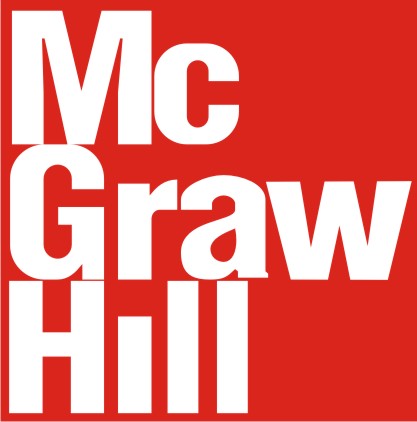 Canvas can be integrated with a number of different textbook publishing companies. Currently, Parkside's Canvas has a complete integration with: Pearson MyLab, Macmillan LaunchPad, Cengage Learning, McGraw Hill Campus, Norton, and Wiley.
All external applications are reviewed and vetted by UWSA before they are approved for integration with Canvas. Click on the link below to view all approved integrations:
Canvas Apps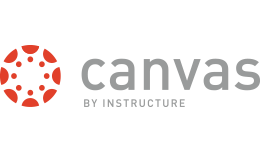 Canvas can be integrated with countless third party apps such as Twitter, Quizlet, and more.
Email innovations@uwp.edu for information and if there are any apps that you want integrated into your course!
Turnitin

Turnitin is a plagiarism checker that is integrated with UW-Parkside's Canvas. When Turnitin is enabled on an online submission, an originality report will be generated to help the instructor search a submission for plagiarism. Not only is Turnitin a plagiarism checker, but it also allows instructors to provide feedback on student submissions right in Canvas, as opposed to instructors needing to download each individual submission.
Honorlock

Honorlock is available for faculty to use in their Canvas courses to protect against cheating during online quizzes and exams. Honorlock is a proctoring software that is integrated with Canvas that locks down browsers and monitors students during an online exam. Faculty can choose to activate Honorlock for any online exam or quiz in Canvas.
Please email innovations@uwp.edu for more information.
To see a full list of upcoming trainings, please click on the link below.
To schedule a one-on-one consultation, email innovations@uwp.edu.
The Innovations in Learning team provides a variety of training sessions on instructional technology throughout the fall and spring semesters as well as one-on-one training sessions.
Be sure to follow us on social media and watch for emails from innovations@uwp.edu for information on upcoming sessions.