IiL Staff and Contact Information
The Innovations in Learning team a branch of Campus Technology Services. The team works with instructional technologies including Canvas, Kaltura, Yuja, and classroom technology.
For general questions or additional information, email innovations@uwp.edu. An Innovations team member will get back to you as soon as possible. Follow us on social media for team updates and more!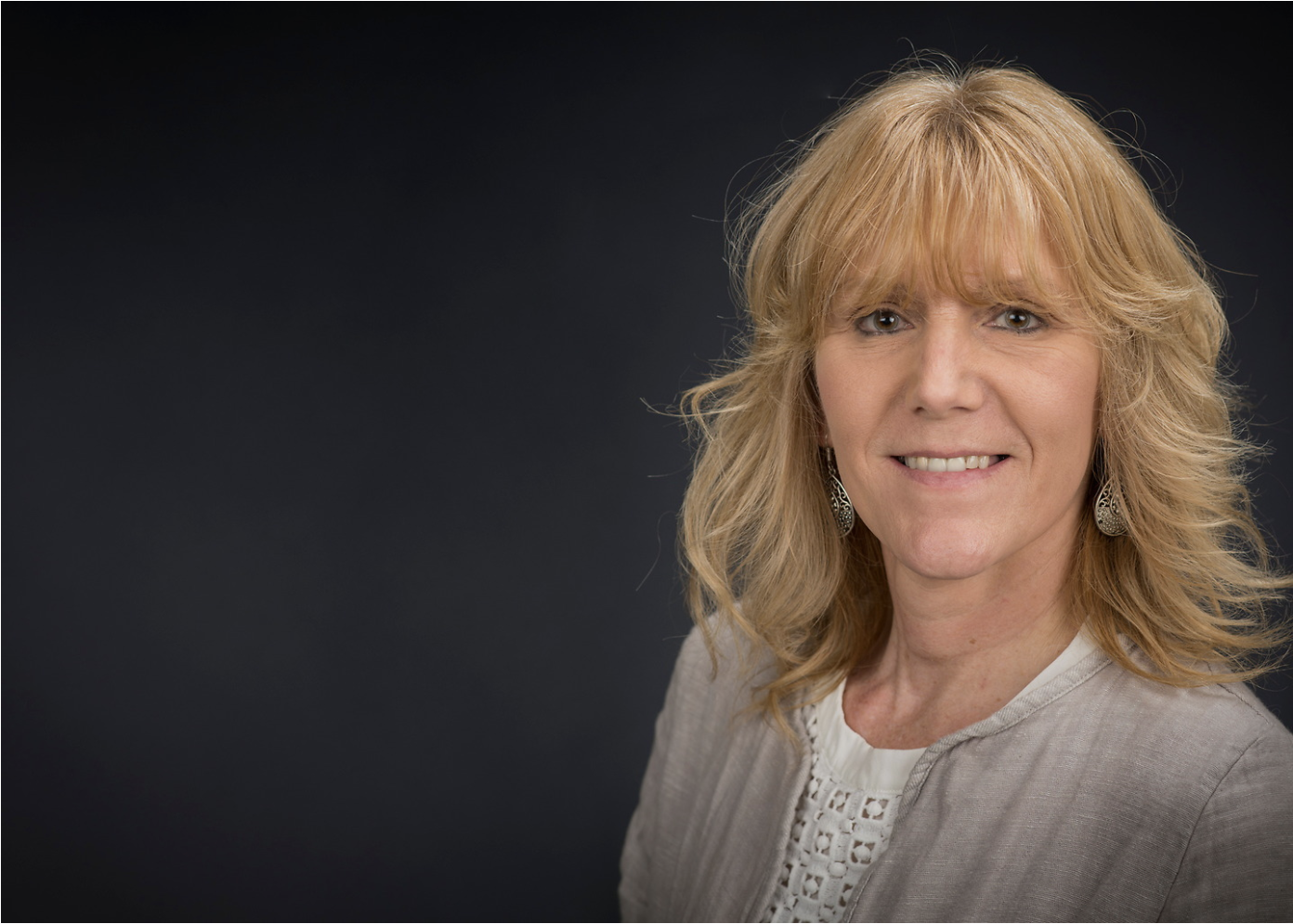 Linda Wawiorka
Instructional Technology Manager
wawiorka@uwp.edu
262.595.2875
Key Responsibilities: Yuja Support, Web Conferencing Support, LMS Integrations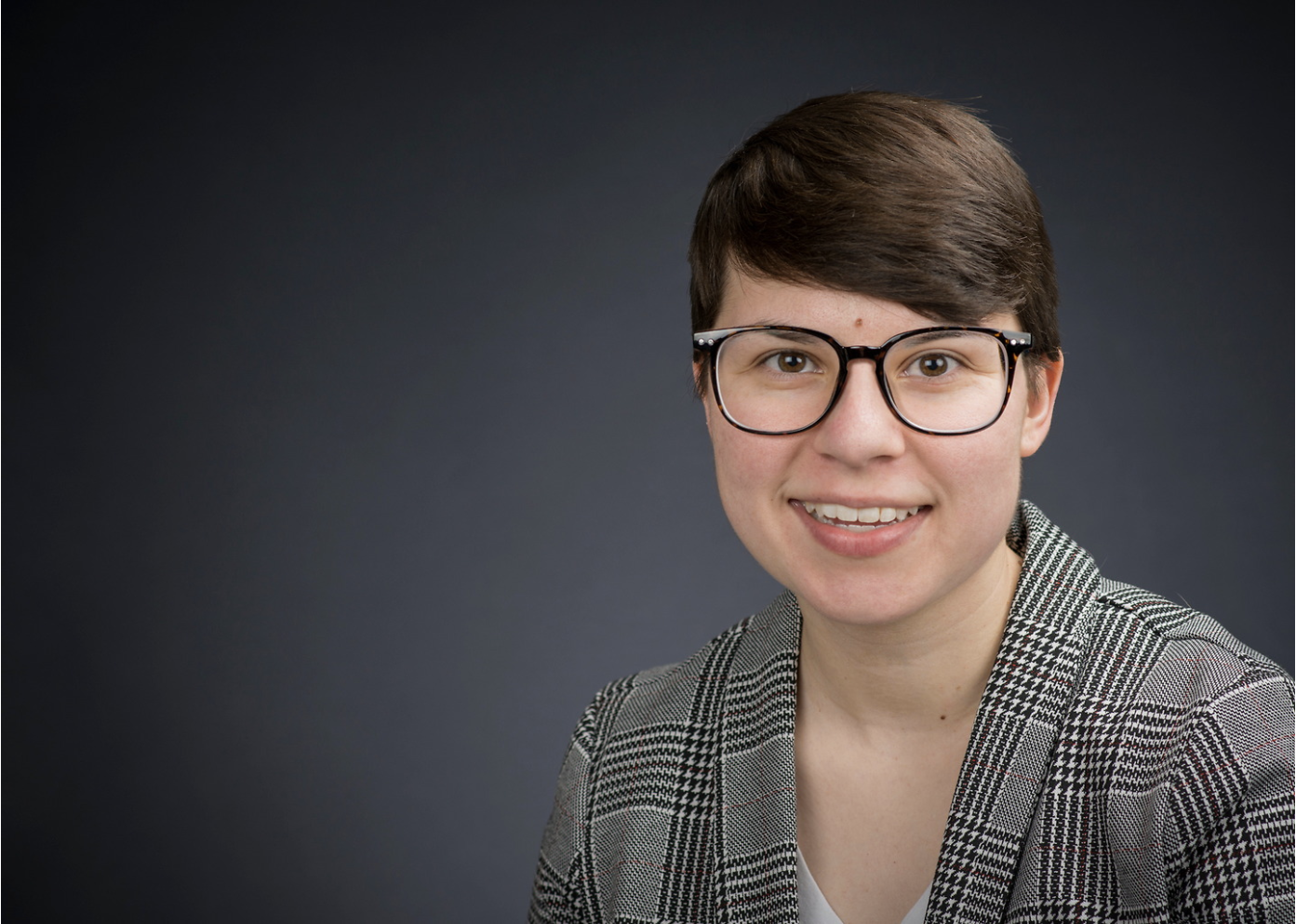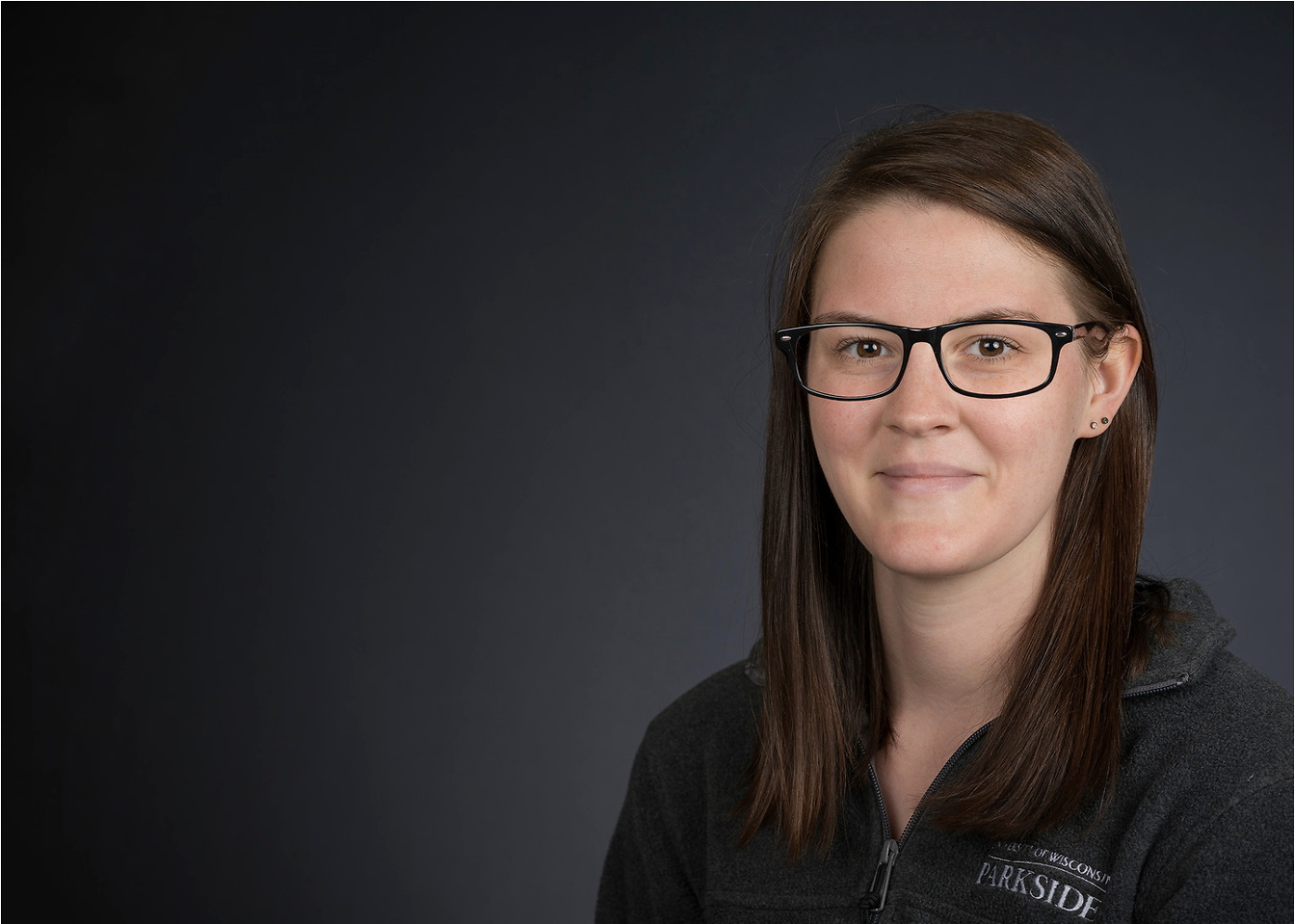 Hannah Ingram
Instructional Technology Specialist
emery@uwp.edu
262.595.2675
Key Responsibilities: LMS Support, Kaltura Support, Online Accessibility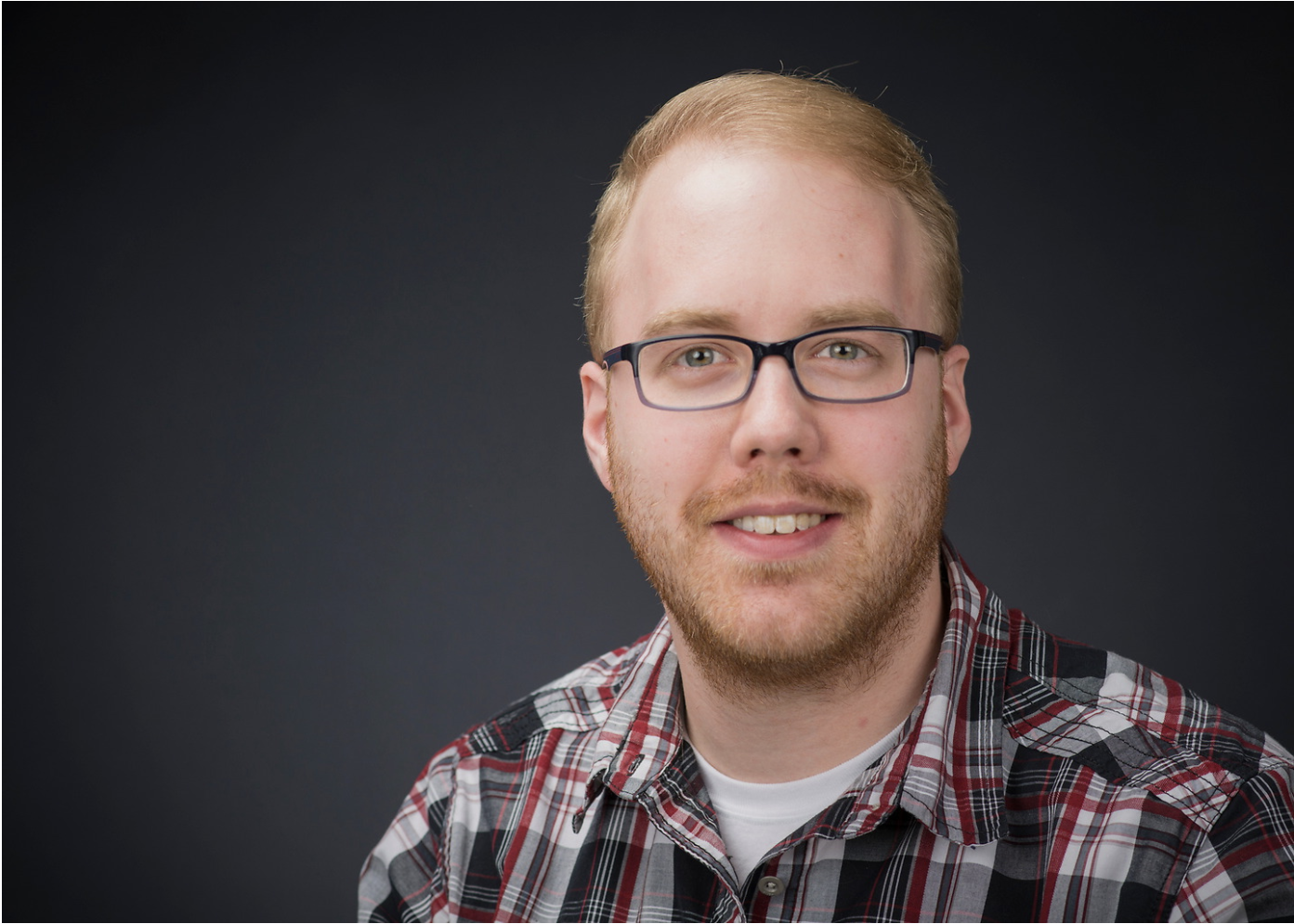 Steven Schlecht
Instructional Technology Specialist
schlechs@uwp.edu
262.595.2937
Key Responsibilities: Video Editing/Recording, Online Quizzes, Proctoring