As part of the Moonshot for Equity challenge, UW-Parkside administered the National Assessment of College Campus Climates (NACCC) survey in the Fall 2021.  The NACCC is based on more than a decade of climate studies at colleges and university across the country and is designed to assess students' feelings about mattering, inclusion and the racial climate on campus.
Who participated?
All University of Wisconsin-Parkside undergraduate students (N=3,211) were invited to participate in the NACCC survey in Fall 2021. In total, 828 students responded to the survey for a response rate of 25.8%. 
Results
The executive summary of the survey results which includes high level results and recommended actions.  For the complete survey, please review  the individual survey content areas listed below:
RACIAL EQUITY SURVEY CONTENT AREAS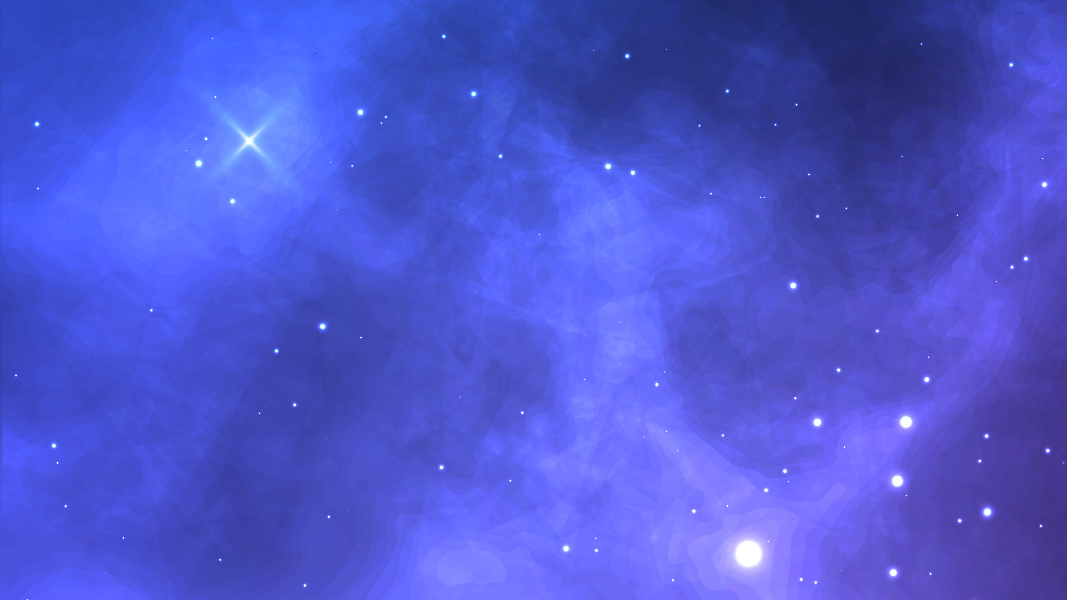 MATTERING & AFFIRMATION
The extent students feel they matter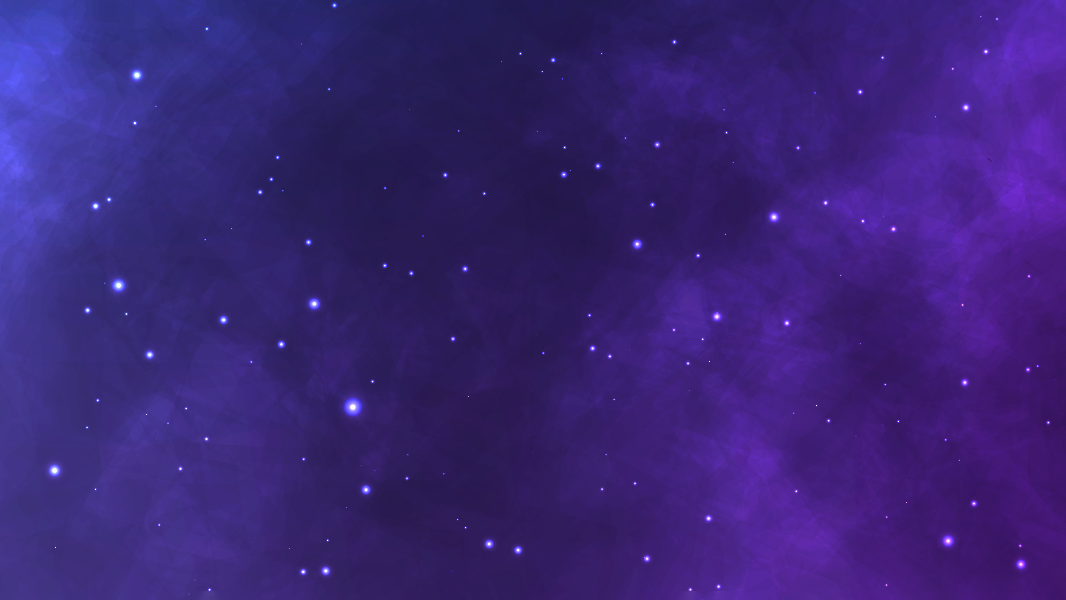 CROSS-RACIAL ENGAGEMENT
Cross racial interactions on campus and comfort level in discussions about issues related to race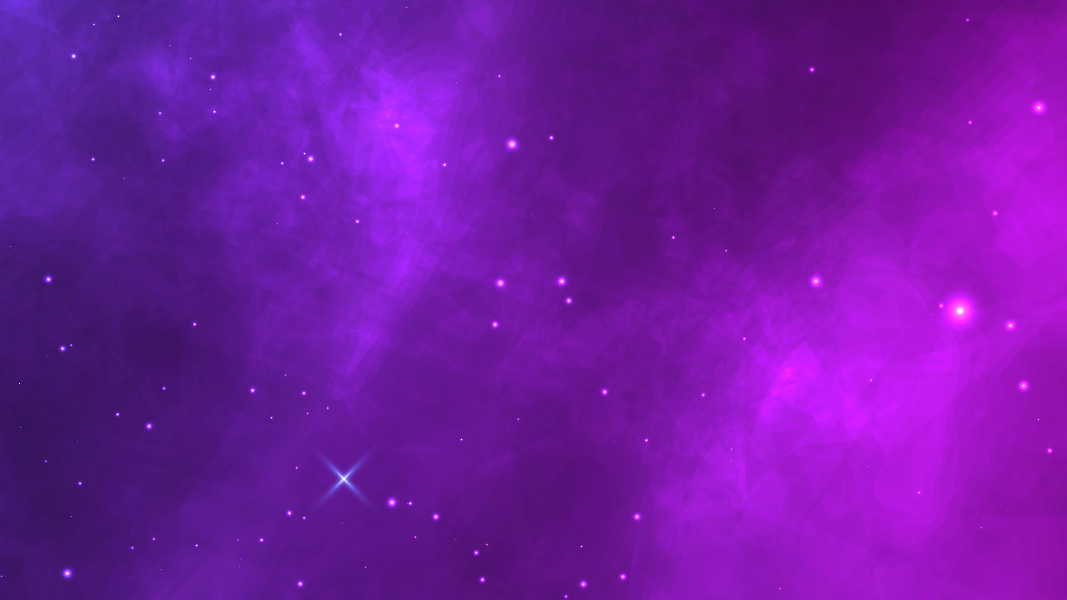 RACIAL LEARNING & LITERACY
If and where students learn about their own racial identities and about other racial groups.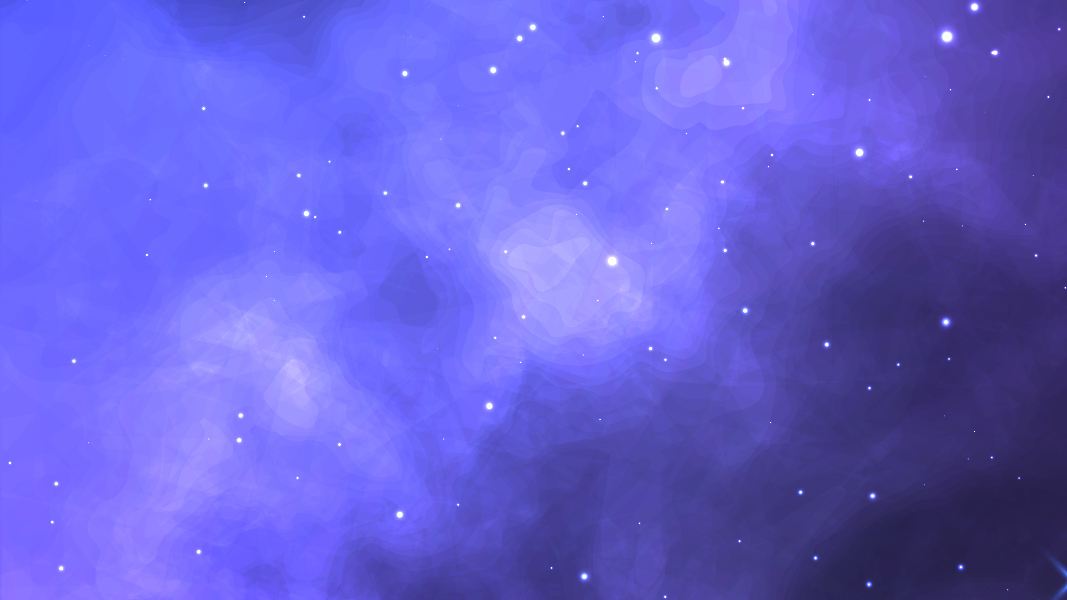 ENCOUNTERS WITH RACIAL STRESS
Assessment of the racial environment and the impact of racist encounters on well-being and academic success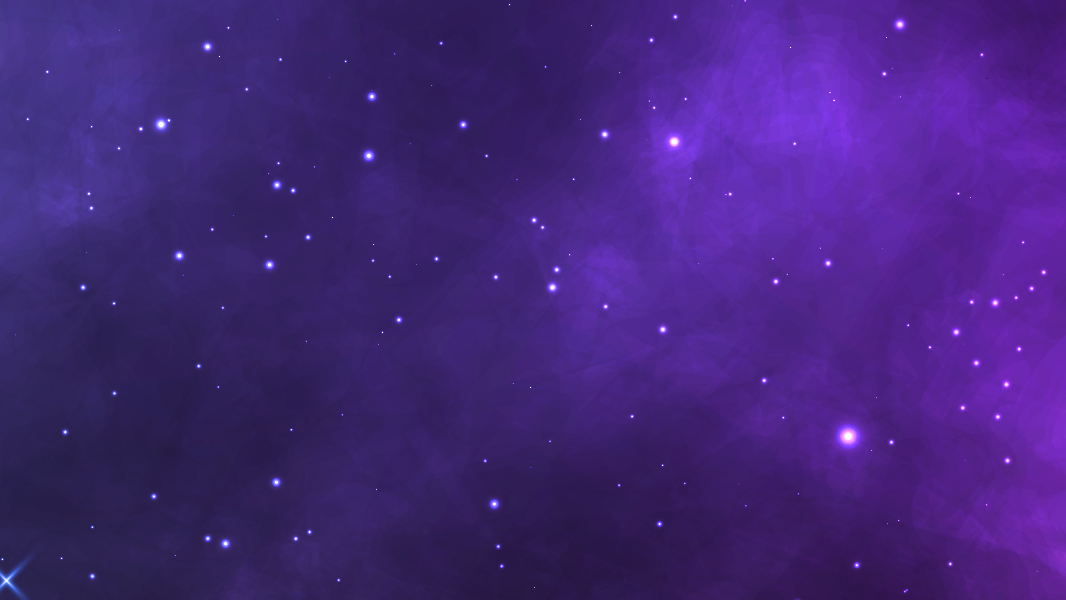 APPRAISAL OF INSTITUTIONAL COMMITMENT
Perception of commitment to racial diversity and inclusion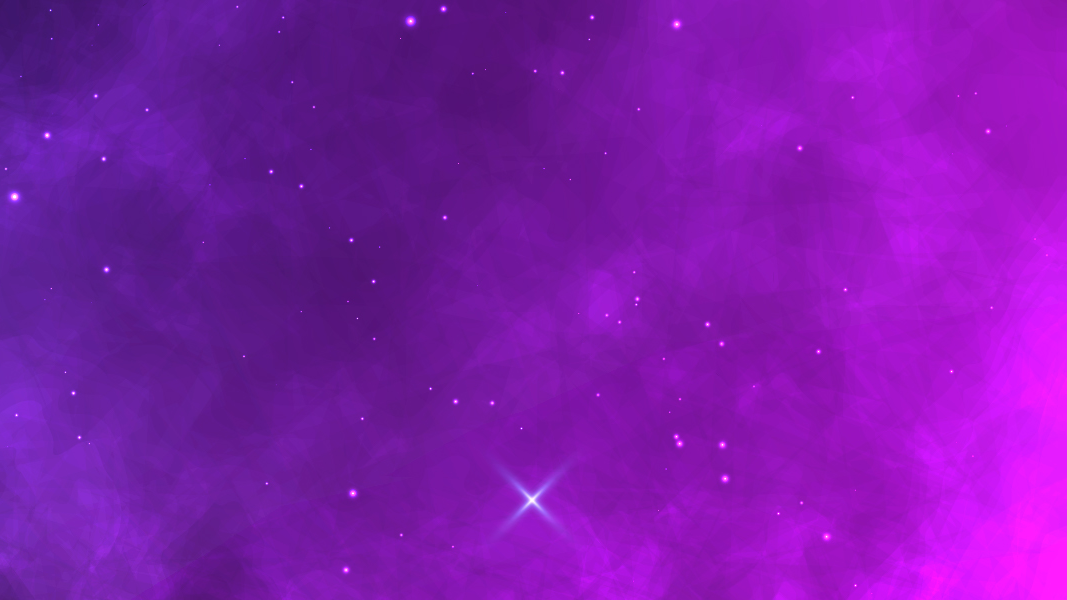 IMPACT OF EXTERNAL ENVIRONMENTS
Sense of security and encounters with racism outside the institution