Aging Well Conference 
Friday, June 1, 2018  |  UW-Parkside Student Center
 
Thank you to everyone who made our 28th Annual Aging Well Conference a success! Be sure to mark your calendar for next year's conference on June 7, 2019. 
2018 AGENDA
You learned a lot at the 28th Annual Aging Well Conference. For detailed information about the sessions you attended, please click on the link below.
2018 VENDORS
Platinum Sponsor
Stowell Associates
Gold Sponsors
Adventures in Lifelong Learning
Aging and Disability Resource Center of Racine County
Heritage Health Services, LLC
Parkview Gardens
Silver Sponsors
Celebre Place & Library Terrace
Right at Home
Society's Assets
Bronze Sponsors
Aurora Healthcare
Comfort Keepers
Community Care, Inc.
Financial Services Group
Hospice Alliance
My Choice Family Care
PeopleCare In-Home Care Services
Exhibitors
BrightStar Care
Brookdale Senior Living
CapTel Outreach
Casa del Mar
Crossroads Care Center of Kenosha
Lutheran Social Services
Office for the Deaf and Hard of Hearing
The Addison of Pleasant Prairie
Wisconsin Talking Book and Braille Library
2019 Sponsorship Information
This conference provides you with a unique opportunity to meet attendees one on one at various break-out sessions. We also offer multiple advertising opportunities as well as exhibitor tables to display products and services between events. You will meet community members working in the field of aging, active retirees and people considering a career in gerontology.
Sponsorship information for the 2019 conference coming soon.
A Look Back at our Keynote Presentations
RUNNING WITH SCISSORS  |  Kay Van Norman

We examined the hidden barriers to healthy aging and describes how to overcome "lifestyle inertia" and engage healthy lifestyles both personally and professionally. With Kay Van Norman's engaging keynote presentation, we explored what's behind the common gap between intentions for aging well and the actions, and provides practical strategies to help individuals move into action.

RE-IMAGINE DEMENTIA  |  Angela Lunde, M.A. 

When we arrived, we all likely had specific keywords, stereotypes, or impressions that came to mind when we would think about dementia. In Angela Lunde's presentation, we learned to challenge the common stereotypes we held about dementia and left with a new and more truthful narrative to apply to our expectations, beliefs, language, and actions when it comes to aging and dementia.

ADDITION IN THE FACE OF SUBTRACTION: AGING WITH GRACE IN THE 21st CENTURY  |  David Iverson

With a captivating keynote presentation, David Iverson challenged us to consider how can we build a society that bolsters both those who are aging and those who support them. Together we grappled with the facts that our country is growing older each year and the percentage of those living with degenerative diseases continues to increase at alarming rates. Despite the staggering percentages, we were reminded that there is power in numbers and we are all in this together.
2018 Platinum and Gold Sponsors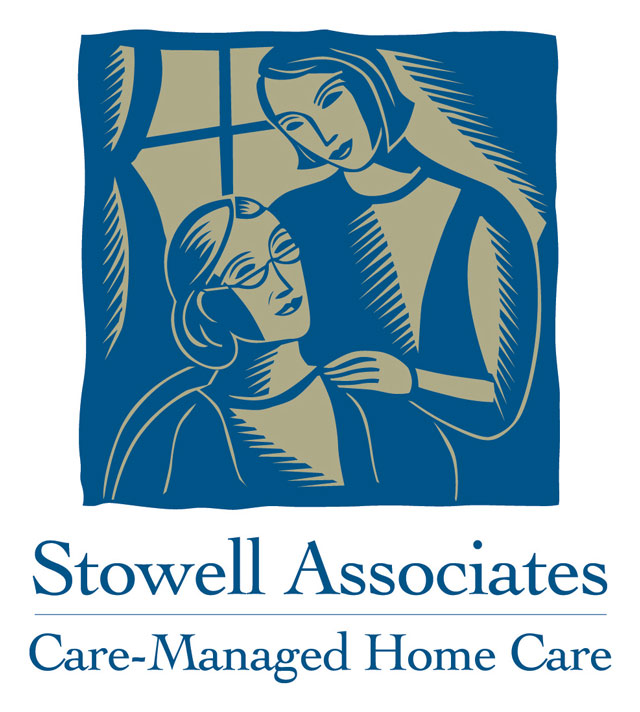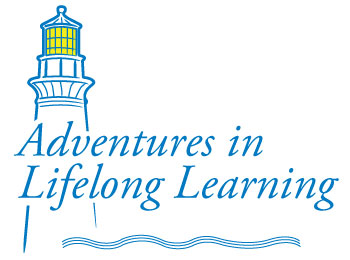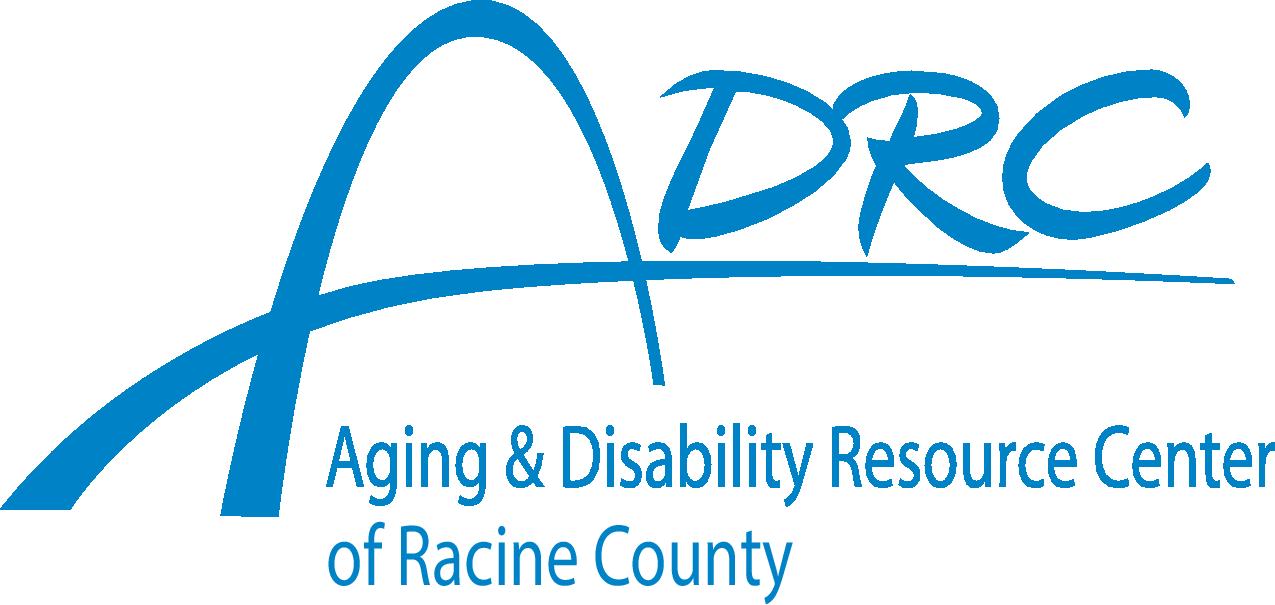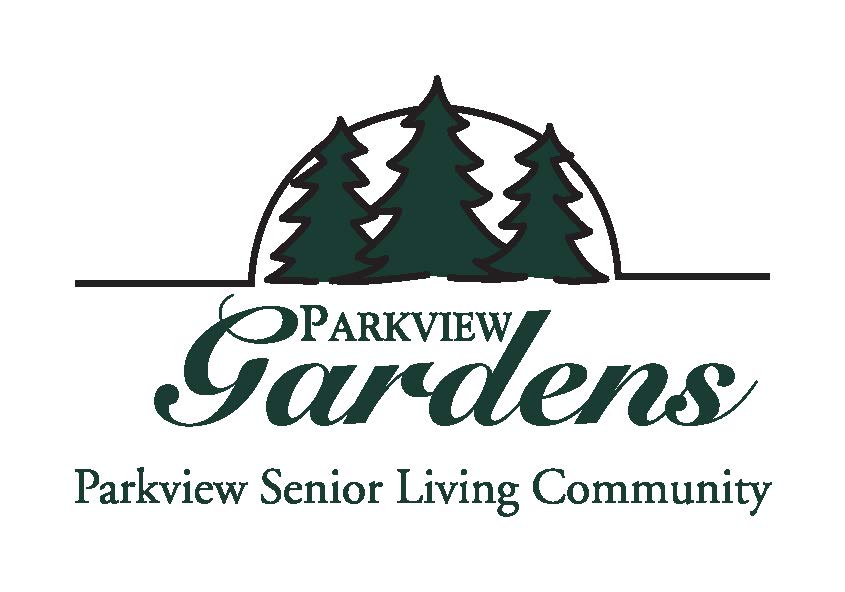 PROGRAM INFORMATION
Susan Bogar  |  262-595-2498  |  bogar@uwp.edu
The University of Wisconsin-Parkside is committed to providing access, equal opportunity, and reasonable accommodation in its services, program activities, education, and employment for individuals with disabilities. To request disability accommodations, contact Continuing Education at least eight weeks in advance at: 262-595-3340 (V), 262-595-2513 (FAX), or email continuing.ed@uwp.edu.