Youth Programs and Activities: The Arts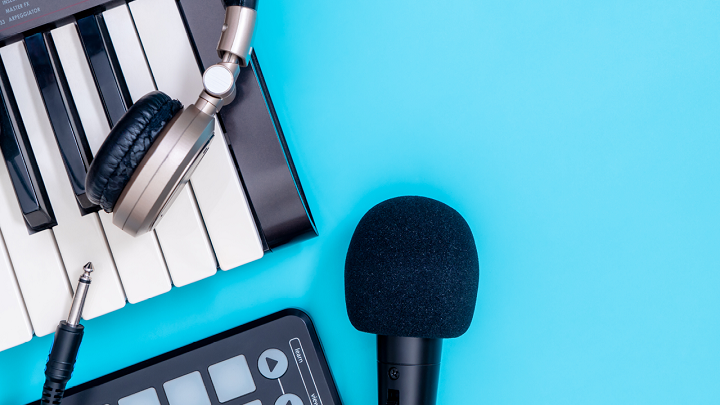 Beats and Jams: Digital Music Creators
Type: In-Person
Start Date: 07/24/2023
End Date: 07/28/2023
Meeting Time(s): 1:00 pm-4:00 pm
Cost: $359 through 4/30 | $379 Regular
Includes: Snacks
If your middle school student qualifies for free or reduced lunch, you may apply for scholarship on the registration page. If your scholarship is approved, you will be supplied a coupon code to register for free using this page. 
Begin your rise to the top of the charts with digital music production! Just like today's top artists, you can design your own beats or remix a mashup of your favorite songs to become a digital composer and sound engineer. In this course, students will learn to produce digital music, record sound, make sound effects, and mix their own tracks. No prior music experience is necessary. Student-created soundtracks will be available on a password-protected website to share with friends and family.
Age Range: 11-14 years old (Middle School)
*Compatible with MAC, Windows, and Chrome OS.