Youth Programs and Activities: Sports and Recreation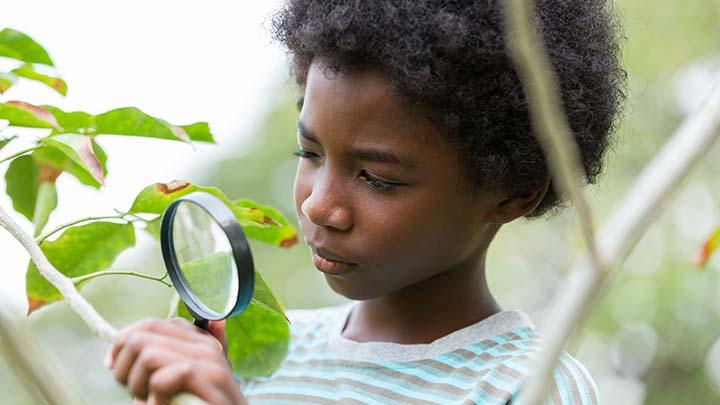 Environmental Explorers | Ages 11-14
Type: In-Person
Start Date: 08/01/2022
End Date: 08/05/2022
Meeting Time(s): 9 am-3:30 pm
Cost: $50
Includes: 7 Scholarships Left, See FAQ
Embark on outdoor adventures as UW-Parkside educators guide your child to holistically learn about the natural world. With a mix of in and out of laboratory experiences, we encourage middle schoolers who have a passion to be outside to investigate their surroundings. With activities based on geology, ecology, microscope use, dissection, and soil studies, the environment will be a new frontier for your child's investigation.
Camp cost reduced to $50 thanks to generous donation by Shimadzu Scientific Instruments. Additional Scholarships available -- see FAQ for more information!

Apply for DPI Scholarship
To qualify student must be eligible for free or reduced lunch, please see FAQ for more details.
When is the registration deadline?
Registration for this camp closes on 07/18/2022. Late registrations will be considered on a case-by-case basis. Please contact us to learn more.

Wisconsin DPI Precollege Scholarship available - application due by 07/01/2022
Student must be eligible for Free or Reduced Price School Meals, and must have finished fifth grade, but not have graduated from high school to receive a DPI Precollege Scholarship. Students may receive a maximum of three DPI Precollege Scholarships per year. To apply, please click here. Late scholarship applications will be accepted on a case-by-case basis -- if you are submitting an application after the deadline, please contact us.