Virtual STEAM Camps

Each week get ready to be led by top teachers in LIVE classes featuring topics such as coding, game design, eSports, virtual reality and more!  
Weekday and Saturday Options Starting Sep 26
Ages 8-14  |  $149-$159
You want summer youth camps that focus on transforming, engaging, and learning. That's why we keep class sizes small, ensuring that each camper gets plenty of one-on-one instruction from our expert teachers. Your camper benefits from guided opportunities to apply what they're learning in a hands-on lab setting.
Keep your kids engaged this summer with meaningful programs that foster creativity and exploration through coding, technology, bioscience, and mindfulness.
There's so much to love about our summer camps.
Why Parents Love Our Camps
Your child's time is spent developing essential skills for their future that can blossom into future careers. Under the knowledgeable instruction of our faculty and highly qualified teachers, your child does more than just have the time of their lives; they spark a passion for learning that lasts a lifetime. 
Why Kids Love Our Camps
By attending our youth camps, young scientists, explorers, and programmers immerse themselves in hands-on topics of interest, make new friends, and learn skills such as coding, kayaking, and building robots. 
And of course, they have an absolute blast!
Lego Robotics

Robots and computers are for more than just games! You can use them to solve fun, interesting challenges. Explore the design process and solve puzzles including maneuvering a robot through a maze using teamwork and LEGO MINDSTORM EV3.
Canceled
Ages 10-14  |  8:30 am-12 pm
"This camp was the best. You can play with robots and learn new things. The people are nice."

- Lego Robotics participant 
"I highly recommend this camp. It has the nicest teachers you'll ever meet, plenty of fun, and difficult challenges to overcome."
 
- Lego Robotics Participant
Environmental Explorers

Embark on outdoor adventures as UW-Parkside educators guide your child to holistically learn about the natural world. With a mix of in and out of laboratory experiences, we encourage middle schoolers who have a passion to be outside to investigate their surroundings. With activities based on geology, ecology, microscope use, dissection, and soil studies, the environment will be a new frontier for your child's investigation.
Now featuring reduced cost! This has been made possible by sponsorship from Shimadzu Scientific Instruments. 
Canceled
Ages 11-14  |  9 am-3:30 pm
"I thought your class was really fun and both of the teachers were really nice. I loved when we caught frogs and the crawfish!"

- Environmental Explorers Participant
"I learned a lot of new skills like kayaking, soil sampling, and water chemistry."

- Environmental Explorers Participant
Summer Reading Programs

Children double reading speed, improve comprehension, and gain confidence to enjoy reading.
Online Options Now Available 
Ages 4-Adult  |  Times Vary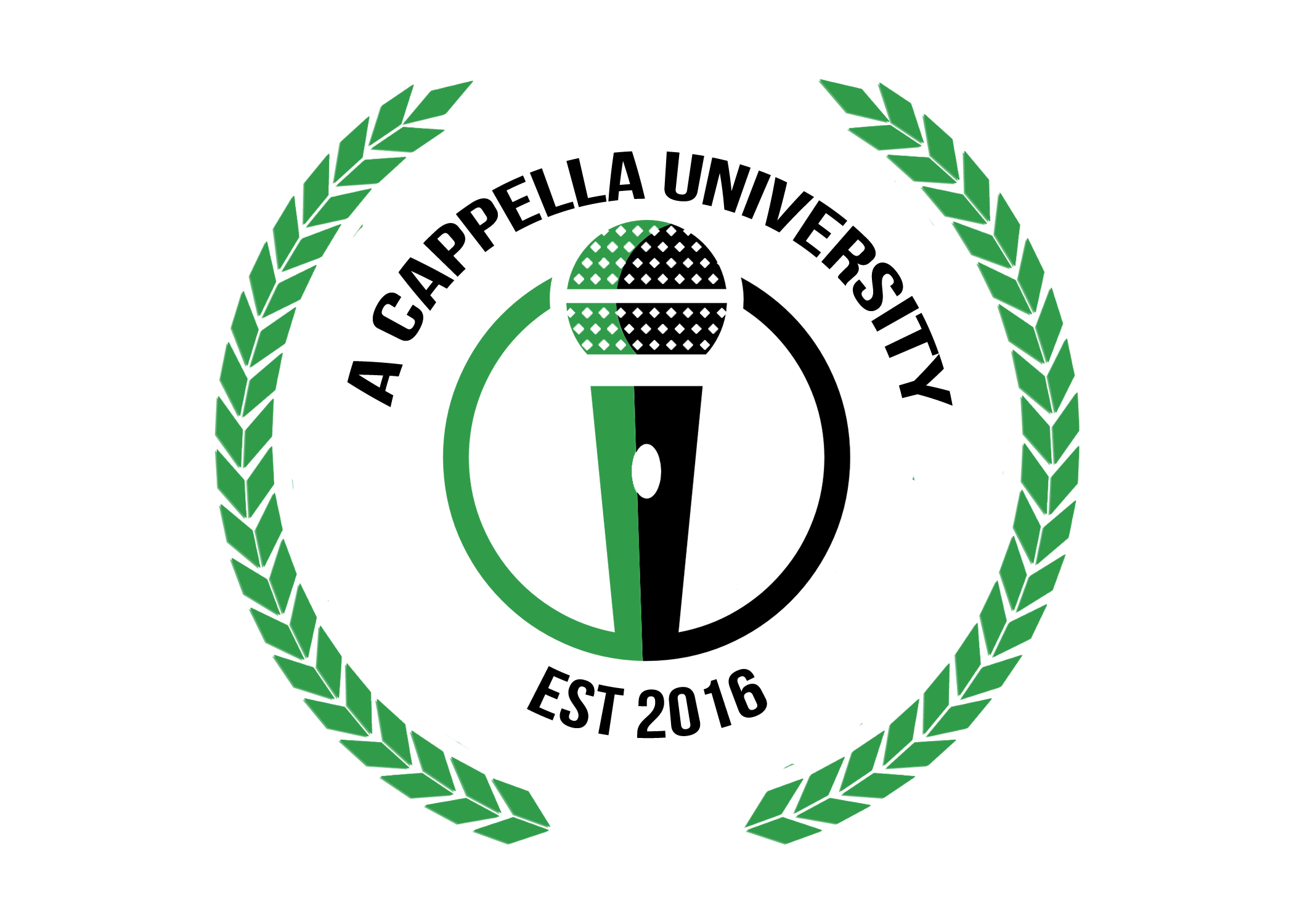 A Cappella University

Daily clinics, masterclasses, and final performances along with concerts by a cappella headliners add up to an awesome camp experience hosted by Parkside Range. A dorm with a roommate, three meals a day, and some rad apparel all come together with your voice to equal one incredible summer workshop!
Note: This camp is not eligible for Continuing Education Youth Scholarship program.
POSTPONED
Summer of 2021 
Help bring opportunities to the children of Racine and Kenosha counties.
We believe all children should have the same opportunities for learning, growth, and development. That is why we created a scholarship program geared toward our local youth and sponsored by partners in the region.
Our flexible sponsorship program allows you to make an impact on our communities at the level that works best for your organization. Your support means scholarship opportunities -- and so much more.
 
The University of Wisconsin-Parkside is committed to providing access, equal opportunity, and reasonable accommodation in its services, program activities, education, and employment for individuals with disabilities. To request disability accommodations, contact Professional and Continuing Education at least eight weeks in advance at: 262-595-3340 (V), 262-595-2513 (FAX), or email continuing.ed@uwp.edu.