Youth Programs
Summer spent the right way
Our summer 2018 youth camps focus on skills that kids can build at an early age that could blossom into future passions and even careers. With camps in coding, engineering, robotics, mindfulness, and technology, there's something for everyone. At a UW-Parkside summer youth camp, your child has the opportunity to build robots, create video games, kayak, learn to meditate, and much more. Discover what their future holds today!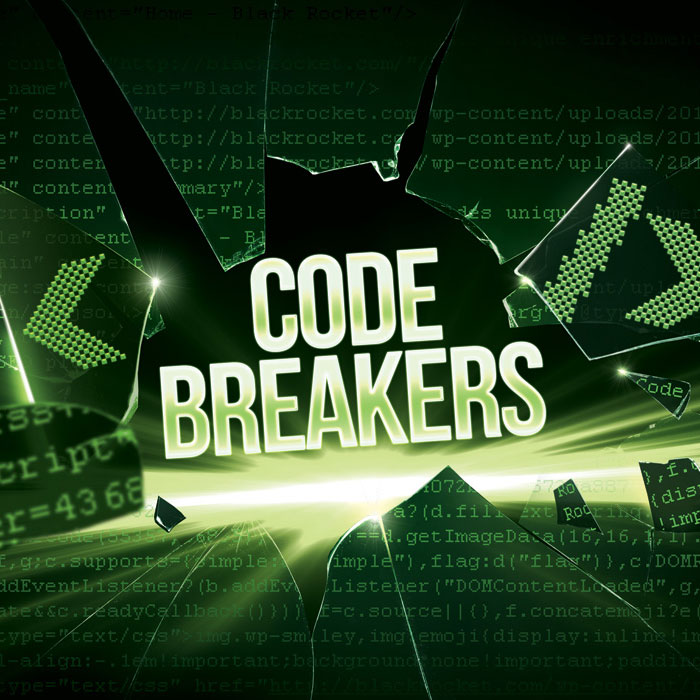 Code Breakers 
July 16-20
Calling all future coders, programmers, & designers! Learn the basics of coding languages like HTML, JavaScript, and CSS through a series of web projects and design challenges each day and be on your way to becoming the next tech star! Whether you want to be the next Mark Zuckerberg or the high school student who just made $1 million dollars for programming in his bedroom, this course has the essentials you need to begin your journey. Projects will be available on a Black Rocket website to share with friends and family. 
 
July 30-August 3
UW-Parkside invites your middle-school kids (entering grades 6-8) to spend a full week learning in a fun hands-on adventure into natural science alongside UW-Parkside science professors as they explore the natural environment of southeast Wisconsin.
Summer camp students will have opportunities to kayak the Root River, geocache, research wildlife, investigate water quality, learn how to use microscopes and other cool research tools, visit environmental community centers, and explore career opportunities.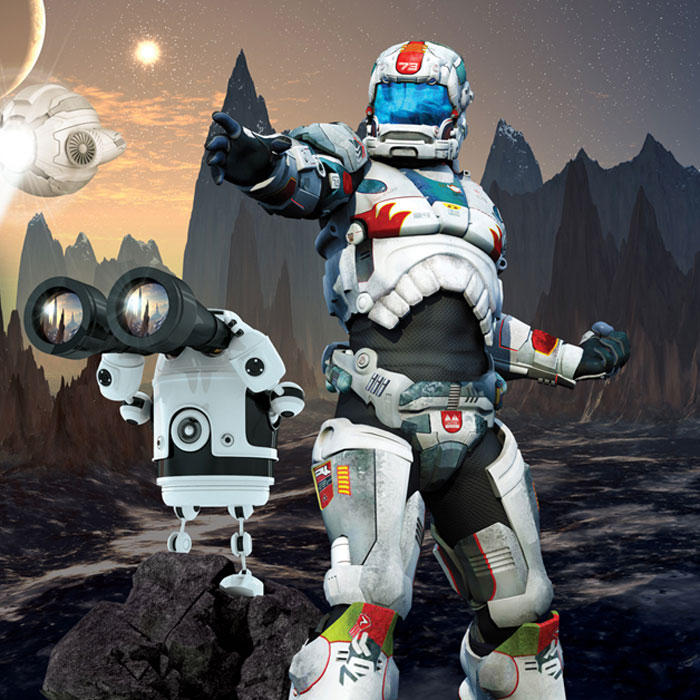 Make Your First 3D Video Game
June 25-29
Go beyond the limitations of 2D games to create an immerisve 3D world. Learn the physics behind 3D games, explore beginner event scripting, level design, controlling the flow of gameplay, and storytelling.
 
Lego Robotics (Sold out)
June 18-22
Robotics and computers are for more than just games! Middle-schoolers can use them to solve fun, interesting challenges. Explore the design process and solve puzzles including maneuvering a robot through a maze using teamwork and a LEGO MINDSTORM EV3. No experience required, just your thinking skills and patience.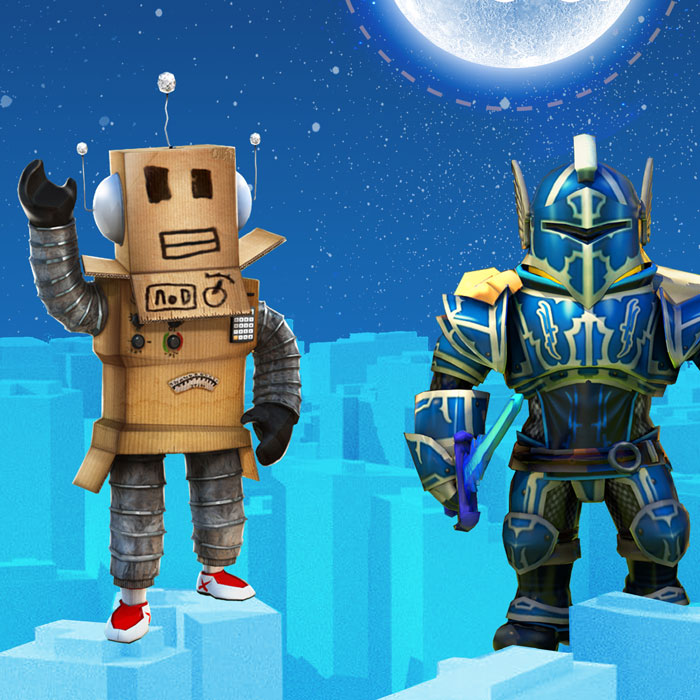 ROBLOX® Makers-Coders-Entrepreneurs
July 9-13
Discover how to code in the Lua language while playing and designing worlds in ROBLOX®, an online universe where you can create anything you dream of. This new class combines game design concepts, coding, and fun! Young entrepreneurs will also learn how to navigate Roblox's fast growing marketplace to publish their games. Student-created games will be available on a password protected Black Rocket website to share with friends and family.
 
Minecraft© Modders
July 23-27
Use your favorite game to learn the basics of modding and foundations of programming. Learn scripting and logic statements as you create your first mods! Introductory coding will also be taught through a simulated environment inspired by Minecraft. Student projects will be available on a password protected Black Rocket website to share with friends and family.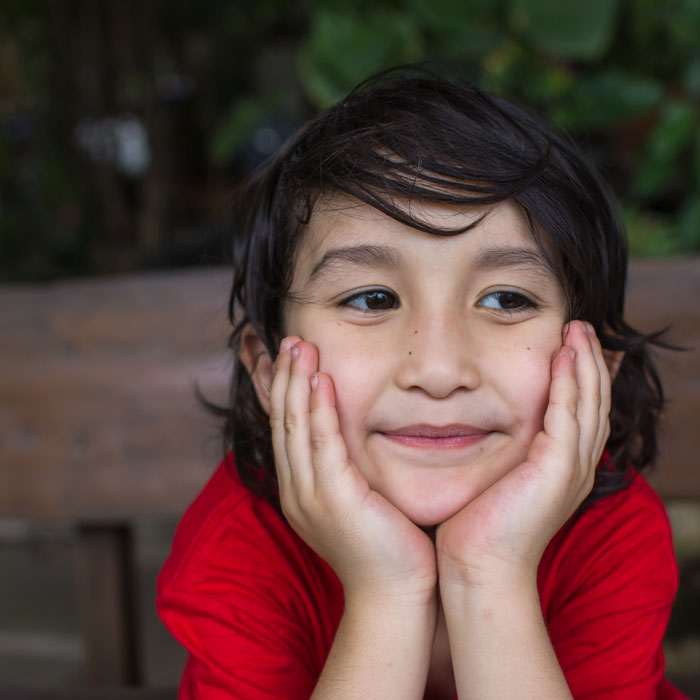 August 13-17

Your child will learn to be aware in the present moment without judgment. Children will work to improve their awareness with focus on the breath, their senses, and positive attitudes. Learning self-regulation, focus, and stress management skills now can help them throughout their lives. Understanding how their brain works and the concept of mindfulness can help them gain greater appreciate and a sense of gratitude.
Summer Reading Programs
Children double reading speed, improve comprehension, and gain the confidence to enjoy reading.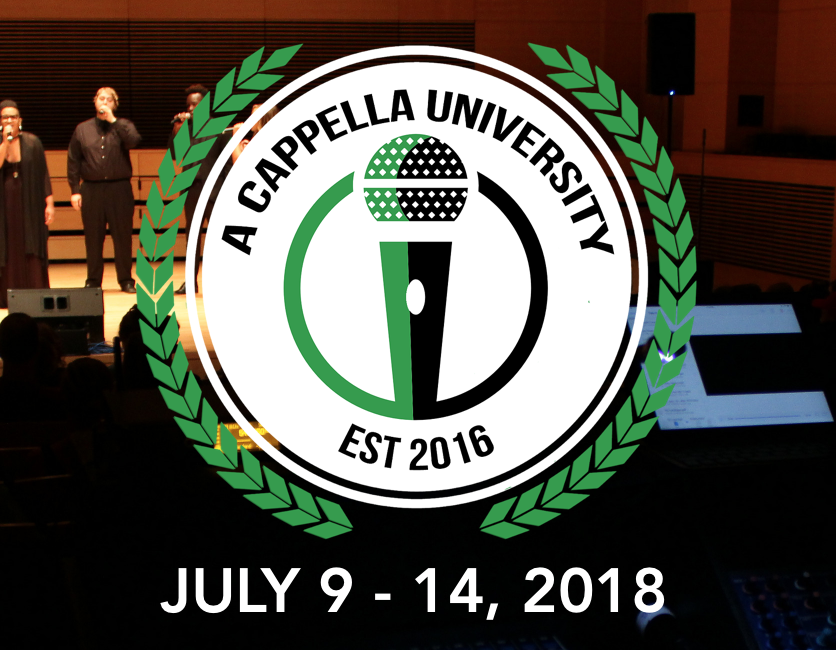 July 9-14
Daily clinics, masterclasses, and final performances along with concerts by a cappella headliners add up to an awesome experience. A dorm with a roommate, three meals a day, and some rad apparel all come together with your voice to equal one incredible summer workshop!
SCHOLARSHIPS AND SPONSORSHIP OPPORTUNITIES
Read more about Scholarship Opportunities
The University of Wisconsin-Parkside has limited scholarship funds available to help eligible children participate in its 2018 Summer Camp program. Partial scholarships will be awarded on a first-come, first-served basis to students whose families meet the Federal Income Eligibility Guidelines. Please note that because funds are limited, qualifying for a scholarship does not guarantee a scholarship award. The scholarship program allows one scholarship per child per summer. However, if a family has more than one child the parent or guardian may submit a separate application for each child in the household. Completed applications will be reviewed on a rolling basis and applicants will be notified within 30 days of receipt. Please note the Summer Reading Program and A Cappella University are not included in the scholarship program.
Online Scholarship Request Form
Printable PDF - Scholarship Request Form
Learn How Your Organization Can Be a Sponsor
Help bring opportunities to the children of Racine and Kenosha counties. Our flexible sponsorship program allows you to make an impact on our communities at the level that works best for your organization.
Visit our sponsorship site to find out how you can sponsor a camp today!
YOUTH PROGRAMS CONTACT
Susan Bogar  |  262-595-2498  |  bogar@uwp.edu
The University of Wisconsin-Parkside is committed to providing access, equal opportunity, and reasonable accommodation in its services, program activities, education, and employment for individuals with disabilities. To request disability accommodations, contact Continuing Education at least eight weeks in advance at: 262-595-3340 (V), 262-595-2513 (FAX), or email continuing.ed@uwp.edu.