There are 2 types of student visas for Parkside: F-1 visas (for degree-seeking students) and J-1 visas (for exchange students). Each visa has its own regulations and procedures.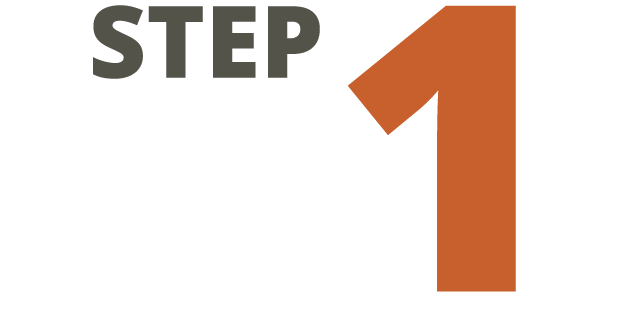 To apply for either visa you need to be academically accepted to the University.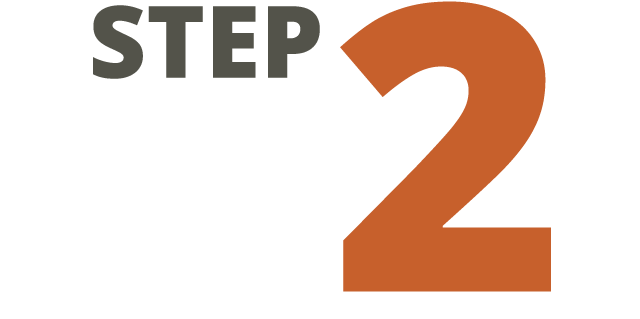 Provide the University with a Sponsorship Form  and supporting bank statements showing that you have sufficient funds to pay for your educational experience.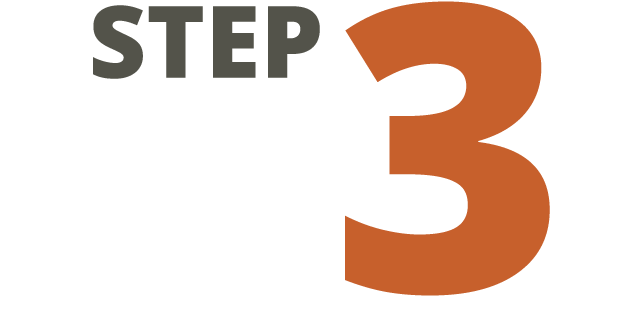 The University will then send you an immigration document called a "Certificate of Eligibility for Nonimmigrant Student Status or Certificate of Eligibility for Exchange Visitor Status" (called an I-20 or DS-2019).
Transferring Student Visas
If you are transferring from another US institution, contact your current school to arrange transfer of your I-20 to Parkside. This enables the Parkside ISS/SA Office to issue you a new Parkside I-20.
Spouse and Children
For those who have an accompanying spouse or children, be sure to inform the Parkside ISS/SA Office as additional immigration documents are needed.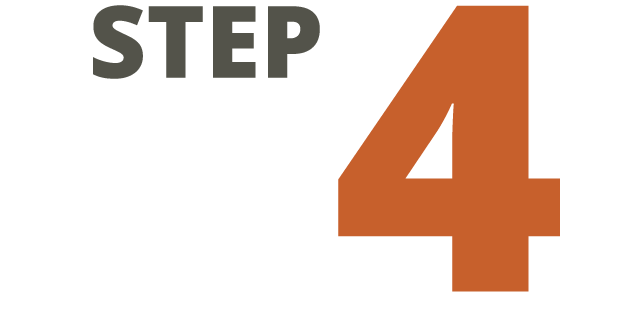 Once you have the Certificate of Eligibility form, you must pay the SEVIS I-901 fee online. A SEVIS I-901 receipt should be printed and presented at your visa interview.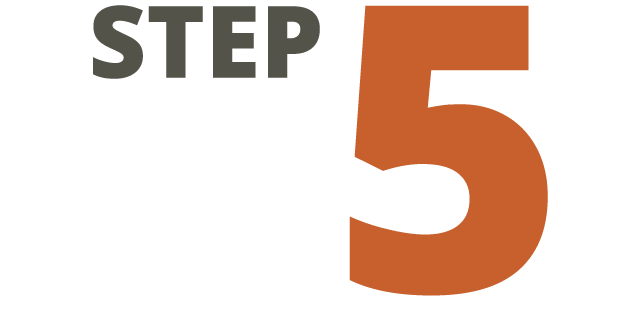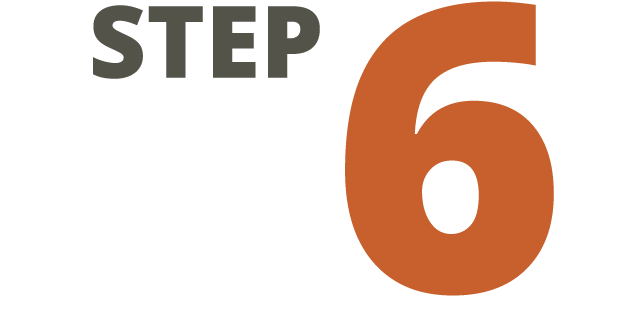 Since there is no guarantee that you will be issued a visa, do not purchase airline tickets until you have a visa. If you do not receive a visa, please contact the International Student Services Office. It may be possible to defer your enrollment until the next semester. We will work with you to re-issue updated documents so you can reapply. 
 
Faculty/Staff Exchange Visas
Faculty or staff sponsored for a J-1 visa by a UW Parkside academic department should contact the ISS/SA Office for detailed information.
Visa Regulations
F-1 and J-1 students are required to abide by the following regulations in order to maintain their visa status.
Make sure your student information is correct and up to date (Address, Major, Completion Date) on your SEVIS record.
Be enrolled full-time
Online classes are limited to one per term.
Before leaving the US, you must obtain a travel endorsement from ISS/SA to be allowed to return.
No Unauthorized work is allowed (on-campus work is permitted).
Keep your passport valid.
Cannot remain in the US beyond program completion (grace period 30 or 60 days)