international studies major
The term global village and many other concepts like it have been tossed around since the mid-20th century. In recent years, communication between nations, cultures, and communities have increased exponentially. We are connected to each other in more ways and more often than ever before - and there is still so much to learn. 
Parkside's International Studies Program combines courses from various departments to create a broad, interdisciplinary program. You will study a variety of interesting topics and have the opportunity to participate in several of our study abroad programs, often led by our very own faculty.
The International Studies curriculum provides excellent training for persons interested in a wide variety of careers; including professional positions in private firms, government agencies, and non-governmental organizations that operate in a global context.
CAREER PATHS
Humanitarian  |  Relief Worker  |  Teaching Abroad  |  International Security 
international opportunities
Study Abroad
The International Studies program recognizes that studying abroad, working abroad or doing an internship abroad are excellent complements to the major, minor, or certificate programs and can be a rewarding and life-changing experience for any student. Incorporating study abroad into a student's college experience enhances the value of any academic program. UW-Parkside faculty-led programs, UW-System study abroad programs, and affiliated study abroad programs, once approved, can count toward elective credits in the International Studies major. Study abroad programs can be week-, semester-, or year-long programs.
Trager Scholarship
The Lilian Trager Endowed Scholarship was created for students majoring in International Studies. If you are interested in learning more please visit: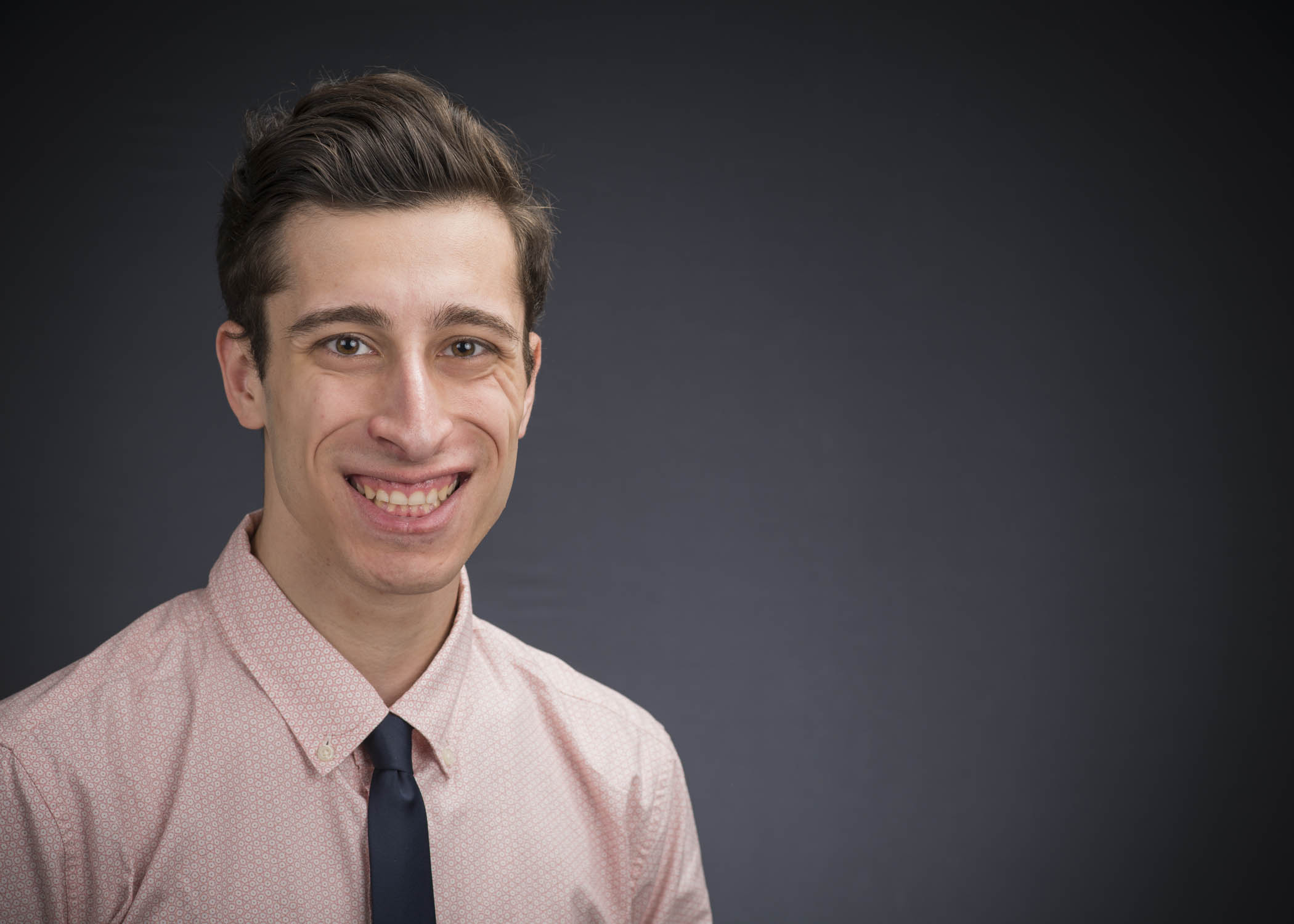 ANTHONY STURINO
International Studies Student
Anthony is completing a double major in political science and international studies with a concentration in globalization and development.  Once he earns his UW-Parkside degree, he intends to join the Peace Corps. After completing his Peace Corps service he will pursue a master's degree in Latin American studies. Upon completion, he will work in Latin America, with a career in International development preferably for a nonprofit organization.