Arts and Humanities Scholarship Day
Scholarship Application Due: Feb 15, 2019
Scholarship Day: Feb 16, 2019
Turn your creativity into scholarship money! Thousands of dollars in scholarships are awarded on Arts and Humanities Scholarship Day. Scholarships based on creative work are open to all newly admitted students pursuing art and humanities majors.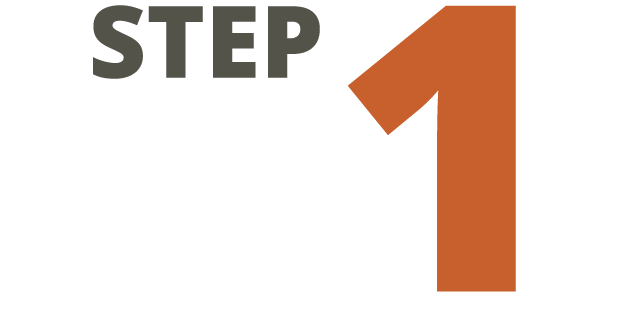 Be at Parkside.
Arts and Humanities Scholarship Day is open to admitted students. If you haven't visited, applied, and been accepted to Parkside yet, start here.
The best way to know Parkside is to experience it. We've selected a few opportunities to visit campus that we think you'll love.
 
High School Goes to College
Oct 24-25, 2018  |  Try on college for a day and experience what it's like to be a Parkside student studying literatures, languages, and communication in the classroom and beyond. 
Arts Visit Day
Nov 30, 2018  |  Destined to perform? Tour Parkside's stunning theatres, concert venues, and instructional facilities, audition for music or theatre programs, and meet Parkside faculty.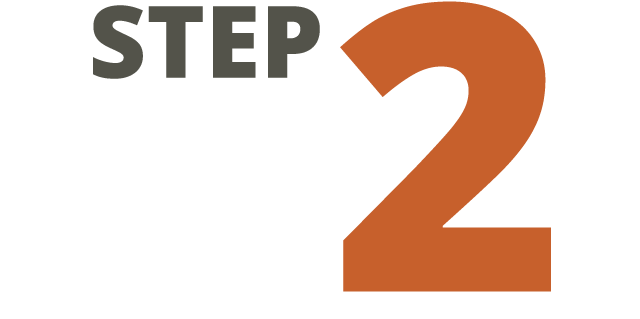 Prepare your scholarship application.
Your application will require information about yourself, including what major(s) you plan to study. You will also complete a general scholarship application to be considered for additional opportunities.
Samples of your creative talent and expression are required. You'll bring them to Arts and Humanities Scholarship Day.
Read more about Scholarship Requirements
Students who are competing for Arts and Humanities Scholarships must share a sampling of their creative talents or expressions during an informal interview process with faculty and staff in the department they hope to enter as majors. 
On Scholarship Day, students in Humanities—English, Communication, Liberal Studies, and Spanish—will need to bring sample work and be prepared for an interview with faculty. Music and Theatre students will have auditions. And Art and Graphic Design students are asked to bring a portfolio.  
For detailed instructions visit the creative expression guide.
Already accepted to Parkside? Start your scholarship application now.