Next audition date(s):
Aug 26, 2020 at 9 am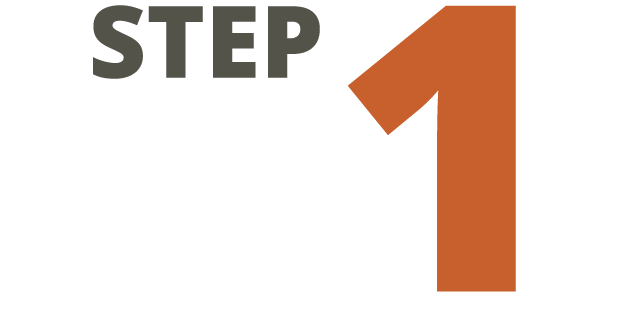 Get accepted to UW-Parkside! 
We cannot audition or interview prospective students who have not been fully accepted to UW-Parkside prior to the audition. Proof of acceptance to Parkside is required prior to scheduling a program entry audition/interview .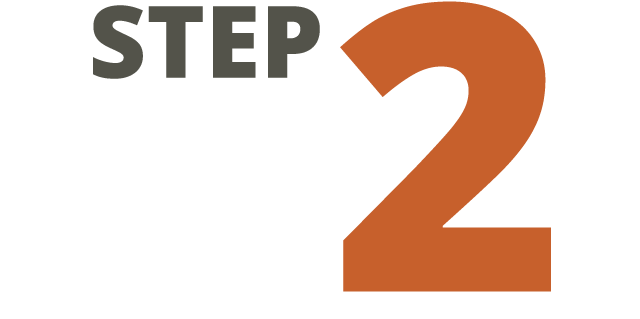 Schedule your program entry audition
Request an audition at least two weeks before the audition date. Late requests will be accommodated if there is space available in the schedule. 
AUDITION DAY SCHEDULE

Please, plan to be on-campus for at least two to three hours. All musicians should arrive in the main lobby of the Rita Tallent Picken Regional Center for Arts and Humanities 15 minutes prior to audition. (Please note that there is a separate schedule if you are auditioning on the date that is Arts and Humanities Scholarship Day. View an example of that schedule.)
We can provide an accompanist for you, or you can bring your own. If we are providing the accompanist, you must bring a hard copy of the piano part with you to the audition.
Audition days (see dates above) include: orientation, warm-up, audition, a brief interview with the Music faculty, and a short music theory placement test. If you register for the Arts and Humanities Scholarship Day (highly recommended), the day also includes a tour of facilities, a Q&A with current Parkside students, and Welcome/Information sessions from the Dean, the Chancellor, and Admissions.
MUSIC AUDITION REQUIREMENTS
Perform a live audition for a music faculty panel. The audition consists of a performance of prepared music and a short sight-reading exercise (except voice students). Please, check the specific instructions for your instrument or voice. We advise that you consult your current music teacher when selecting music for the audition. The total amount of music should not exceed ten minutes.
Accompaniment. If your music has a piano accompaniment, you must perform with piano accompaniment. It is recommended that you bring your own pianist, but if you are unable the Music Department will provide an accompanist for you.
Music Theory Questionnaire. Students come to college with a wide range of preparatory training and learned skills. The purpose of the Music Theory questionnaire is to place incoming musicians into the Music Theory course appropriate to each student's skills and experience in Music. All incoming students complete a Music Theory placement test to assess their knowledge of basic elements of music. This short questionnaire is taken after your performance audition. 
Recommendation Letter. Students must submit a letter of recommendation from their current (or most recent) music teacher (non-traditional students may be exempt from this requirement). This letter may be mailed to the Chair before the audition or hand delivered at the audition.
REQUIRED AUDITION REPERTOIRE