Music Program Entry Auditions
In lieu of traditional in-person auditions, the Music Department is inviting prospective Music Majors (and Minors) to submit video auditions. When you click the "Submit Music Audition" button below, you will be able to provide some musical background information and upload your pre-recorded video audition.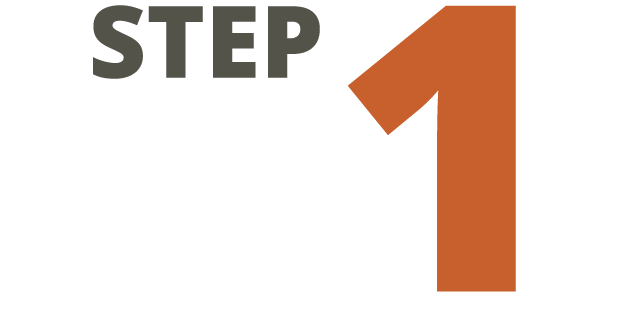 Get accepted to UW-Parkside! 
We cannot audition or interview prospective students who have not been fully accepted to UW-Parkside prior to the audition. Proof of acceptance to Parkside is required prior to scheduling a program entry audition/interview .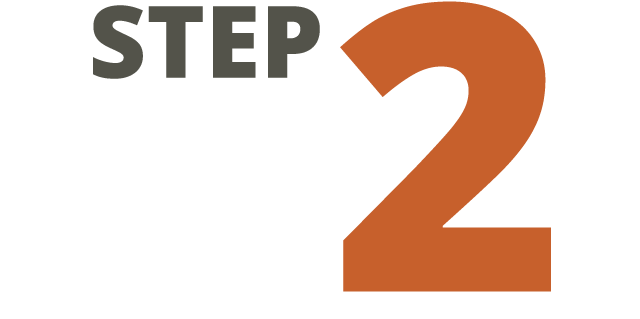 Upload your virtual audition materials
The UW-Parkside Music Department will be accepting virtual auditions for program entry and scholarship opportunities from January 1through March 1, 2021. Read the instructions below before you submit.
VIDEO MUSIC AUDITION INSTRUCTIONS

WHAT TO PREPARE
You may prepare and submit up to 3 video clips, with a combined duration not to exceed 12 minutes. You may upload the video file(s) directly from your computer, or simply provide link(s) for your streaming video(s) (unlisted YouTube, for example). At the beginning of the video, please clearly state your name and the work you're performing (title and composer). You may perform with piano accompaniment or a pre-recorded accompaniment (i.e. backing track). Instrumentalists may perform unaccompanied if appropriate or if no accompaniment is available.  Further guidance regarding specific audition repertoire can be be found below.
WHAT HAPPENS NEXT
After you've submitted your materials, you'll receive a confirmation email and further information from the Music Department. Remember, you must already be accepted by the UW-Parkside Admissions Office before the Music Department can formally act upon your video audition submission. 
QUESTIONS?
Please contact our music admissions coordinator, Dr. Laura Rexroth: rexroth@uwp.edu  |  262-595-2438
Get audition tips from faculty experts through free online coaching sessions.

Jan 21 at 4 pm with Alvaro Garcia
SAMPLE AUDITION REPERTOIRE