Virtual Auditions Accepted
Jan 1-Mar 1, 2021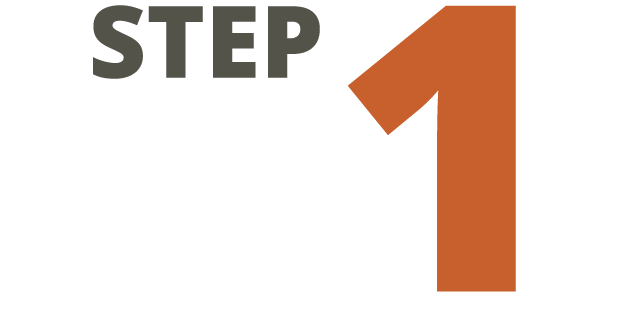 Get accepted to UW-Parkside! 
We cannot audition or interview prospective students who have not been fully accepted to UW-Parkside prior to the audition. Proof of acceptance to Parkside is required prior to scheduling a program entry audition/interview .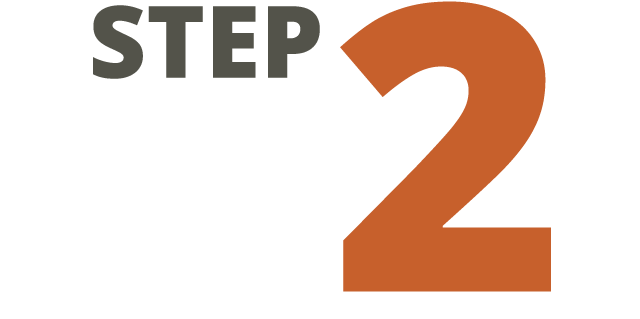 Upload your virtual audition materials
The UW-Parkside Music Department will be accepting virtual auditions for program entry and scholarship opportunities from January 1through March 1, 2021.
Check back for more details.
MUSIC AUDITION REQUIREMENTS
Coming soon
SAMPLE AUDITION REPERTOIRE