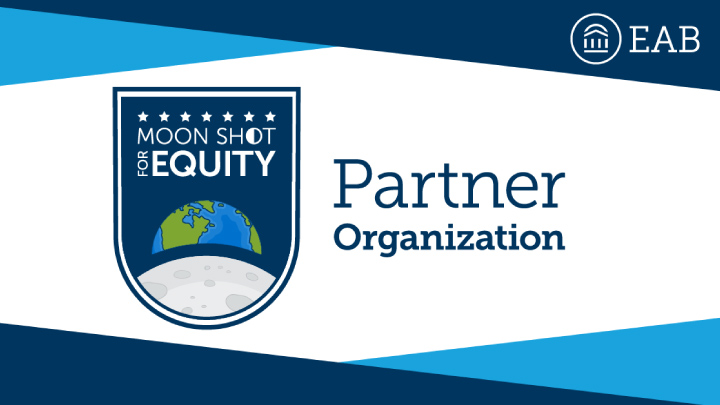 Closing the Gap. UW-Parkside and three other southeast Wisconsin institutions are part of Moonshot for Equity, a national effort aimed at ending equity gaps in higher education by 2030.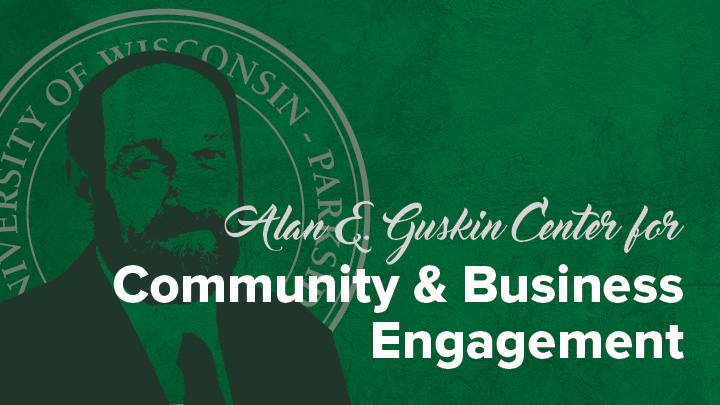 Business Engagement. Using the Al Guskin Center for Community and Business Engagement as a point of contact for business and community partners seeking support from the university and coordinating community-based learning projects.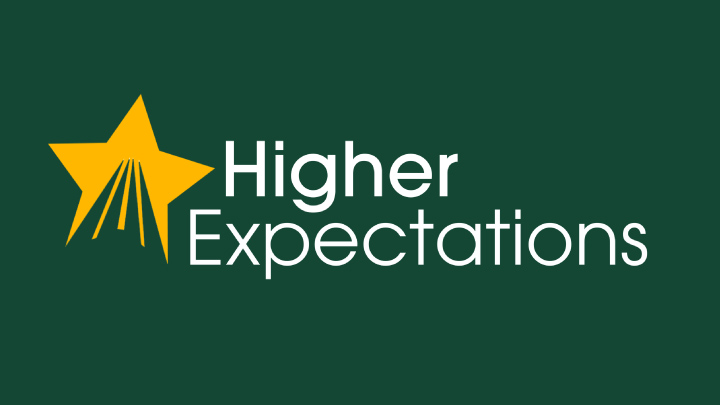 Building Our Future/Higher Expectations. UW-Parkside is actively involved in Kenosha and Racine's "cradle to career" networks (Building Our Future and Higher Expectations for Racine County, respectively), an effort that goes beyond higher education, working with educational, business and community partners to improve outcomes for young people.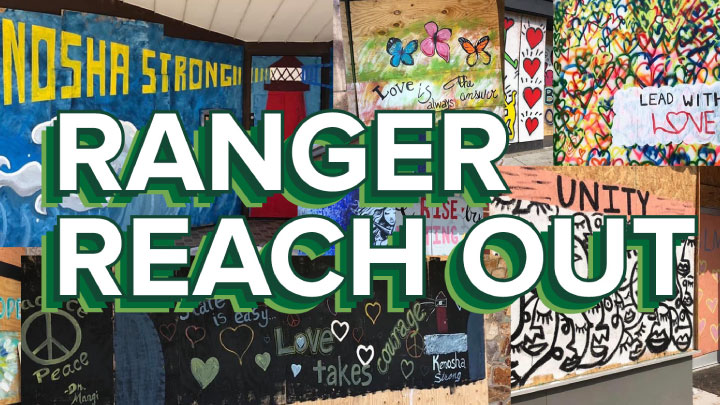 Supporting Kenosha. Created the "Ranger Reach Out" effort to connect the UW-Parkside community to cleanup and rebuilding efforts in the city of Kenosha.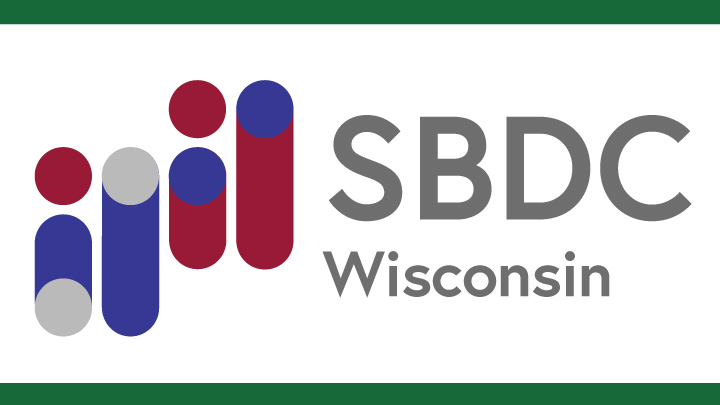 Small Business Rebuild. Working with UW-Parkside's Small Business Development Center, which supports local businesses through no-cost confidential consulting and education through a statewide network, to help Kenosha's small businesses affected by recent events to pick up the pieces, survive, and grow during this challenging time.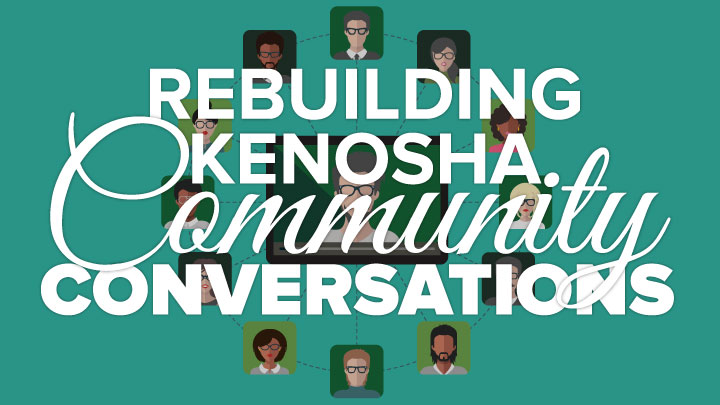 Community Conversations. Faculty member Dr. Jonathan Shailor, Pastor Kara Baylor of Carthage College, and students in UW-Parkside's Certificate Program in Conflict Analysis and Resolution have led conversations with community members throughout the fall. The conversations are held in an environment that is inclusive, diverse, respectful, and responsive to everyone's concerns, with the goal of understanding others and taking action to strengthen community.