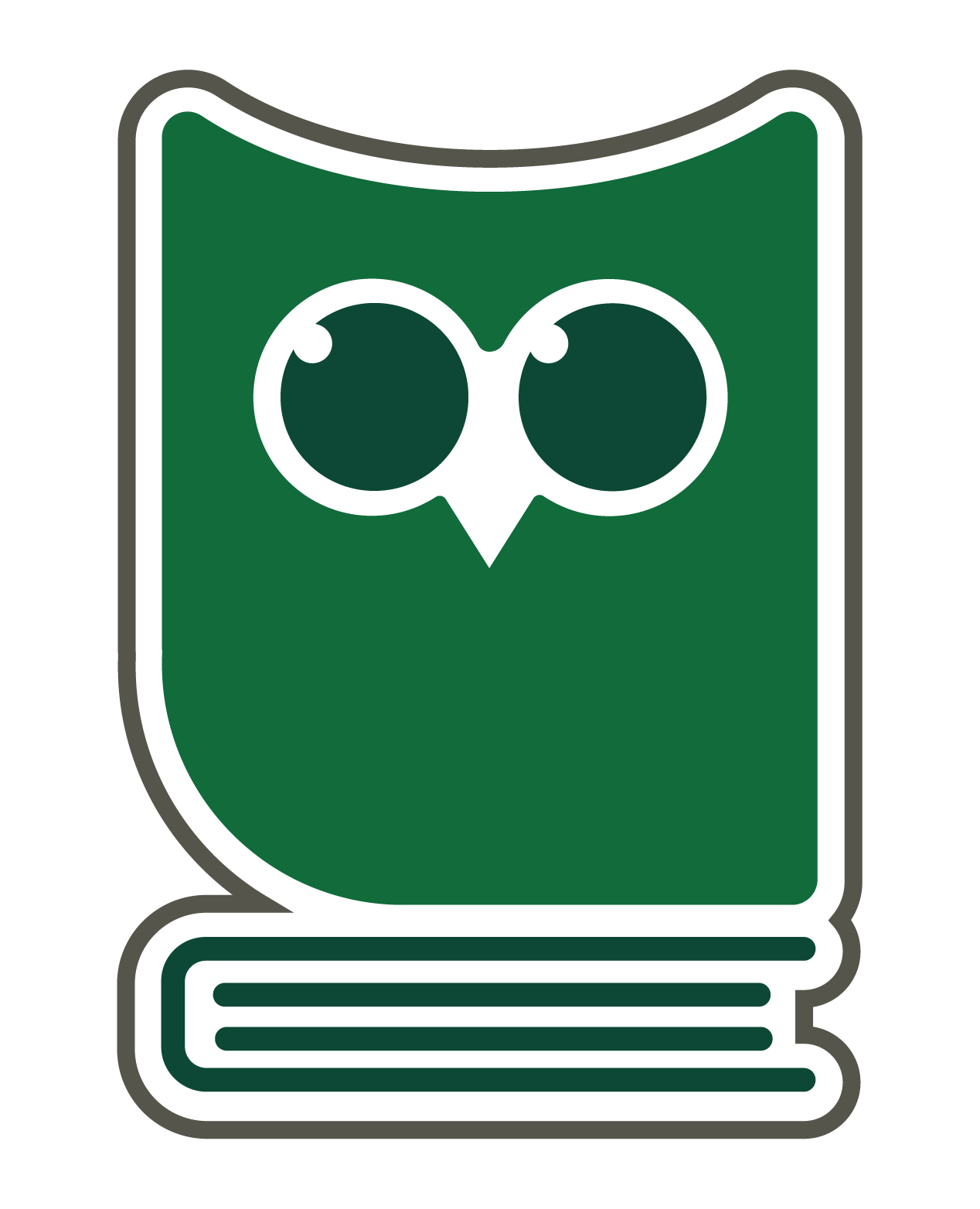 Mission
The Center for Excellence in Inclusive Teaching & Learning (CEITL) supports the pursuit of inclusive teaching excellence by 
promoting reflection and conversation about teaching and learning;  
offering evidence-based resources and professional development opportunities; 
creating opportunities for community and collaborative engagement on shared interests and challenges; 
fostering a culture of inclusive practice so that all students, faculty, and staff feel that they belong and thrive at Parkside. 
CEITL believes in the value of community and collaboration. We do not seek to impose a single pedagogical approach on the university's instructors, but rather celebrate and learn from the rich diversity of instructional styles practiced on our campus. 
As part of UW-Parkside's commitment to its JEDI aspirations,
the Center for Excellence in Inclusive Teaching & Learning is grounded in the following ideals: 
Inclusion: Creating, fostering, and sustaining practices and conditions that encourage and allow each of us to be fully ourselves as we work and learn together. Diverse identities and experiences are invited, appreciated, and supported so that all individuals feel that they belong at UW-Parkside and are respectfully heard and valued. 
Diversity: We support the creation of a campus community that reflects the different identities represented in the region we serve. Promoting and acknowledging diverse perspectives and life experiences enhances the learning environment for all. 
Equity: Achieving equity demands that the institution and individual instructors continuously evaluate systems and structures and remove biases and barriers that impede an individual's holistic success at our university. 
Accessibility: We are committed to finding ways to ensure that all of our community can access the rich educational resources available at Parkside. By modeling inclusive practices and universal design, we encourage our colleagues to pro-actively seek solutions to challenges brought on by diverse needs and life experiences.  
Life-Long Learning: As a community of educators, we believe in the importance of life-long learning for ourselves, our colleagues, and our students. Our understanding of our disciplines, of best practices for teaching and learning, of how to create an inclusive environment, and how to best support the people around us are continuously evolving. We encourage our instructors to model these practices to their students, with the goal of creating curious, self-motivated, lifelong learners. 
Social Justice: We support the university's pledge to actively engage in addressing issues of injustice both within and outside the institution. Our goal is that all members of Parkside's community will be physically, psychologically, and emotionally safe and secure, and will be empowered to become advocates for themselves and others. 
Connecting UW-Parkside to UW-System's Office of Professional Instructional Development 
The CEITL is your connection to the Office of Professional Instructional Development (OPID). Established in 1977 OPID has been providing leadership in fostering the pursuit of effective and innovative teaching to enhance student learning and promote academic quality across UW-System. Opportunities for Parkside faculty and instructors to get involved with OPID include Faculty College, the Wisconsin Teaching Fellows & Scholars program, the annual Spring Conference on Teaching & Learning, and representation on OPID's Advisory Council.