Center for Excellence in Inclusive Teaching and Learning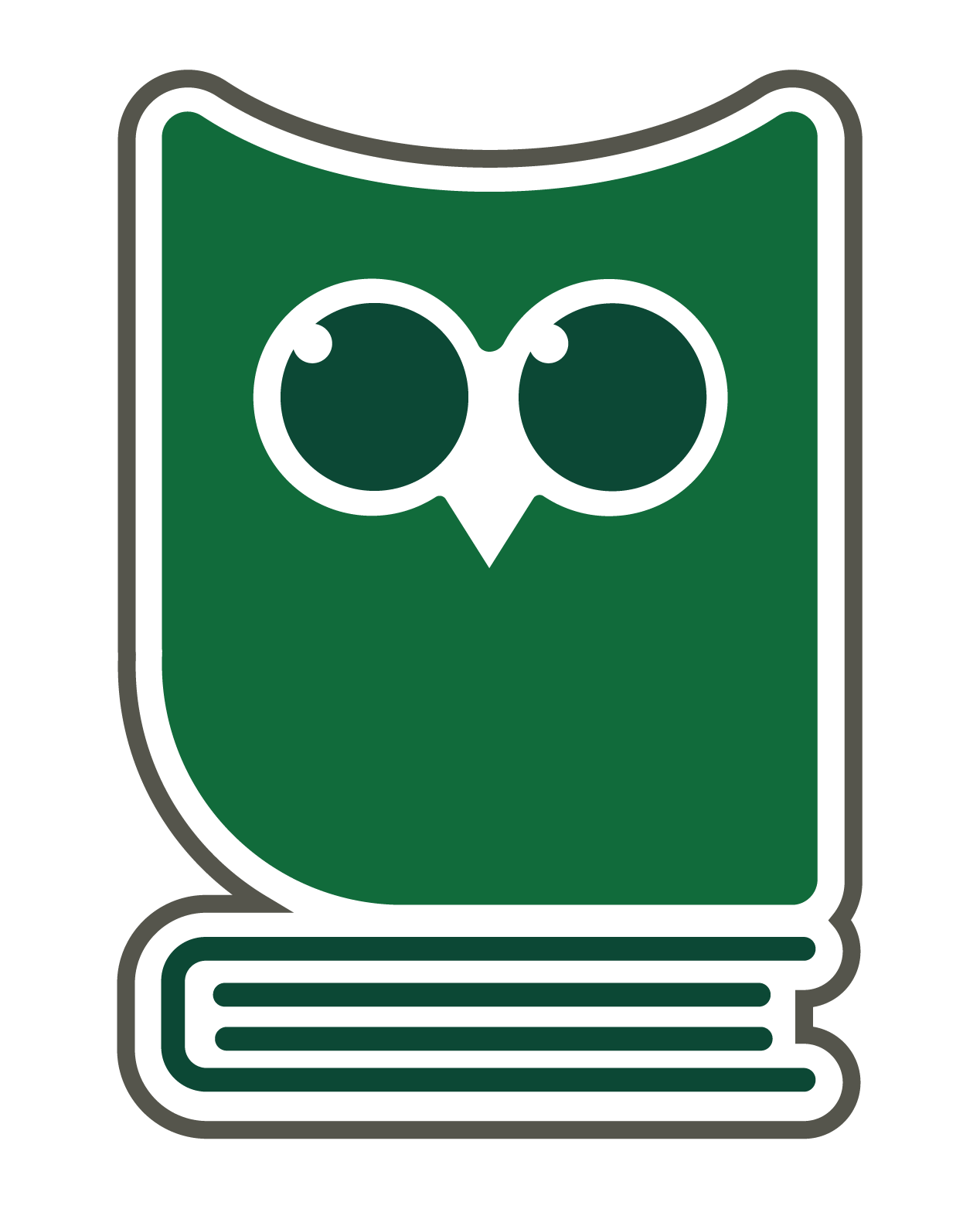 The Center for Excellence in Inclusive Teaching & Learning (CEITL) supports the pursuit of inclusive teaching excellence by 
promoting reflection and conversation about teaching and learning;  
offering evidence-based resources and professional development opportunities; 
creating opportunities for community and collaborative engagement on shared interests and challenges; 
fostering a culture of inclusive practice so that all students, faculty, and staff feel that they belong and thrive at Parkside. 
CEITL believes in the value of community and collaboration. We do not seek to impose a single pedagogical approach on the university's instructors, but rather celebrate and learn from the rich diversity of instructional styles practiced on our campus. 
What's new and happening...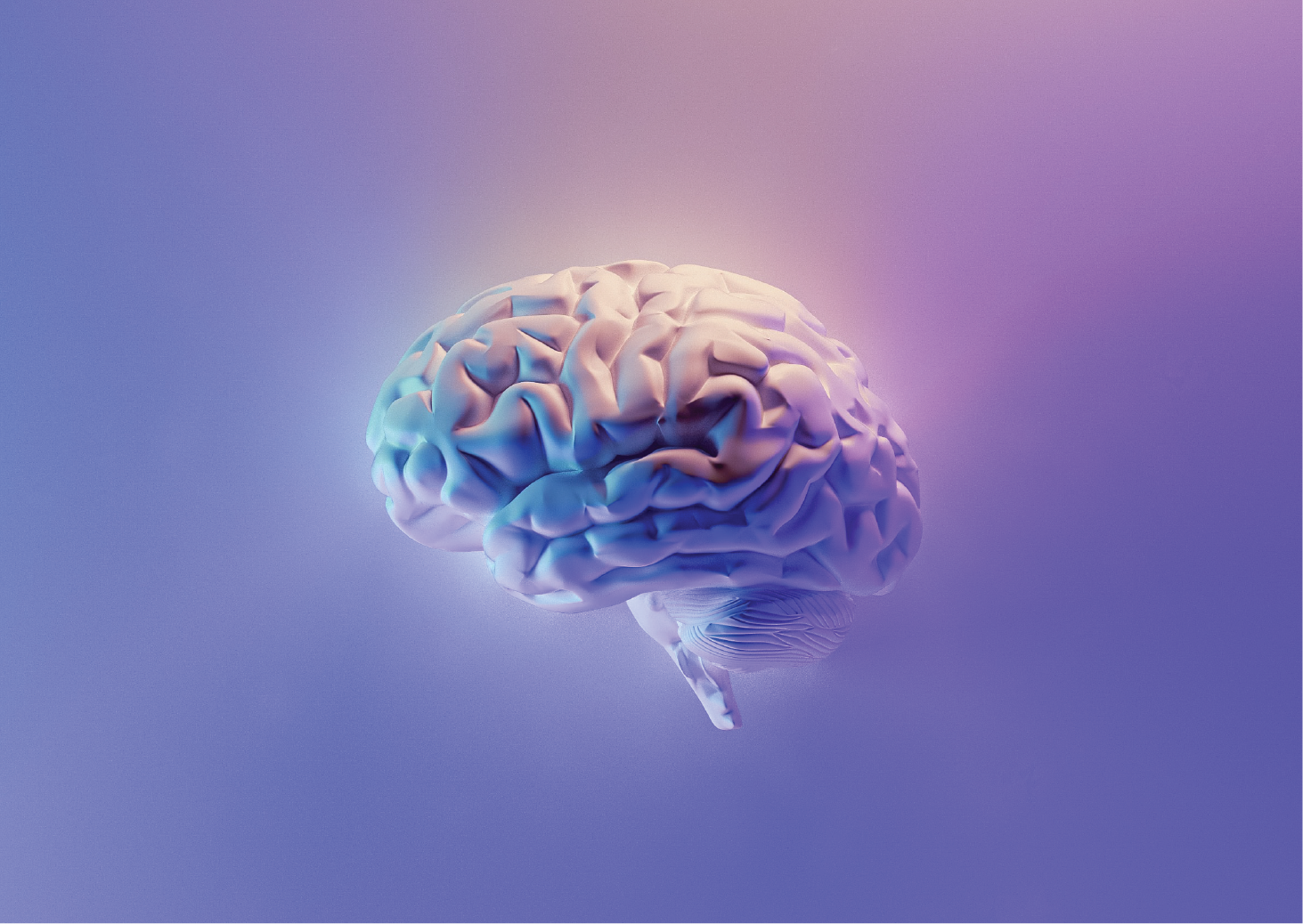 Food for Thought Series
When: 2nd & 4th Wednesdays of the academic year 12PM - 1PM
Where: Faculty/Staff Lounge, Wyllie L247 (inside the library)
These casual discussions over the lunch hour provide opportunities to learn about emerging ideas and challenges in higher education, spotlight experienced instructors sharing innovative teaching practices, and provide an environment for friendly discussions in a low-stakes environment. In other words, no homework is required!
Food for Thought gatherings will generally open with a 10-minute introduction to a current challenge, trending topic, or idea worth sharing related to higher education, with the rest of the hour dedicated to open conversation about how we might approach the issue at Parkside or in our own spaces. Presenters may share additional resources for further study but these are entirely optional and there is no preparation required to attend.
What to bring:
Your lunch

Microwave and toaster oven available for use in the lounge
Book & Brew and Wyllie Market are nearby options for food purchases

An open and curious mind
Your hunger for new ideas and community!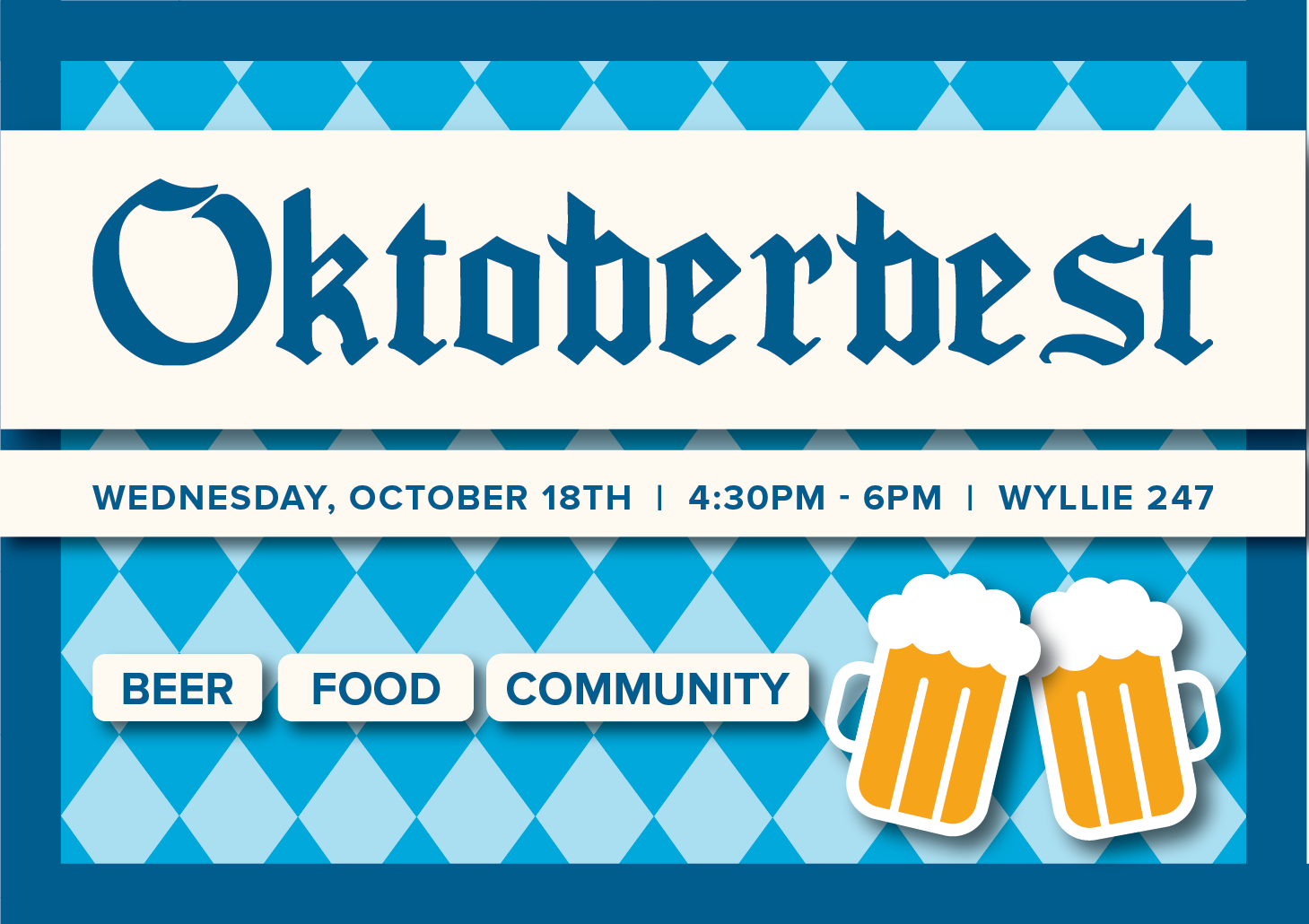 Oktoberbest
October 18th, 2023 | 4:30PM - 6:00PM | Wyllie 247
The Center for Excellence in Inclusive Teaching & Learning (CEITL) will be hosting the fourth annual OktoberBest Showcase on Wednesday, October 18th from 4:30pm to 6:00pm. 
OktoberBest is an Oktoberfest-themed event held each October with the goal of showcasing all of the innovative teaching practices happening across campus. Join your fellow educators for a night of engaging presentations and great conversations as we highlight the fantastic work being done around the university. 
In keeping with the Oktoberfest theme, beer and fall refreshments will be provided. 
The event will be held in the Faculty & Staff Lounge, Wyllie 247. If you would like to attend, please complete this registration link so we can get an accurate count for catering. RSVP by October 18th. Cheers!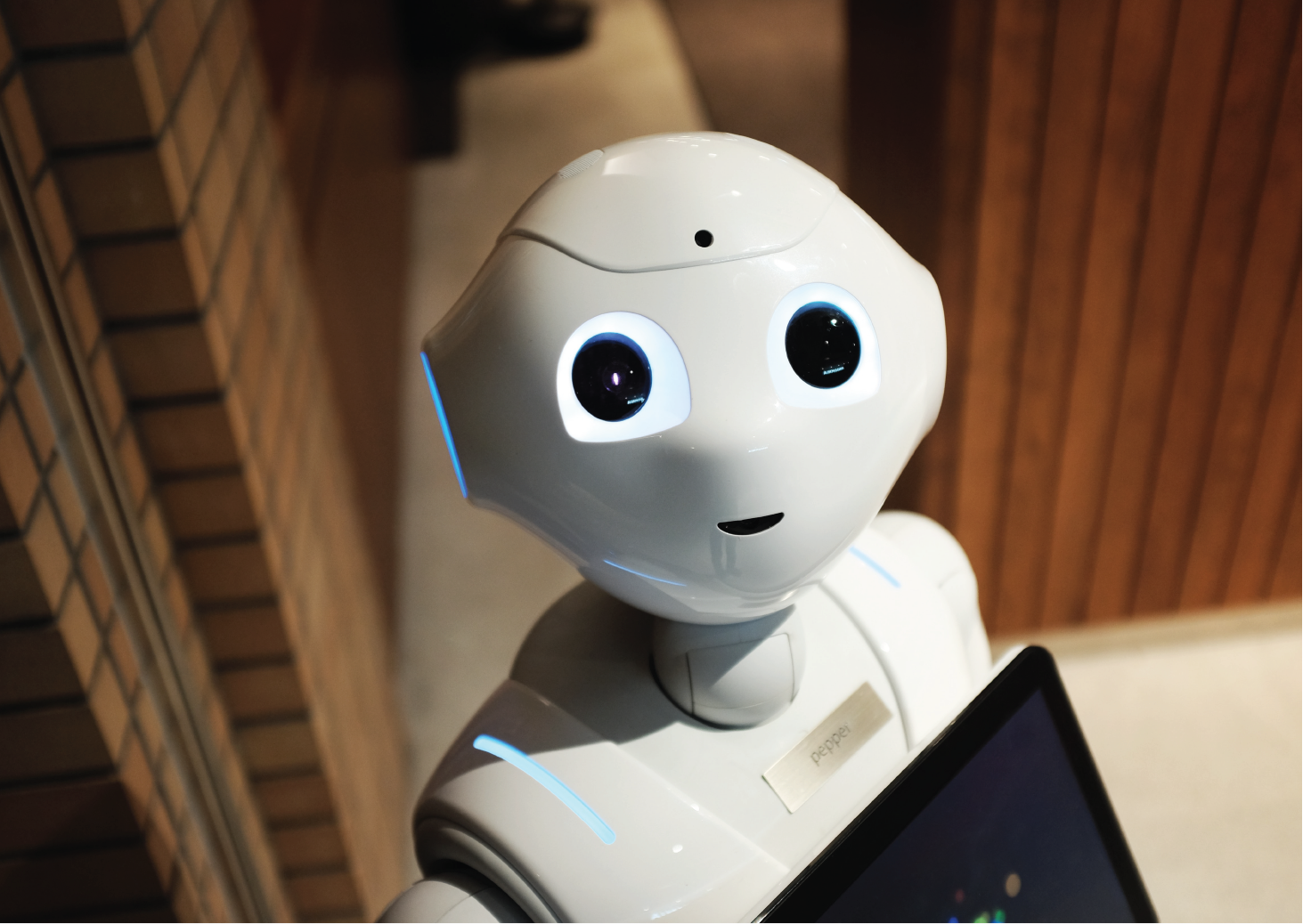 OPID AI Webinar Series
When: Various dates during the Fall 2023 semester. Check the registration information for more details.
Where: Online via Zoom
A four-part OPID webinar series for systemwide faculty and instructors. Webinars will be 90 minutes long and livestreamed on Zoom.
Can't attend a webinar? You should still register — all registrants will receive a recording of the webinar.

Wyllie L245
Inside the Library

Monday - Friday
8AM – 4:30PM