Center for Excellence in Inclusive Teaching and Learning
What's new and happening...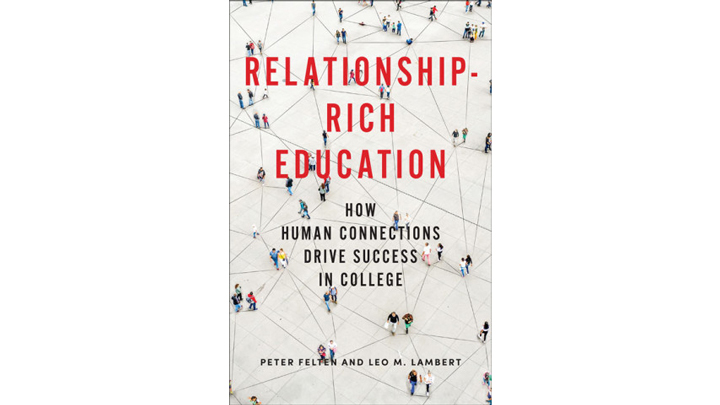 Join OPID's Relationship-Rich Education Book Club
Sign up to reserve one of 10 UW-Parkside slots in OPID's systemwide book club and read Dr. Peter Felten's Relationship-Rich Education in Spring 2023! You will have the opportunity to read and discuss this book on Zoom with colleagues from around the UW-System. Dr. Felten will be the keynote speaker at OPID's Spring Conference on Teaching & Learning on April 20-21.
About the Book:
What single factor makes for an excellent college education? As it turns out, it's pretty simple: human relationships. Decades of research demonstrate the transformative potential and the lasting legacies of a relationship-rich college experience. Critics suggest that to build connections with peers, faculty, staff, and other mentors is expensive and only an option at elite institutions where instructors have the luxury of time with students. But in this revelatory book brimming with the voices of students, faculty, and staff from across the country, Peter Felten and Leo M. Lambert argue that relationship-rich environments can and should exist for all students at all types of institutions.
Drawing on nearly 400 interviews with students, faculty, and staff at 29 higher education institutions across the country, Relationship-Rich Education provides readers with practical advice on how they can develop and sustain powerful relationship-based learning in their own contexts. Ultimately, the book is an invitation—and a challenge—for faculty, administrators, and student life staff to move relationships from the periphery to the center of undergraduate education.
Register quickly, as only 10 spaces are available to each UW campus. Participants will receive a free copy of the book via the Center for Excellence in Inclusive Teaching & Learning.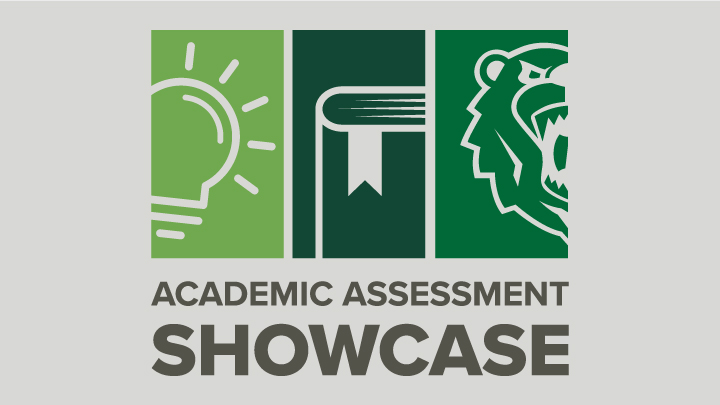 Academic Assessment Showcase
March 3, 2023 | 3-4:30 p.m | Main Place, Wyllie Hall.
Save the date for the 8th annual UWP Academic Assessment Showcase on Friday, March 3, 2023!
The showcase will feature departmental and program assessment projects of student learning from the 2021-22 academic year. Come support your colleagues, learn about their innovative approaches to assessing student learning, and submit your vote for the People's Choice award!
The showcase will take place on Friday, March 3, 2023 from 3:00-4:30 p.m. in Main Place in Wyllie Hall. First Friday will begin immediately after the showcase, allowing us to celebrate our colleagues and recognize the award winners over refreshments.
This program is co-sponsored by the Academic Achievement Assessment Committee, the Provost's Office, and the Center for Excellence in Inclusive Teaching & Learning.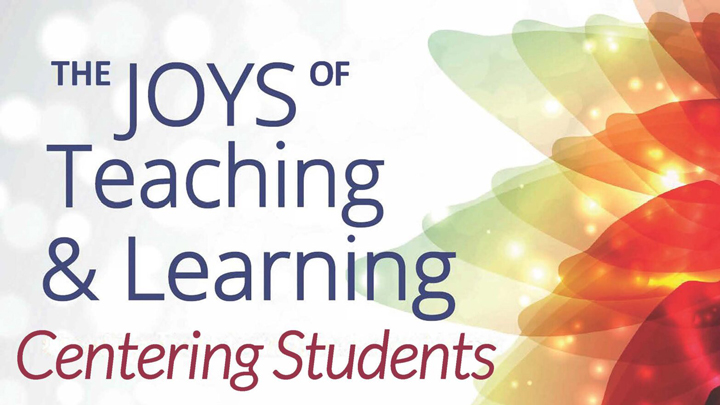 2023 OPID Spring Conference on Teaching & Learning
April 20 & April 21 | Memorial Union, Madison, WI
In-Person & Zoom
The theme for this year's conference is The Joys of Teaching and Learning: Centering Students
Centering Students is what we do as educators and is tied to our goals, challenges and the rewards of teaching and learning. As we deal with the lingering effects of the Covid-19 pandemic, we have an opportunity to explore what we have learned, and what we still need to learn, about connecting with and supporting students. How might we consider what we need in terms of self-care and care for colleagues so we can feel a sense of well-being and enable us to better care for others around us? How do we cultivate relationships and create a sense of community with our students? How do we bring student voices into our face-to-face, online, and blended learning environments? What opportunities are there to cultivate connections both within and external to our class environments? How can we meet students where they are, while advising and mentoring them to succeed beyond our learning contexts? Visit the Conference Website for more details.

Wyllie L245
Inside the Library

Monday-Friday
8 am–4:30 pm