The Center for Excellence in Inclusive Teaching & Learning is available to assist you in writing AI course policies, creating AI-resistant assignments, and one-one-one or departmental consulations. Please email ceitl@uwp.edu with any questions you may have and for more information!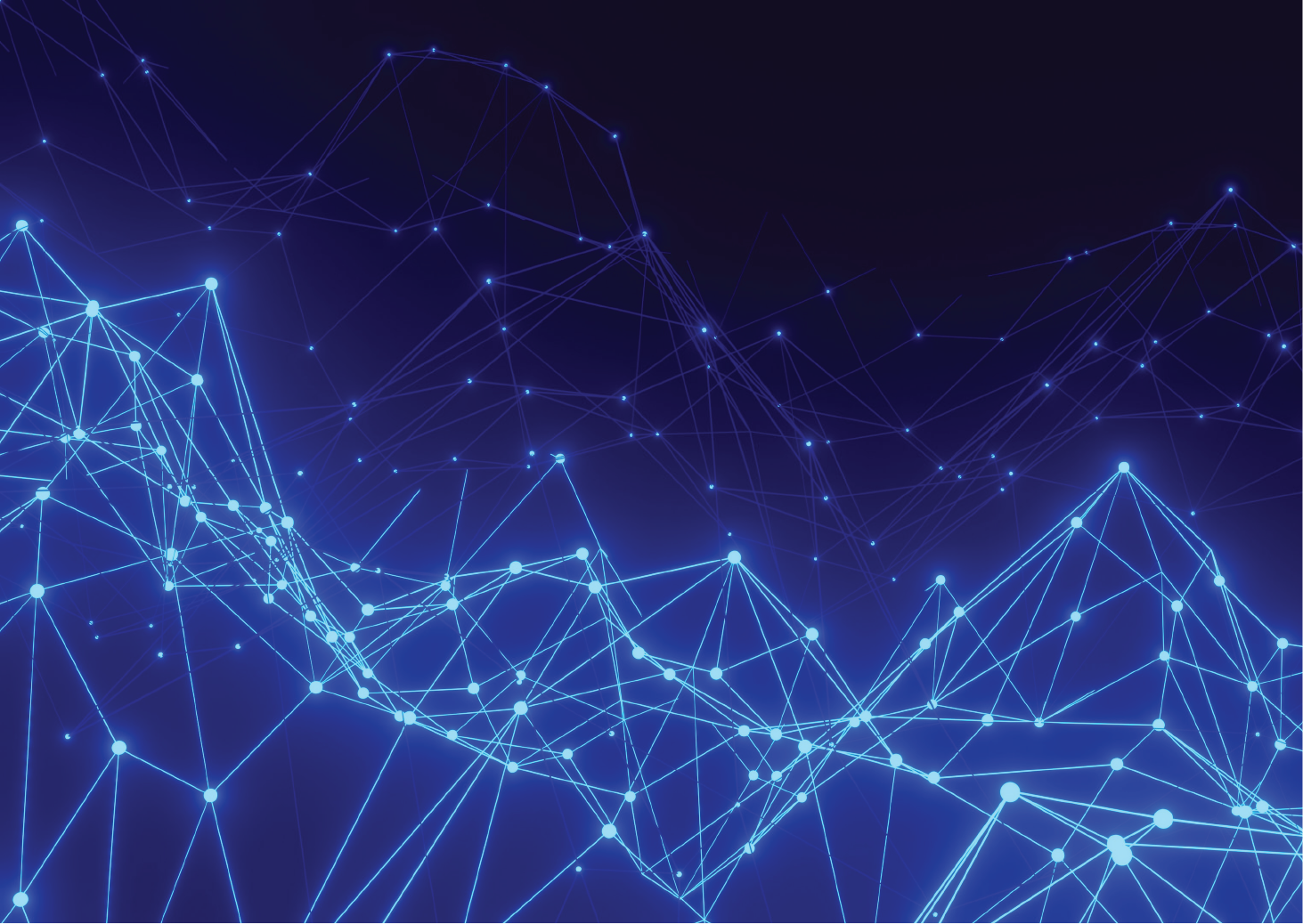 UWM Active Teaching Lab AI Series
When: 1st Wednesday of the Month 9AM - 10AM
Where: B73 Engelmann Hall (UWM) or Live via Zoom
Active Teaching Lab provides instructors an opportunity to learn from other educators. Each month a UWM instructor shares how they utilized a cool tool or a teaching strategy in a course and the outcome: what worked, what was hard, what was learned through the process, and what they'd do differently.
After the short presentation, attendees will learn how to use the tool or strategy shared and have the opportunity to unpack the pedagogy informing it.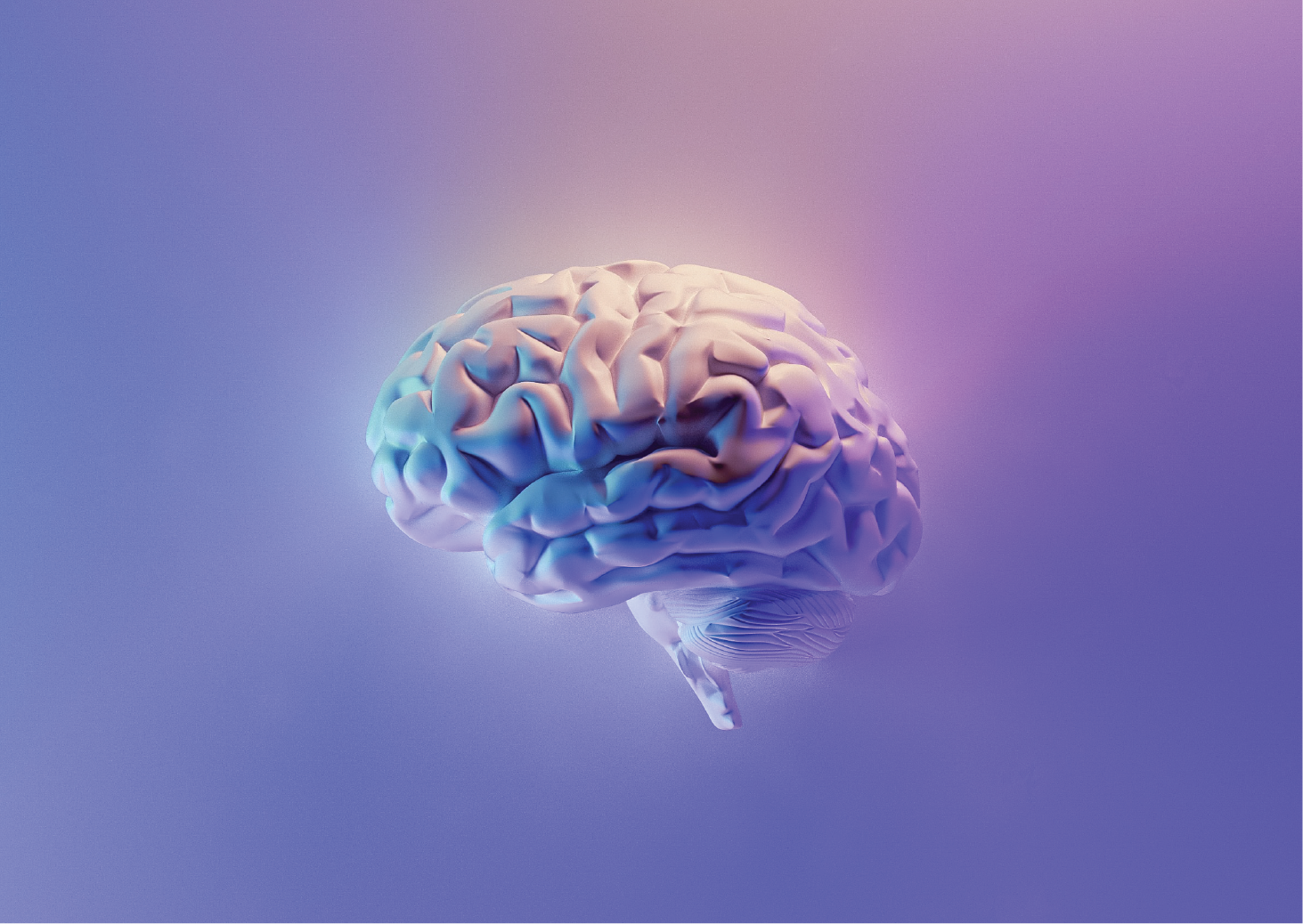 Food for Thought Series
When: 2nd & 4th Wednesdays of the academic year 12PM - 1PM
Where: Faculty/Staff Lounge, Wyllie L247 (inside the library)
These casual discussions over the lunch hour provide opportunities to learn about emerging ideas and challenges in higher education, spotlight experienced instructors sharing innovative teaching practices, and provide an environment for friendly discussions in a low-stakes environment. In other words, no homework is required!
Food for Thought gatherings will generally open with a 10-minute introduction to a current challenge, trending topic, or idea worth sharing related to higher education, with the rest of the hour dedicated to open conversation about how we might approach the issue at Parkside or in our own spaces. Presenters may share additional resources for further study but these are entirely optional and there is no preparation required to attend.
What to bring:
Your lunch

Microwave and toaster oven available for use in the lounge
Book & Brew and Wyllie Market are nearby options for food purchases

An open and curious mind
Your hunger for new ideas and community!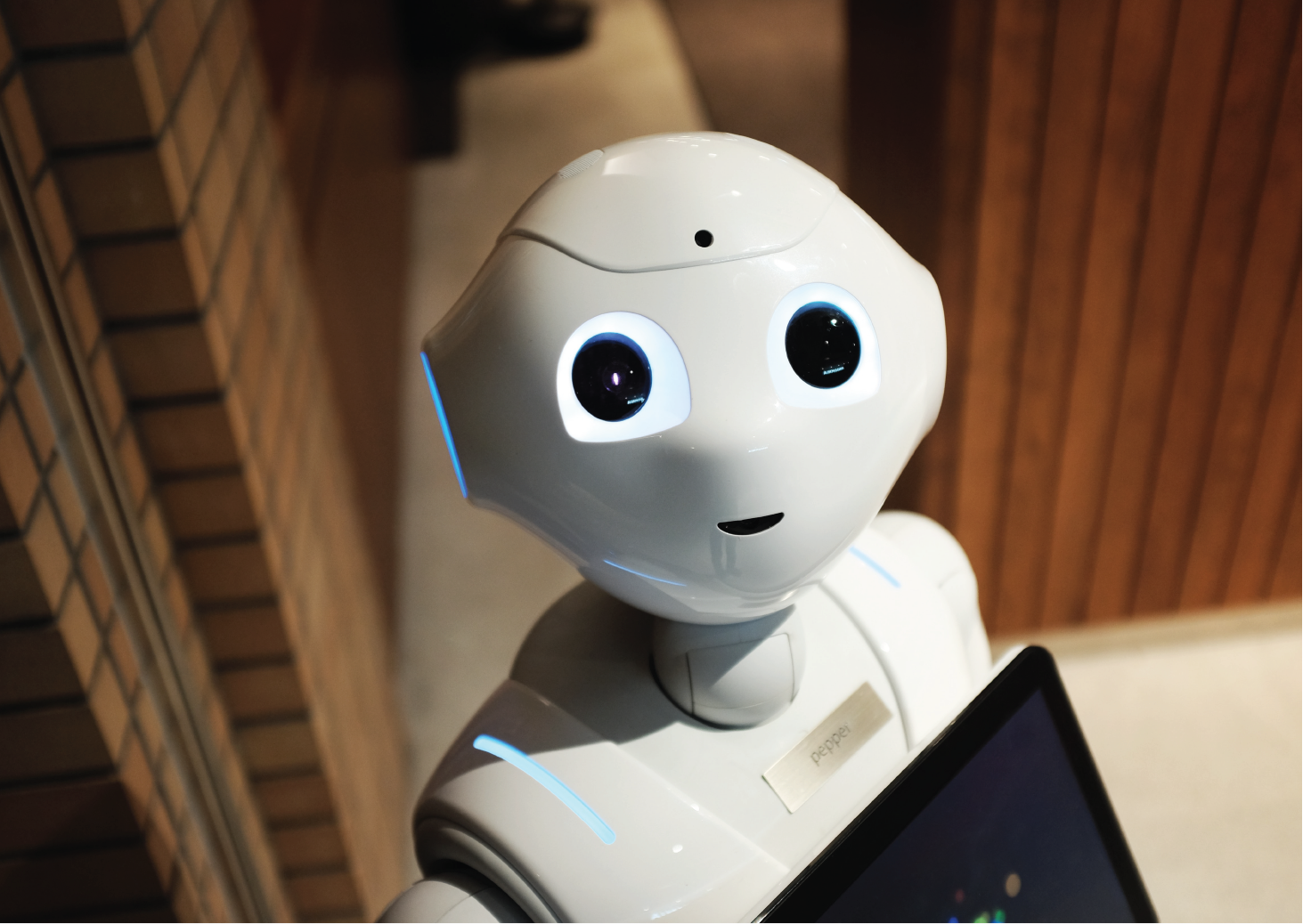 OPID AI Webinar Series
When: Various dates during the Fall 2023 semester. Check the registration information for more details.
Where: Online via Zoom
A four-part OPID webinar series for systemwide faculty and instructors. Webinars will be 90 minutes long and livestreamed on Zoom.
Can't attend a webinar? You should still register — all registrants will receive a recording of the webinar.
AI has significantly impacted academic integrity by introducing new challenges and opportunities. On one hand, it has empowered educators to detect instances of plagiarism and uphold academic honesty through sophisticated plagiarism detection tools. On the other hand, the rise of AI-generated content poses a potential threat to academic integrity, as it becomes more challenging to discern between original work and machine-generated text.
Thus, it is imperative for educational institutions to implement robust policies and tools that adapt to the evolving landscape of AI, ensuring that academic integrity remains a cornerstone of learning and research in the digital age. Additionally, fostering a culture of critical thinking and ethical use of AI technologies is crucial in preparing students to navigate the complexities of academic integrity in an AI-driven world.