PARKSIDE PROFILE: TONI HANSEN '90 '99
As we celebrate HARIBO of America as the Parkside Day presenting sponsor, we also celebrate Toni Hansen as a UW-Parkside Distinguished Alum. 
Toni Hansen has been a leader in human resources strategy and career development for over 25 years. Her expertise in building high-performance teams, driving culture and nurturing talent has led her to her current role as Human Resources Director for HARIBO of America, the #1 gummi brand in the U.S. 
Toni has led the organization through change and growth, engaging Associates every step of the way to ensure they feel heard and valued. Toni's keen eye for organizational structure, development programs and new ways of working brings a fresh perspective to the business and allows for new opportunities to unlock the workforce's potential. HARIBO has seen double-digit growth over the past five years, and Toni's passion for people and helping them succeed is a direct contributor to those results.   
Undergrad Degree: Business Management, Class of 1990
Graduate Degree: MBA, Class of 1999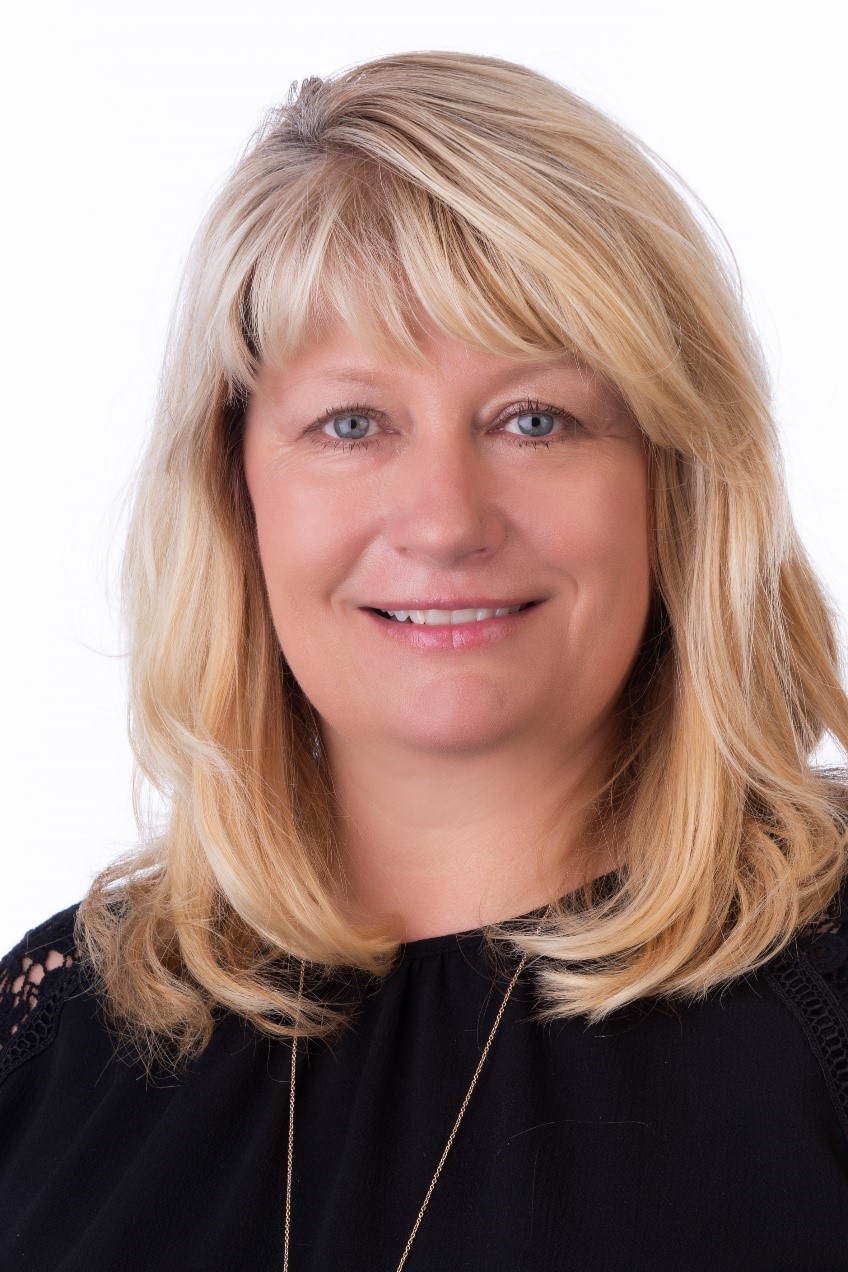 Why did you decide to attend UW-Parkside?
For my undergraduate degree, I chose UW-Parkside for several reasons. I wanted a high-quality, affordable education; my goal was to graduate without debt. In researching options at that time, Parkside was the only fully accredited business program in the UW-System. Secondly, it was an affordable education on a beautiful campus. Further, being local to the area allowed me to live at home during the first half of my college career, a further step to graduating debt-free. UW-Parkside was the right fit for me; it was a true learning and growth journey for me, with great experiences, friendships, tight bonds with my professors, and most importantly, I achieved my goal of graduating debt-free.   
 
For my graduate degree, I was working full time in Human Resources at a fast-paced manufacturing plant. I knew that furthering my education would benefit my career growth and aspirations, but I also already had a demanding role, and I was passionate about maintaining a high quality of work product as well. I, once again, looked at UW-Parkside. By that time, more UW-System schools had received accreditation for their business programs, but I knew Parkside and knew what I would get: a quality education with hands-on learning opportunities given by supportive professors. I am so glad I continued my education with UW-Parkside. It was a purposeful choice that enabled me to further excel in my career. 

What advice do you have for UW-Parkside students?
Dream big and do not be afraid to reach for the stars! Even if you only make the journey halfway, you are farther than you have ever been before and there is still time to complete the journey or find yourself on a new one. Make the most of your college experience.
 
---

HARIBO of America is a leading supporter of UW-Parkside Athletics and the Future Focus Fund, which provides need-based scholarships and aid to UW-Parkside students. As HARIBO establishes its first North American manufacturing facility in Pleasant Prairie, the company is a key talent and community partner with the university. Their investment established HARIBO Court in the De Simone Arena in 2019, with the HARIBO Basketball Invitational hosted annually. HARIBO's presenting sponsorship of Parkside Day 2022 benefits Athletics and the Future Focus Fund, including challenge opportunities to motivate alumni and other donors to give.  
 
---

About the Distinguished Alumni Awards: The UW-Parkside Distinguished Alumni Awards celebrate and honor the rich legacy of learning and accomplishments by those graduates who have excelled in their chosen field or performed exemplary service to our community. Each year the awards program recognizes alumni from each of the university's four colleges in the categories of achievement and service. Learn more about the 2021-22 honorees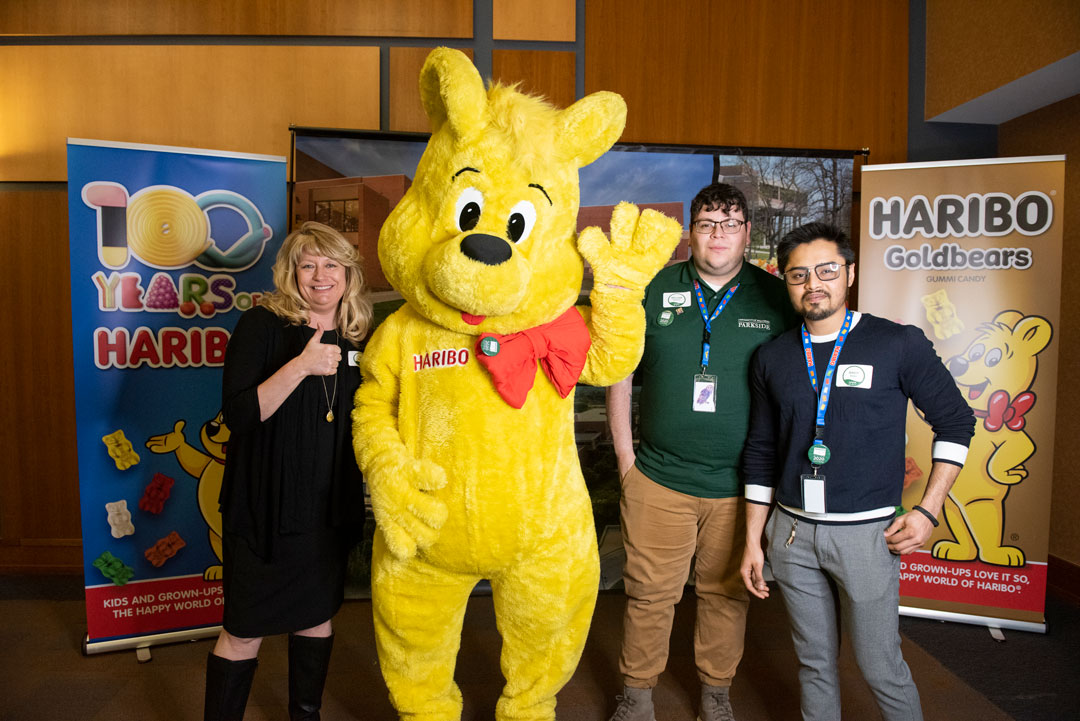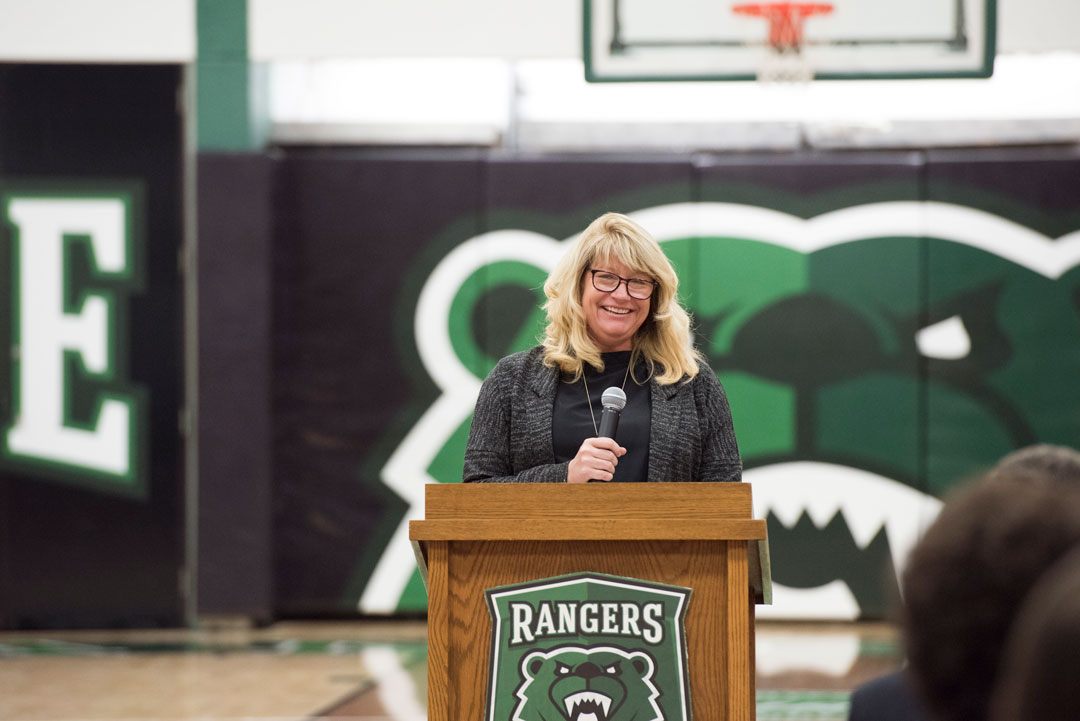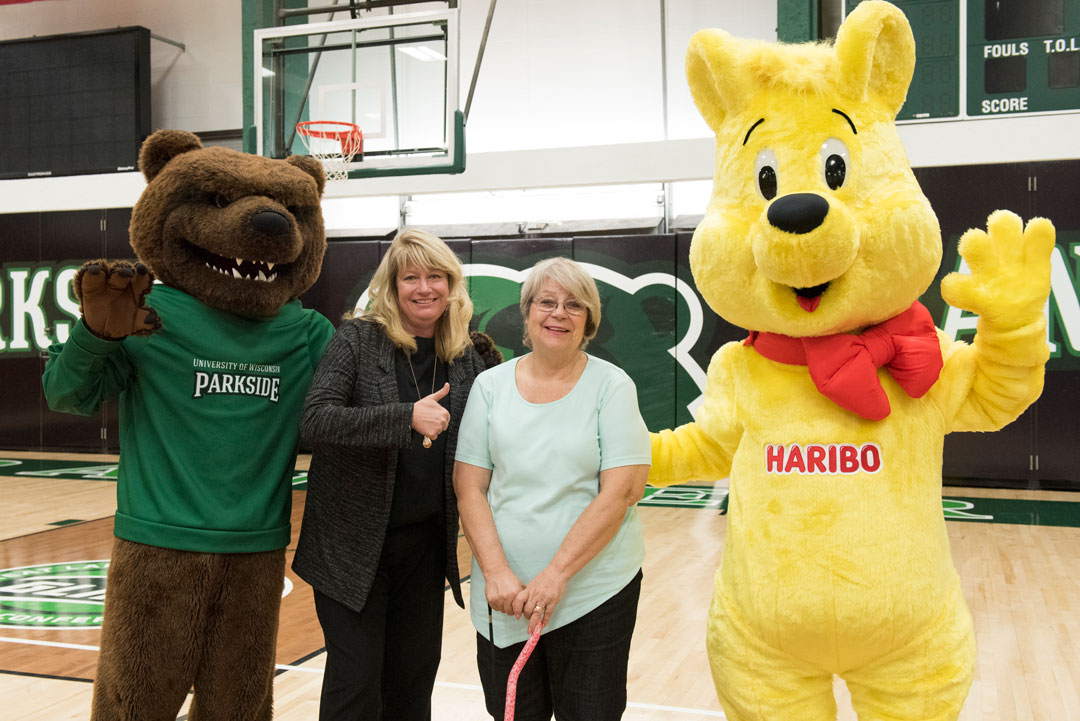 Share Your Why!
Share your "why" with the Parkside community via social media! Make sure to use the following #ParksideDay.