COMM WEEK
May 4-8, 2020

IT'S RAINING COMM!
A series of events created by Communication students for Communication students and alumni, Parkside peers, and community guests to showcase what it means to study Communication and to be a Communication professional.
DAILY BLOG POSTS
Posts that feature information on Communication minor and certificate programs written by students who know best!
DIGITAL PANEL WITH ALUMNI
Tuesday, May 5
Four successful Parkside alumni reflected on their time at Parkside and shared insight into their professional journeys since graduating with a degree in Communication. Students, faculty, and guests joined the conversation virtually.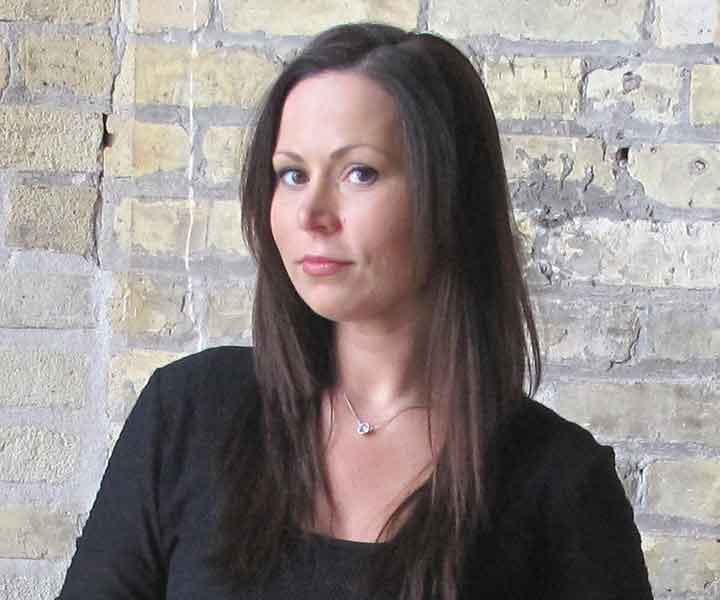 Kristal Kaiser 
Class of 2009
Communication  |  Certificate in Professional Writing  
Current Career 
Marketing Director, Saz's Hospitality Group 
 
More about Kristal
Kristal Kaiser has over two decades of experience in marketing communications, advertising, public relations and event management spanning the organizational spectrum from non-profit to agency to global corporate. She is currently the Marketing Director of Saz's Hospitality Group. She graduated with her BA in Communication and certificate in Professional Writing in 2009.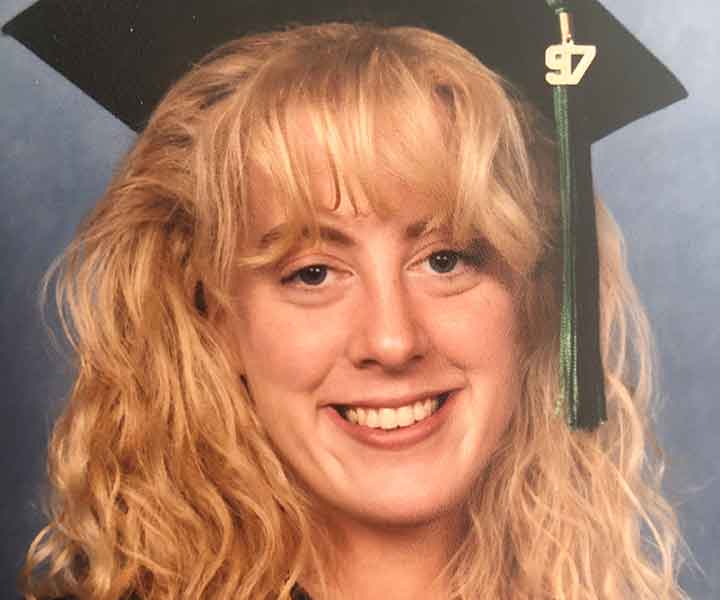 Debra Lafler
Class of 1997
Communication
Current Career
Employee Wellness and Employee Assistance Program (EAP) Manager
More About Debra
Why I chose Parkside
I got a full athletic scholarship for the sport of racewalking, which was a part of the women's cross country and track team.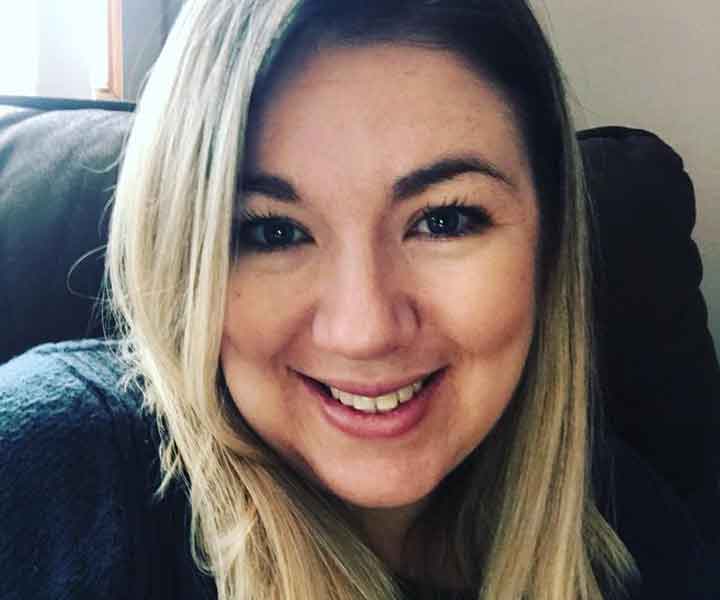 Terra Scott

  
Class of 2018
Communication
Current Career
Staffing Manager, Ajilon
 
More about Terra
Why I chose Parkside
I had started my college career at another Wisconsin UW school in fall of 2000. It wasn't for me at the time. I decided when I was a Sophomore to take a couple years off of school and re-evaluate what was important to me while working and saving some money. I knew that I always wanted to go back so when the time was right, I began researching schools closer to Milwaukee and read that UW-Parkside had a great program for Communication as well as being popular for students going back to finish their education. I decided to apply and was accepted! I went back in January of 2005 and walked December 2017. I made lifelong friends, stay in touch with one of my Professors and am so happy I received my degree from there.  
Current Career
I currently am a Staffing Manager for a recruitment firm in Wauwatosa called Ajilon. We are part of the largest staffing firm in the world, The Adecco Group. This is a fulfilling role in that I help people reach their career goals on a daily basis. I specialize in a few different areas and I care about my candidates, as well as the client. One of my favorite parts in this role is working on higher level caliber positions where I am earning the trust of my client and working hard to find a good match with a candidate whom I know, will fit the bill and be happy in their position. It's very rewarding.  
Prior to that, I was a Global Trade Show Manager and worked in Events as well! I did that for a decade. I worked with people from all over the world in Asia, Europe and the USA. It was a challenging position and I formed many great relationships. I would be happy to discuss that role as well, since I did that for so long.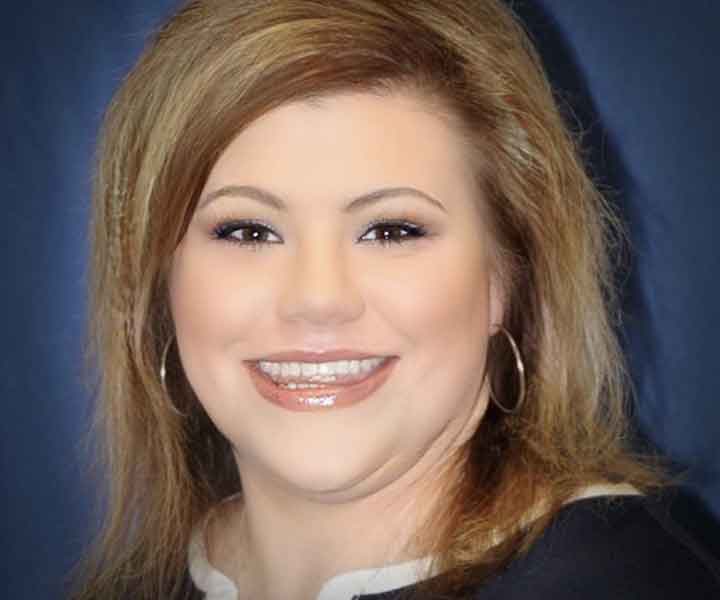 Nicole Ann Sicuro-Leipski
Class of 1998
Communication & Psychology
Current Career
Nutrition Educator, UW-Madison Extension (FoodWIse program) 
More About Nicole Ann
Why I chose Parkside
Small class sizes, no teaching assistants, professors engaged in the community and the classroom, diverse student body, and excellent experiential learning opportunities (internships, service learning, etc). 
Career
Nutrition Educator, University of Wisconsin-Madison Division of Extension (FoodWIse program)  
Prior to my work with UW-Madison Extension, I was a UW-Parkside Admissions Counselor from 1999-2010 and I'm happy to speak to this career as well.
Learn more about Communication at Parkside.