Pre Athletic Training concentration
The pre-athletic training concentration at Parkside is designed to help you gain the necessary academic and professional requirements for you to be a competitive candidate for professional athletic training programs. According to the Bureau of Labor Statistics, employment in an athletic training career has a projected growth rate of 23 percent from 2016-2026. This is due to an ever increasing population of active middle-age people and an awareness of the effects of sports-related injuries.
According to the National Athletic Trainers Association athletic trainers are, "…health care professionals who collaborate with physicians to provide preventative services, emergency care, clinical diagnosis, therapeutic intervention and rehabilitation of injuries and medical conditions."
Most people commonly think of athletic trainers only in their capacity to work with injuries and athletic programs, however athletic trainers can work in diverse fields from sport organizations to corporate America.
The most common majors that students choose to complete their education are:
Applied Health Sciences Kinesiology and Sport Performance
UW-Parkside does NOT offer a Bachelor of Science in Athletic Training. Students who pursue this program need to apply to a professional athletic training program upon graduation from UW-Parkside to be eligible to sit for the national licensing exam in athletic training.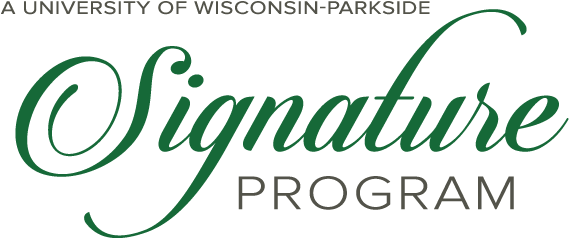 PROGRAM CONTACT INFO
William Miller | (262) 595-2308 | miller1@uwp.edu