Handshake is your starting point. Be sure to claim your account and complete your profile.
This tool allows you to look for curated jobs, internships, and on-campus jobs. You can also filter for jobs that accept CPT/OPT, by location, or by your specific interest. Additionally you can register for career fairs, and much more.
GoinGlobal is one of the greatest resources we introduce to our international students who are looking for internships and Jobs to make the most out of their studies. The jobs on this platform are listed by the local and globally established employers all over the world. Explore career opportunities on goinglobal by visiting their page and cross off job hunting from your checklist.
Why wouldn't a U.S. employer simply fill available jobs with U.S. candidates? 
Want some Insider Knowledge on Getting Hired? At times it happens that we miss the important things so it is important to  have a broad prospective. Sharpen your skills and impress the employers by reading this article and get ready to get hired!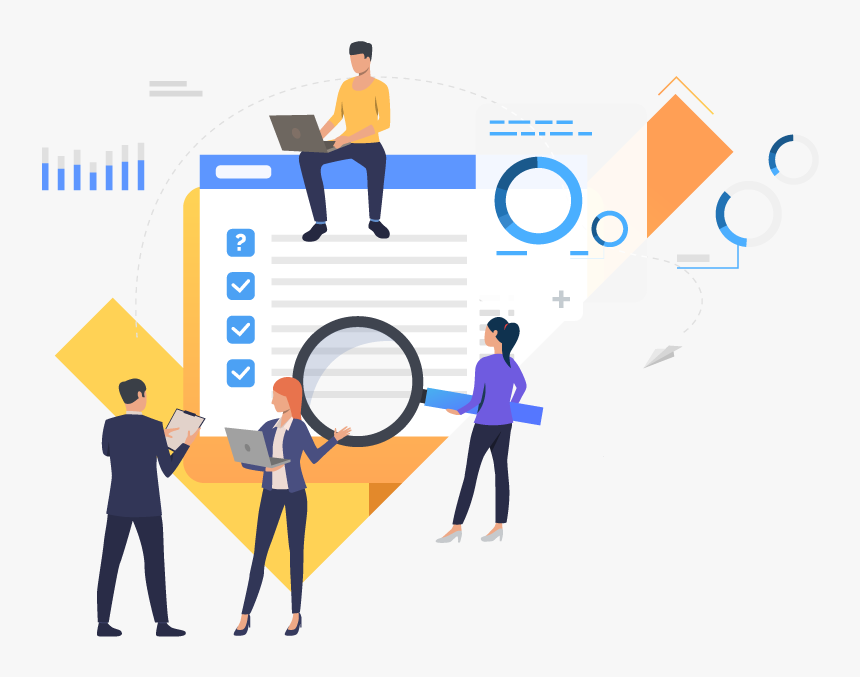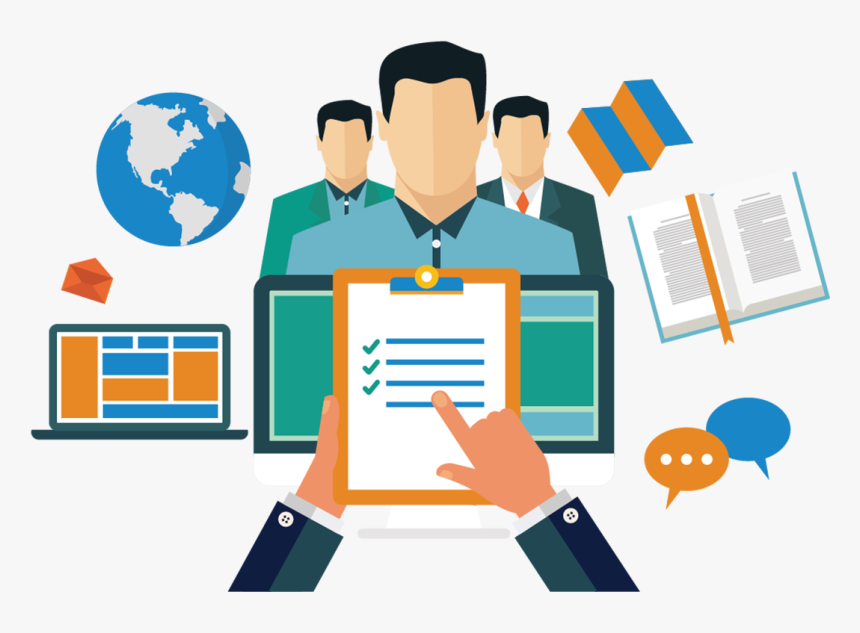 COMMON U.S.A. WORK AUTHORIZATION OPTIONS FOR INTERNATIONAL STUDENTS
CPT Curricular (Practical Training)
Definition: Temporary employment authorization directly related to student's academic program
Authorized By: Designated School Official (DSO).
Duration: Employment dependent but is granted on a semester basis
Who is eligible? F-1 visa students who have completed at least one academic year full-time
When to Apply: When applicable but after first year of full-time status
Start Date: Employment dependent but must have an offer first before applying
Permitted Work Hours: Part-time CPT; no more than 20 hours a week during fall and spring semester
OPT (Optional Practical Training)
Definition: Temporary employment authorization directly related to the field of study.
Authorized By: United States Citizenship and Immigration Services
Duration: 12 Months
Who is eligible? Fulltime F-1 visa students who will be completing degree requirements this semester
When to Apply: 90 days prior to program end date and up to 60 days after Start Date Decided by student, last date to start is 60 days after degree completion.
Permitted Work Hours: Minimum of 20 hours a week
On-Campus Employment
On-campus employment is work that F-1 students whose status is Active in SEVIS status may apply for. On-campus employment is specific to work that takes place on campus or at an off-campus location that is educationally affiliated with the school. Examples of on-campus employment include working at a university bookstore or cafeteria.
Active F-1 students may apply for on-campus employment up to 30 days before the start of classes. In order to apply, talk to your DSO. If approved, your DSO will provide you with a letter of approval. Take this letter from your DSO and a letter of approval from your employer to apply for a Social Security Number (SSN). All students who wish to work must apply for a Social Security Number.  
If you participate in on-campus employment, you may not work more than 20 hours per week when school is in session. 
Preparing for a successful future upon graduation
Job searching and preparing starts with a solid foundation. Plan accordingly, meet with our advisors and use the resources we offer to be ready once you graduate.
Starting your Program
Get to know the Office of International Student Services (ISS) and the Advising and Career Center (ACC). They have resources that can be helpful, and you can create a connection with an advisor early in your journey.
Claim your handshake account and complete your profile as much as possible, as this will further your opportunities to match a potential employer. Also, the platform will suggest jobs based on your profile information.
Learn about the aspects of job searching, resumes interviewing and how they differ from what you are used to.
Research the companies that you would like to work for. Review what they actively look for and plan accordingly.
Throughout your program
Attend recruiting events, such as career fairs and company events, to learn about companies and to gain experience speaking with U.S. employers.
Gain practice with mock interviews and talking about your skills and experiences.
Get familiar with CPT (Curricular Practical Program) and apply for it if it is on your interest. It can give you that valuable hands-on experience.
Connect with an advisor and start building your resume
Upon completion
Follow up with previously established connections, including career fair contacts, networking contacts, or former internship supervisors to learn about potential opportunities.
Apply for post-graduate work experiences in your areas of interest.
Apply for OPT 90 days (about 3 months) prior to the date you intend to start working in the U.S., due to the processing time.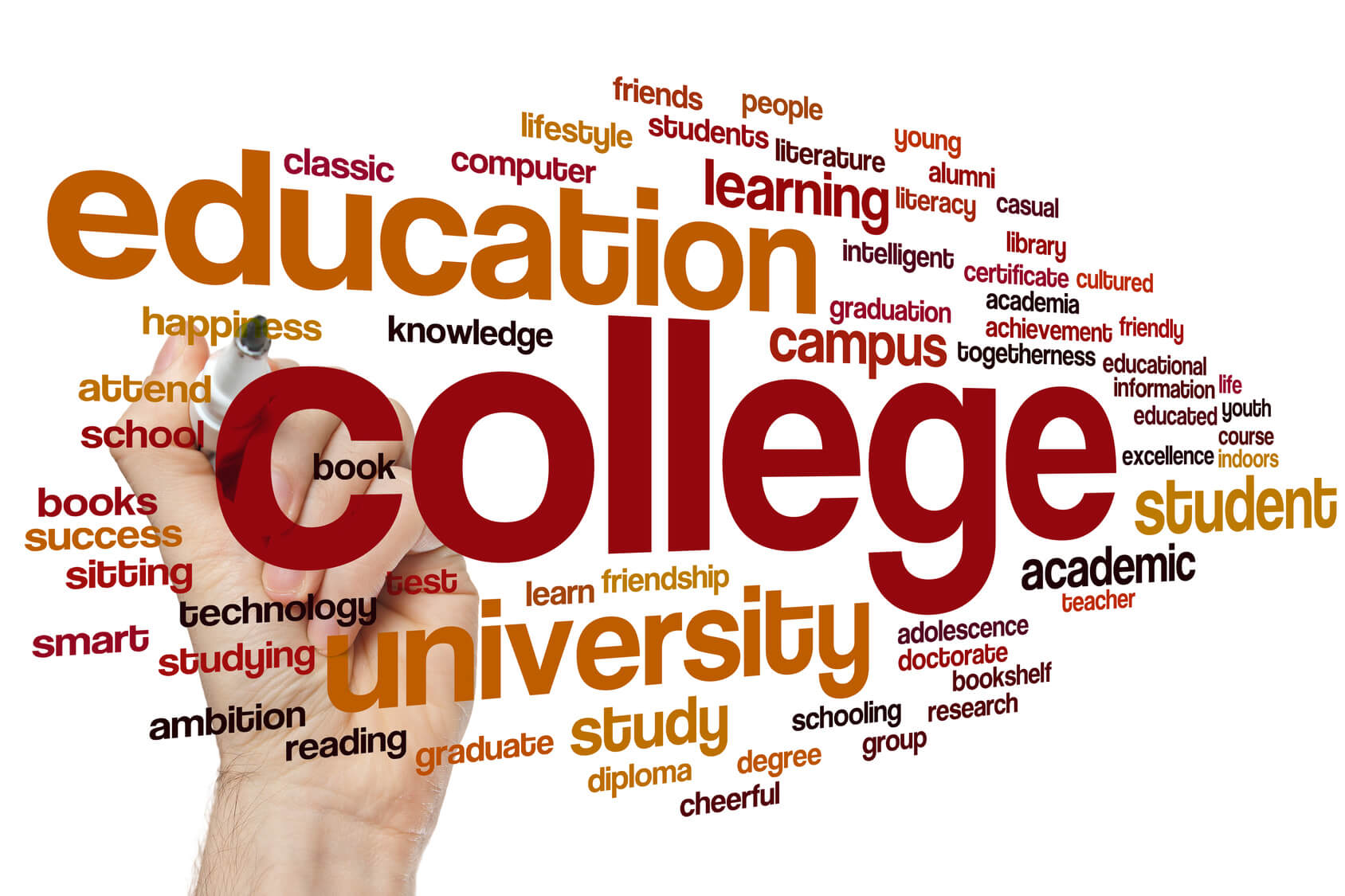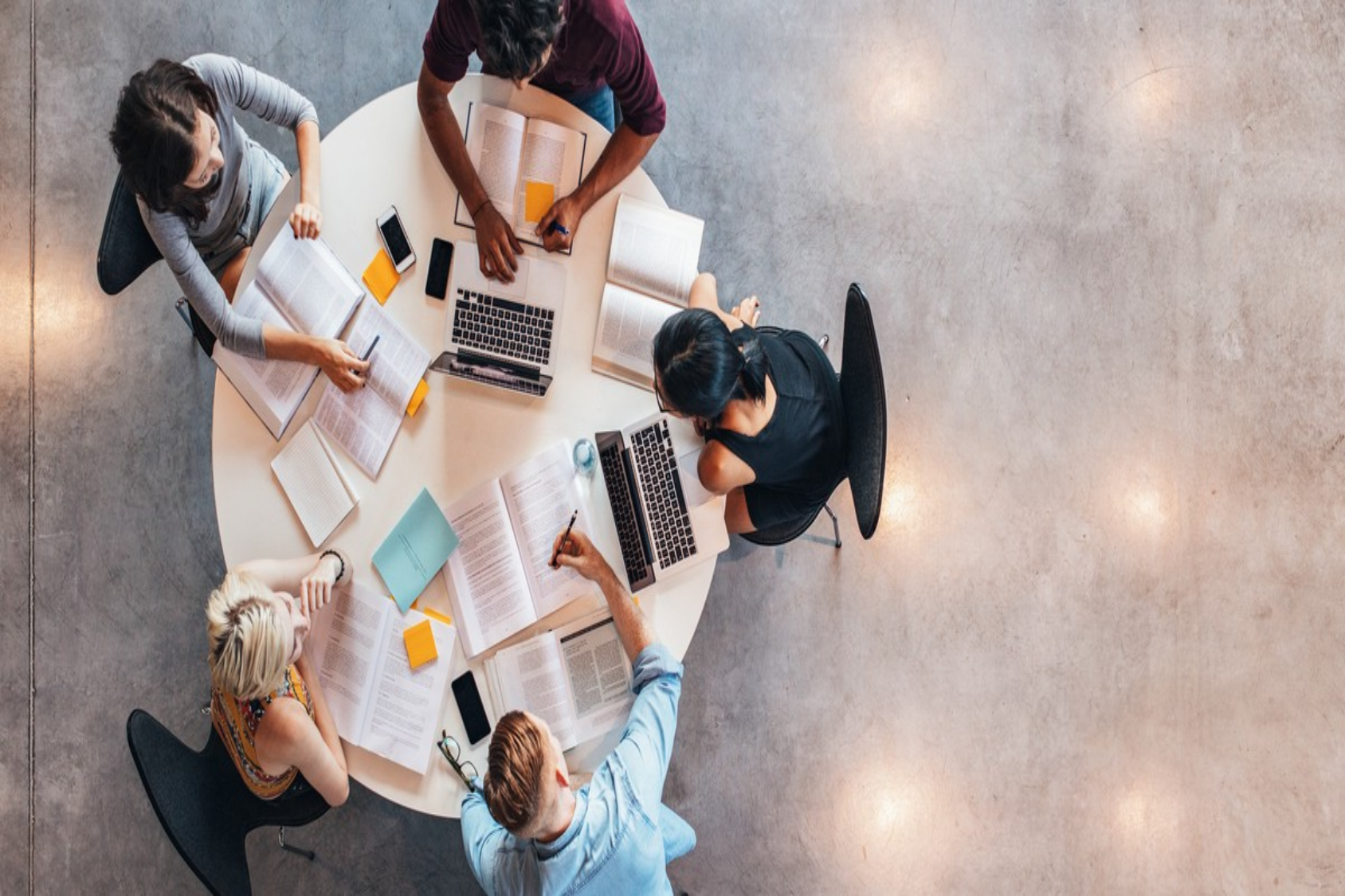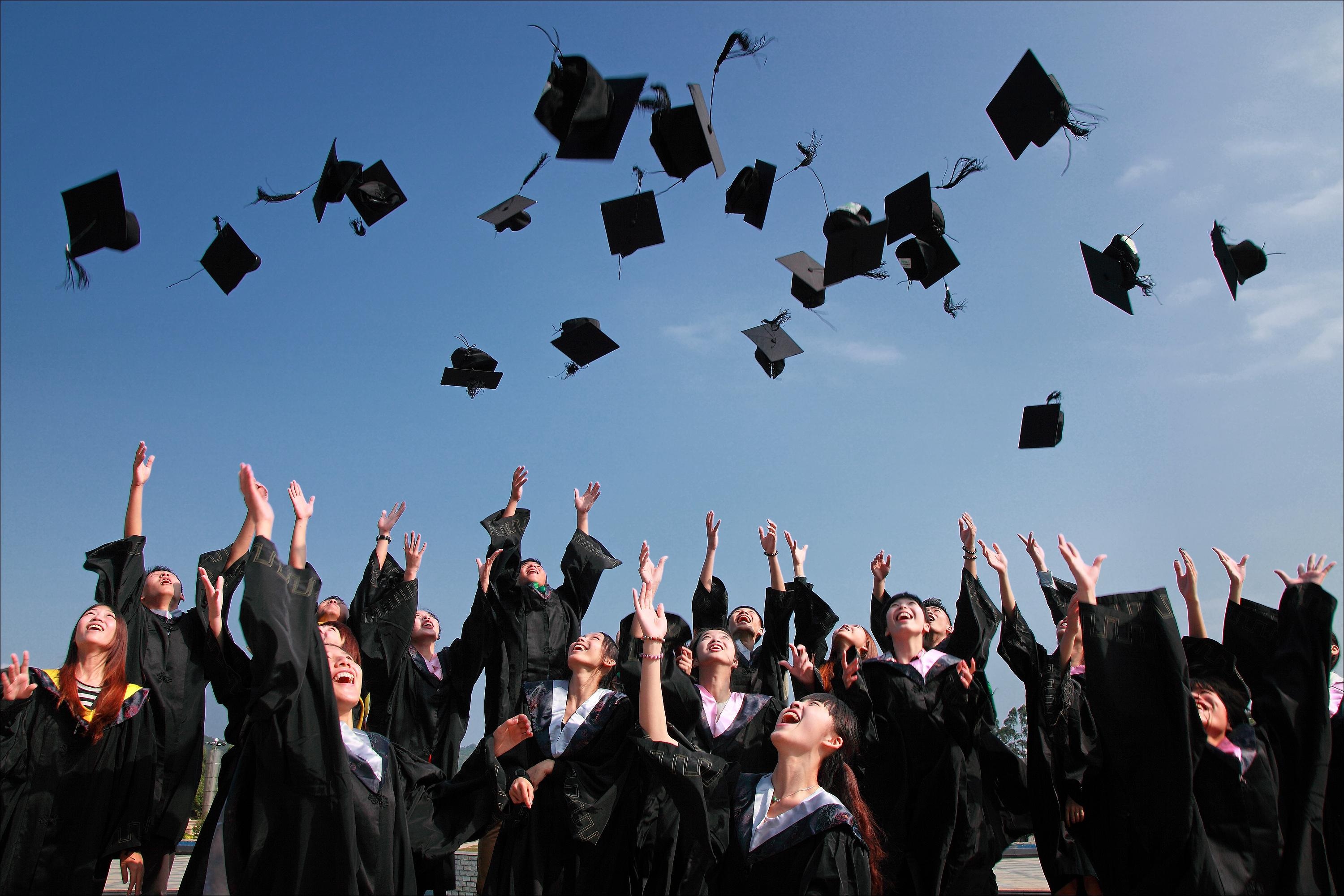 Resume & Interview Best Practices
Resumes in the U.S
As you apply for U.S. job opportunities, it is important to convert your resume to a U.S. format.
The RESUME GUIDE provides information on how you can improve on your resumes and build a best one to impress the employer!
Some of the important tips which you might want to keep in mind:
Cut short your resume as per job roles and must be of one page.
Highlight your skills.
Check if your personal information is up-to-date. This may include your Name, phone number, email address, LinkedIn profile, education details, etc.
Must be error free.
Properly organized and easy to read.
Interviewing for U.S. Companies.
It is important to be familiar with U.S. cultural norms that shape the interview exchange.
Punctuality speaks a lot about your personality. So always be on time. Arrive 10-15 minutes earlier.
Always be CONFIDENT when you speak.
Always make a good impression and keep smiling, it will help you to reduce your anxieties.
Do a good research on the company as well as the job role you have applied for.
Showcase your skills and strengths by engaging the employer in a scenario.
Don't be afraid to ask questions to the employer regarding their expectations for your performance. This shows your interest in the company.
Cover Letters
Another element to job searching is a cover letter. It should go along with your resume.
Cover letters are generally more informal, with fewer polite formal phrases, and will be directed more specifically to each employer.
Create a new letter for each job or internship you are applying for and include only information that is relevant to what the employer is seeking in a candidate.
Mention your skills and how you would be a good fit for the position.
Highlight your skills and achievements.
Networking
The ability to network in diverse business cultures is a critical skill for succeeding in the U.S. job search and American workplace. One of the best way to increase your network is through LinkedIn and also increase many opportunities. 
Managing your Digital Identity
Your online or digital identity is any online information that exists about you, whether you created it or it's been created dynamically by other sites . Social networking sites, including Facebook, Instagram, TikTok are part of your public image. The material you post and the things you write will influence an employer's or graduate schools' impression of you, for better or for worse. Employers, graduate schools, and other programs use social media sites in their recruitment and selection processes. It is important to know what is out there with your name on it. If you can search for it, so can someone else.
Check Your Current Online Identity. Go to your favorite search engine can search for your name.
If there is anything you find inappropriate, or that you would not like employers to see, make sure to take action and start cleaning up your online persona.
Action Steps:
Review your public email address(es): Is each address professional? For each social networking site (Facebook, Twitter, etc): Would you be comfortable if someone else were to see your profile, photos, groups and comments? Are you tagged in any photos online?
If you've posted your resume online: Are you comfortable with the privacy policy where your resume is posted? You may want to omit your street address and phone number for safety and privacy. Some online crawlers dynamically parse for resumes online, so be aware that your information could end in a database without your permission.
If you have your own website: Are you comfortable with an employer or graduate school seeing what you have written, posted and/or compiled?
Other Common Questions
1. How do I answer when I am asked by an employer if I can legally work in the U.S? (F-1 Student)
Start by explaining that you are legally able to apply for your own work authorization through your university while you are on an F-1 visa at no cost to them (using either Curricular or Optional Practical Training). If employers are not aware of these programs, the ISS/SA can provide you with a letter that explains these options. Utilizing this practical training may allow you to work in your field of study from 12 to 36 months (or more if you combine CPT and OPT together), depending on your major.
2. Will you now or in the future require sponsorship for employment (e.g., H-1B visa)?
Yes! Many employers will ask this because they need to know whether a petition for H-1B will be needed. Following the question above, explain that you will require an H-1B petition to work for up to six years after you have exhausted your F visa options.
IMPORTANT: Be mindful of the travel regulations governing F1 students on OPT. If you leave the country after completion of your degree, but before receiving your EAD and obtaining a job, you might not be readmitted. You can leave the country after completion of your degree if you have your EAD and a job, but make sure you bring everything that you'll need to get back in (including valid passport, valid EAD card, valid (unexpired) F1 visa, all your I-20s with page 3 endorsed for travel by your international student advisor within the past 6 months, and a letter of employment, including dates of employment and salary).